The trip to Hungary can be considered to be one of the most memorable experiences in your life. Located in the Central Europe, this is the country of wonderful nature, interesting history that left behind many architectural masterpieces, and it can be proud of one of the best European cuisines. Thus, your trip to Hungary will be a recreational trip through culture, adventures, cuisine.
Car rental in Hungary
When you arrive at Budapest you can rent a car at the airport. Several agencies will be waiting for you with their offers so choose the best one and rent a car matching with your needs. You will manage to cover a bigger part of Hungary by car than by busses, trains and other excursion trips.
Places to stay in Hungary
If you are travelling during the warm period of the year, the cheapest but also comfortable places to stay are campsites. Often, they are near the city centre, well maintained and offering all amenities. For example, it is difficult to find a hotel near the coast of Balaton lake, but you will easily find a campsite there to stay. If you are visiting Budapest, a better option is a hotel room at the city centre, if you want to feel the rhythm of the city and experience it more closely.
Tokaj wine region
Once you are in Hungary, make sure not to miss Tokaj, a famous wine region. Here we suggest tasting Fisherman's soup or halászlé, a hot, spicy paprika-based river fish soup.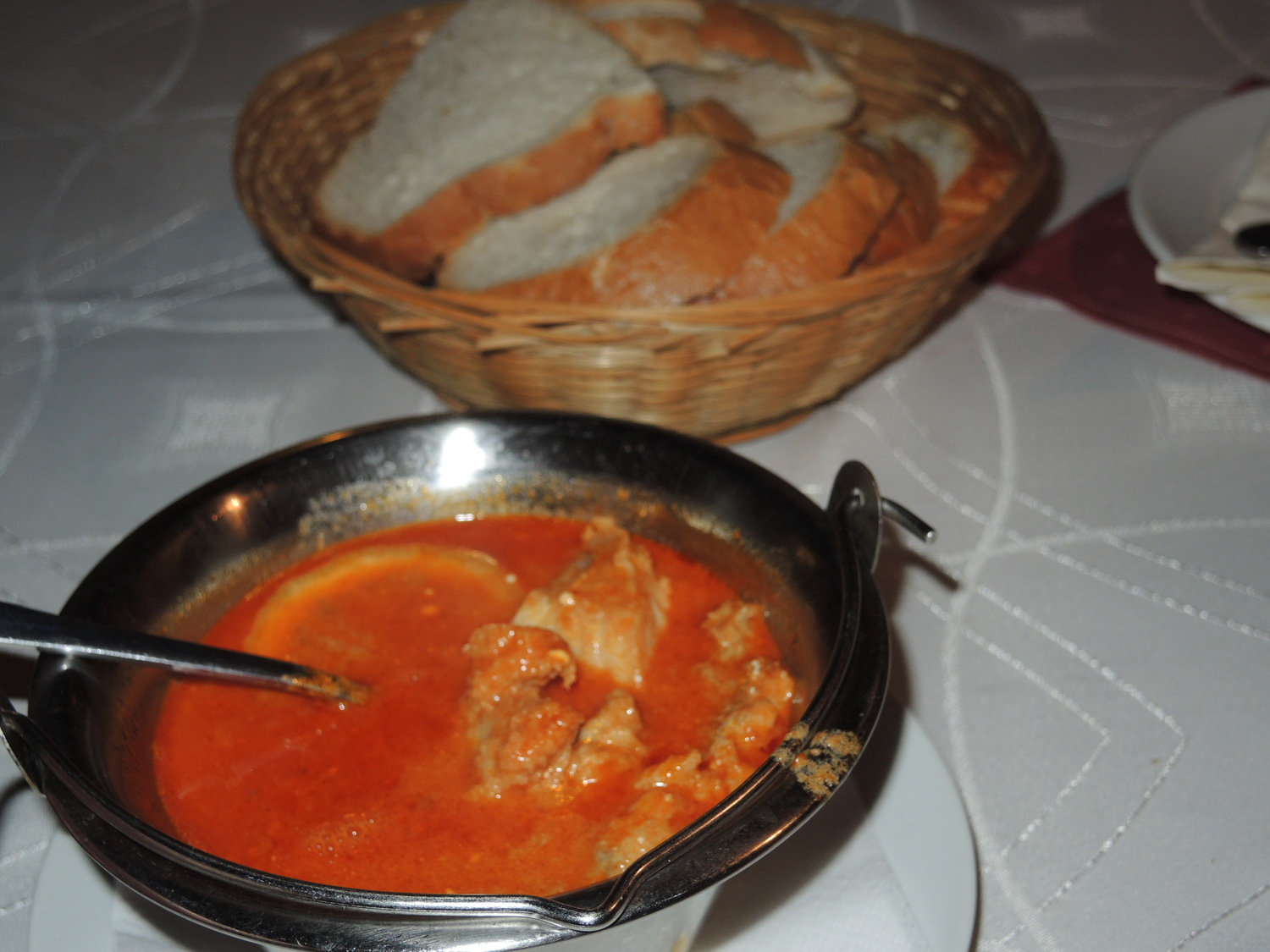 To prepare the soup base, fish trimmings are used, fresh carp heads, bones, skin and fins. These are boiled with water, salt and vegetables for two hours. After that, the court bouillon is strained. Hot ground paprika and two finger-thick carp fillets, the roe and coral are added, ten minutes before serving, to the boiling soup.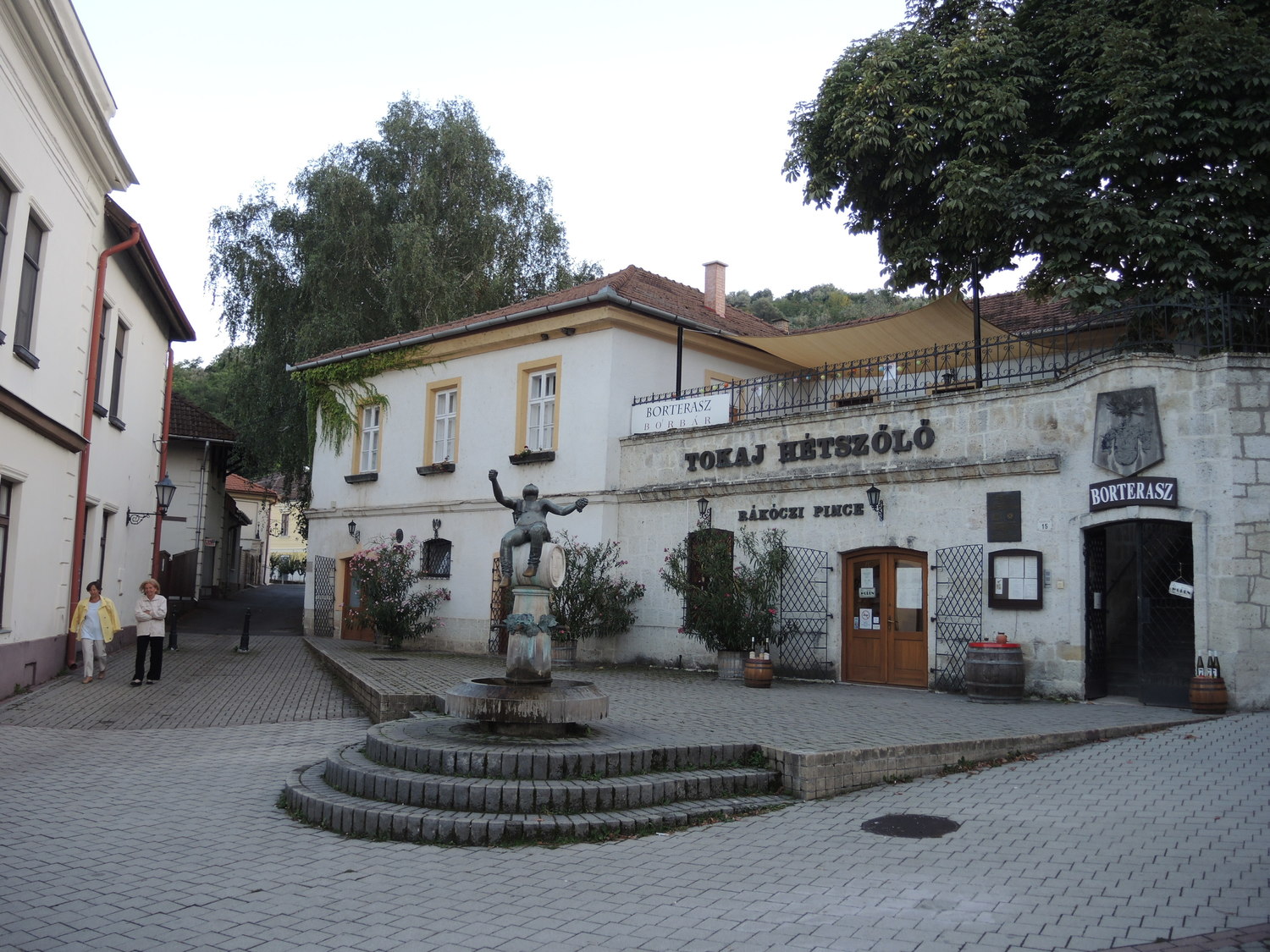 Tokaj city centre is full of wine bars, restaurants and hotels. At Tokaj wine is matured and then delivered to smaller cities for tasting.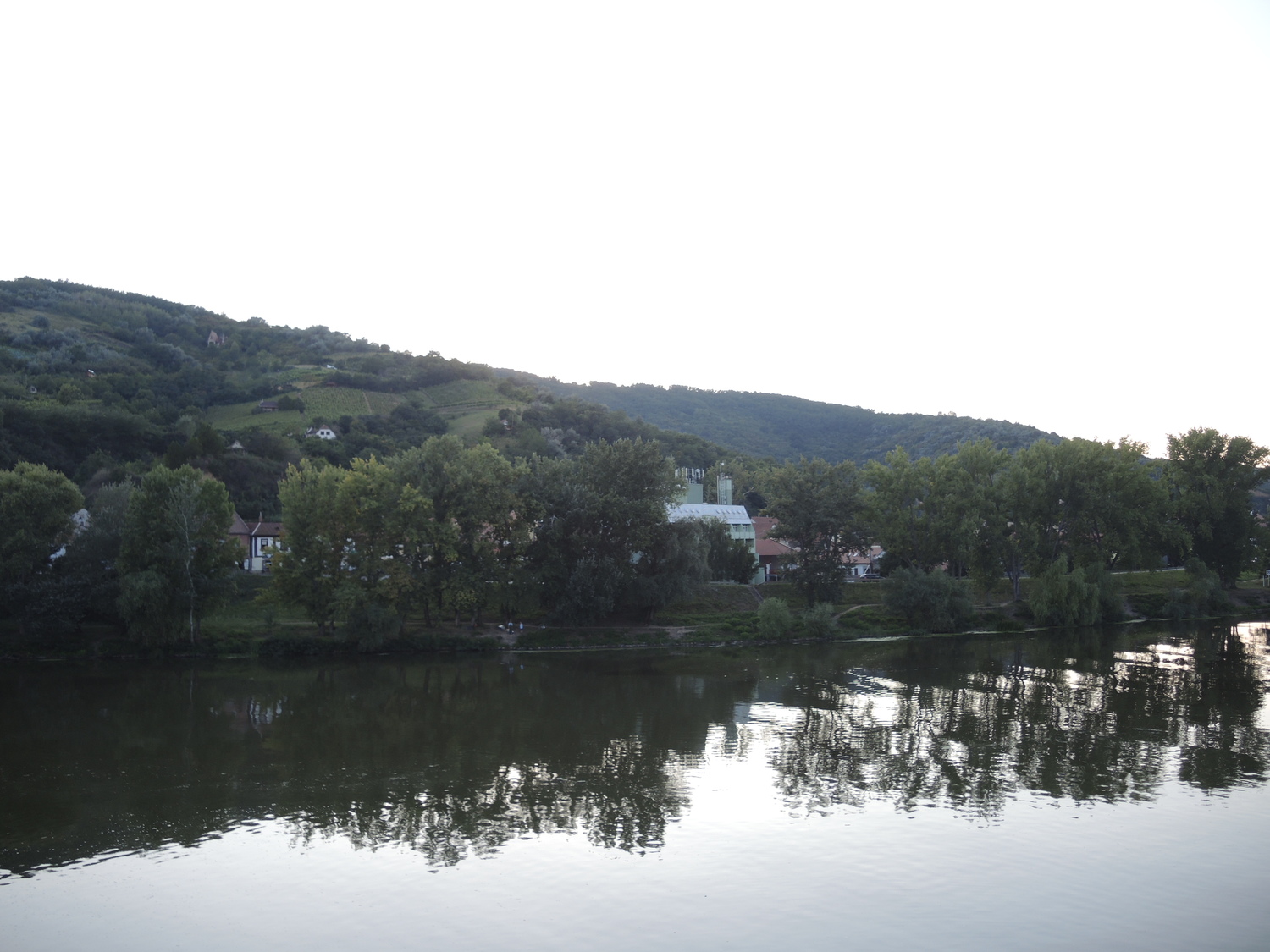 Tokaj, Tarcal, Mad – all these cities are worth visiting in the beginning of Autumn when various local festivals take place here. For stay you can choose from campsites to hotels at the city centre, like Elizabeth Apartment.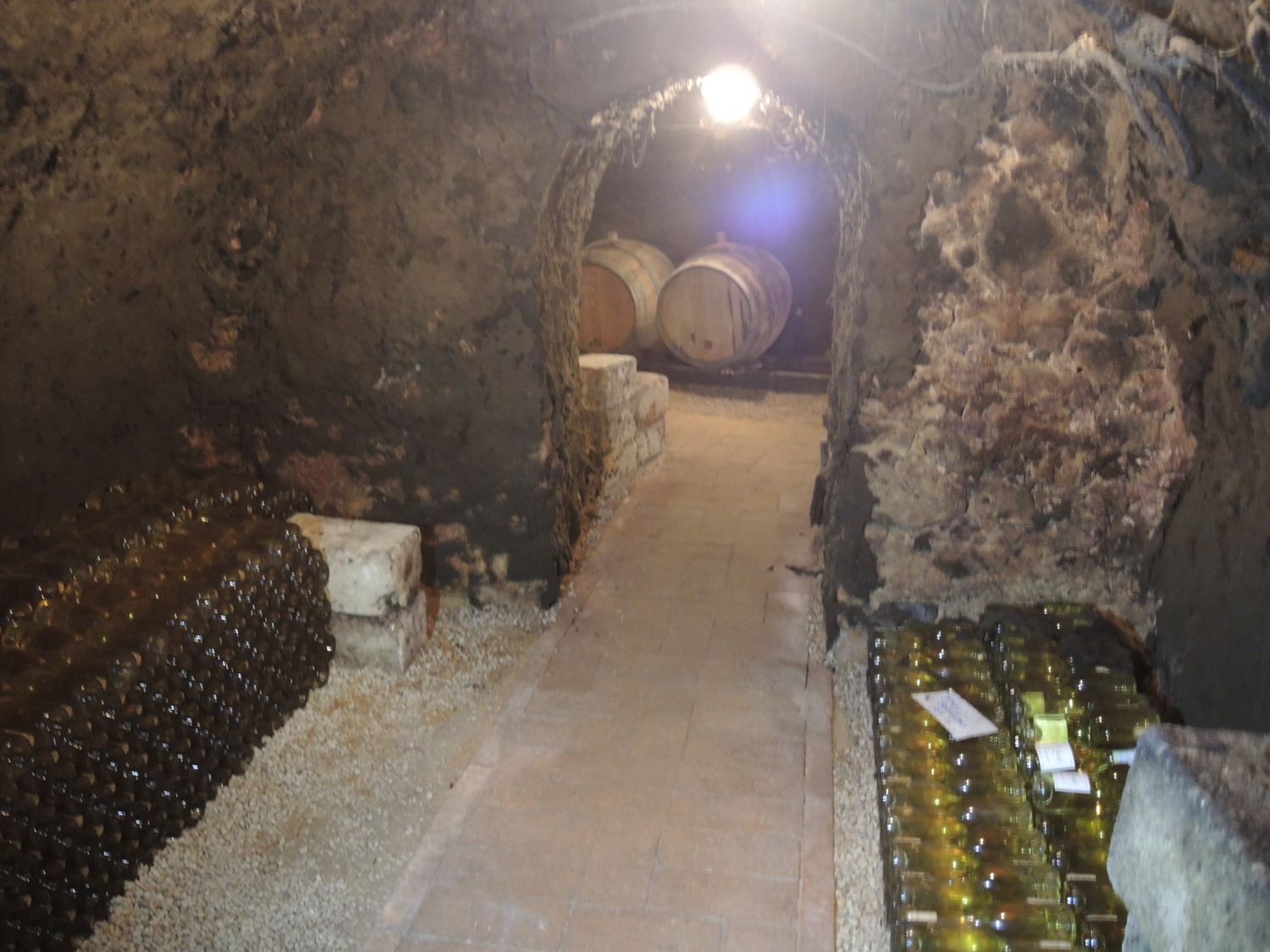 The wine quality depends on the land where it is made. Wineries have lands at different places, and the best places to grow grapes for wine are the southern hill slopes. However, wine from such places is very expensive. The most popular wines at Tokaj are Aszu wines made with overmatured and botrytised (i.e. "nobly" rotten) grapes.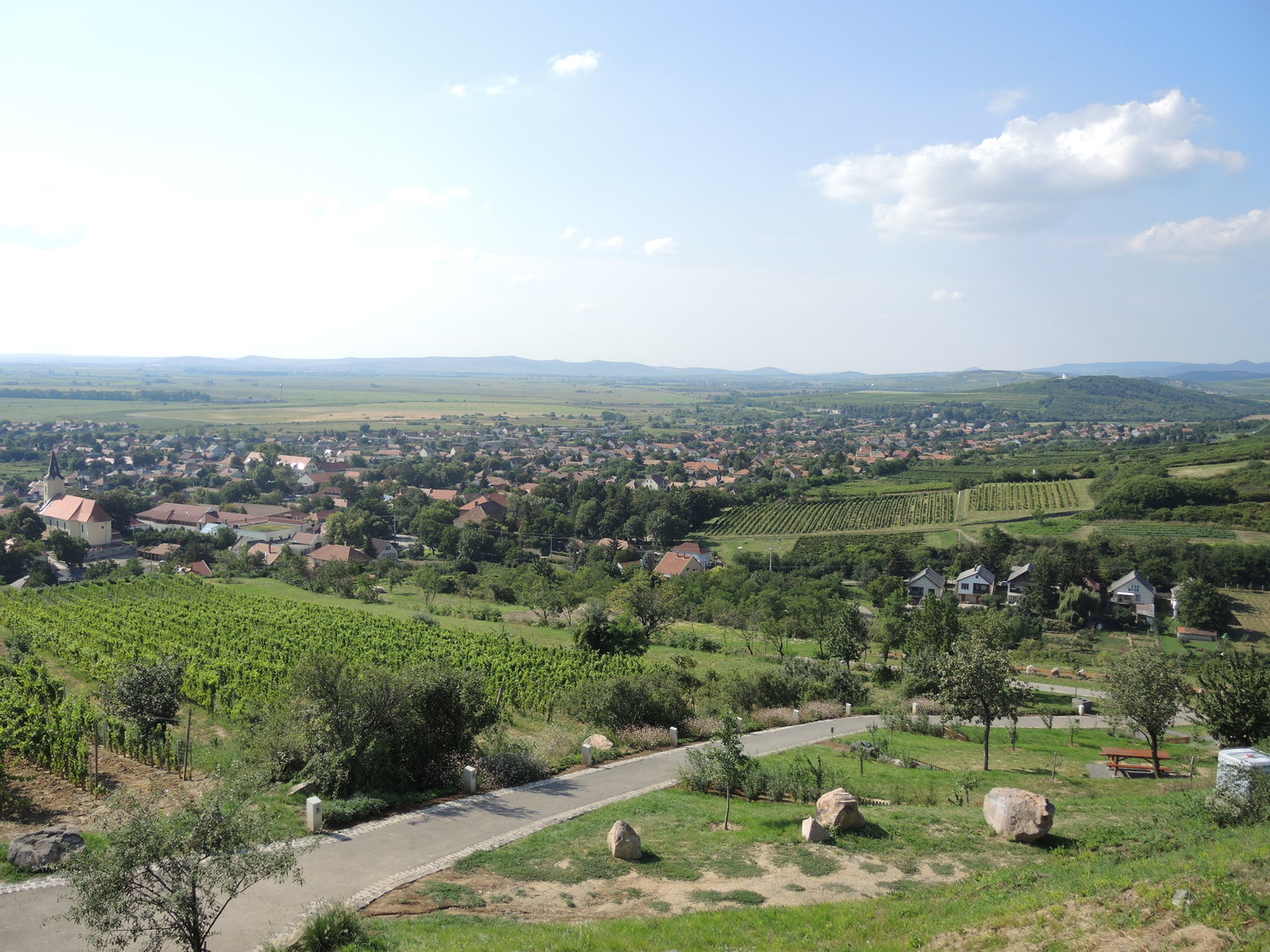 Tarcal city is an authentic city where you can go up the hill to admire the scenery of the Tokaj plain with many small hills.
Miskolc – Bükk National Park – Eger
To the other side from E71 route you will find another region full of attractions. Miskolc city is famous of its castle and thermal baths, as well as Eger city. If you arrive at Miskolc in the morning, you will be able to reach Eger in the evening where you can stay for the night.
Miskolc thermal bath is quite unique as it is located in the caves. A warm water full of minerals flows through the rocks where natural calcite can be found. Besides swimming in this thermal bath, you can also enjoy various events organised here.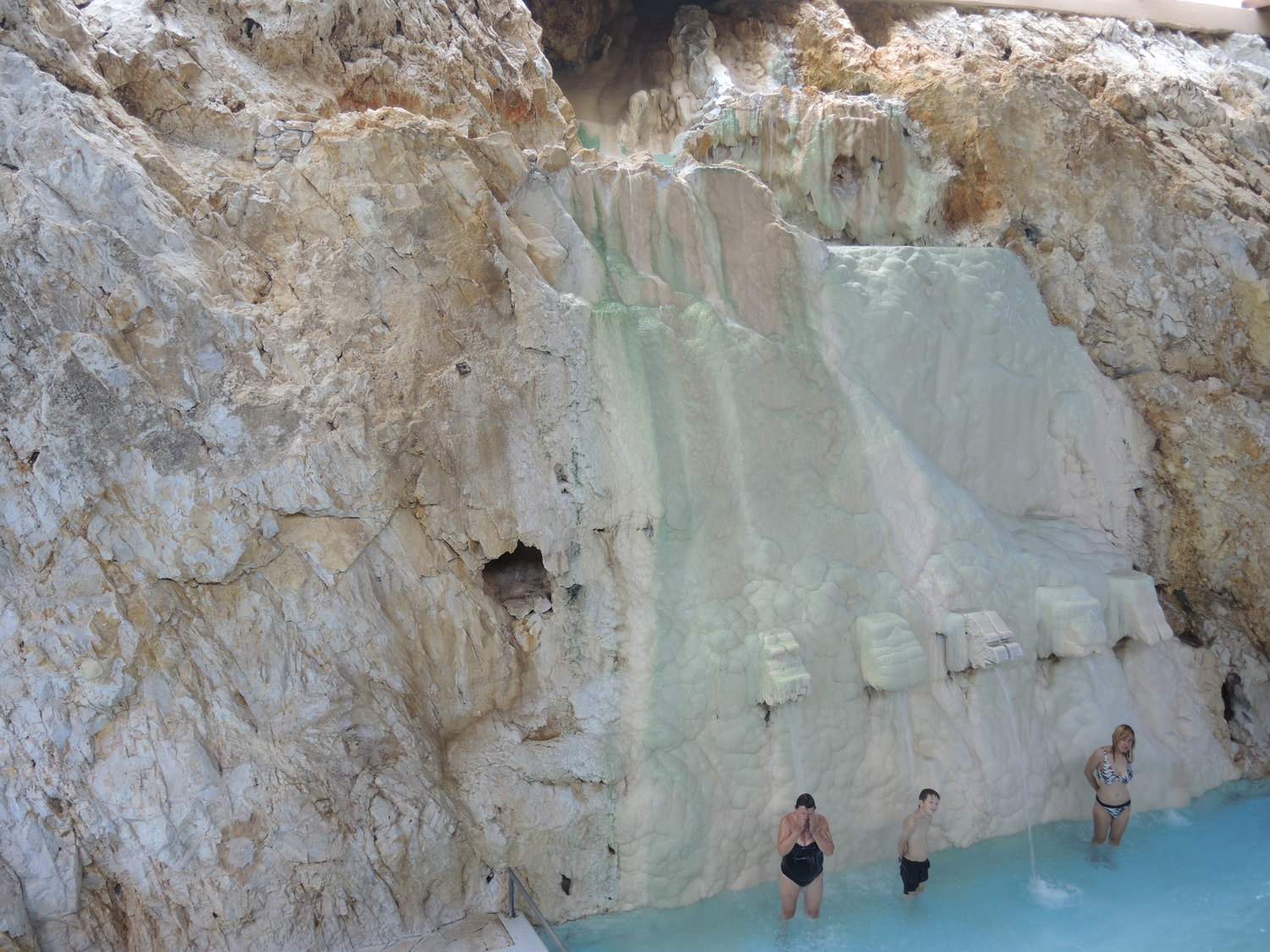 Miskolc thermal baths are filled with natural thermal water that is running continually and keeping the water clean.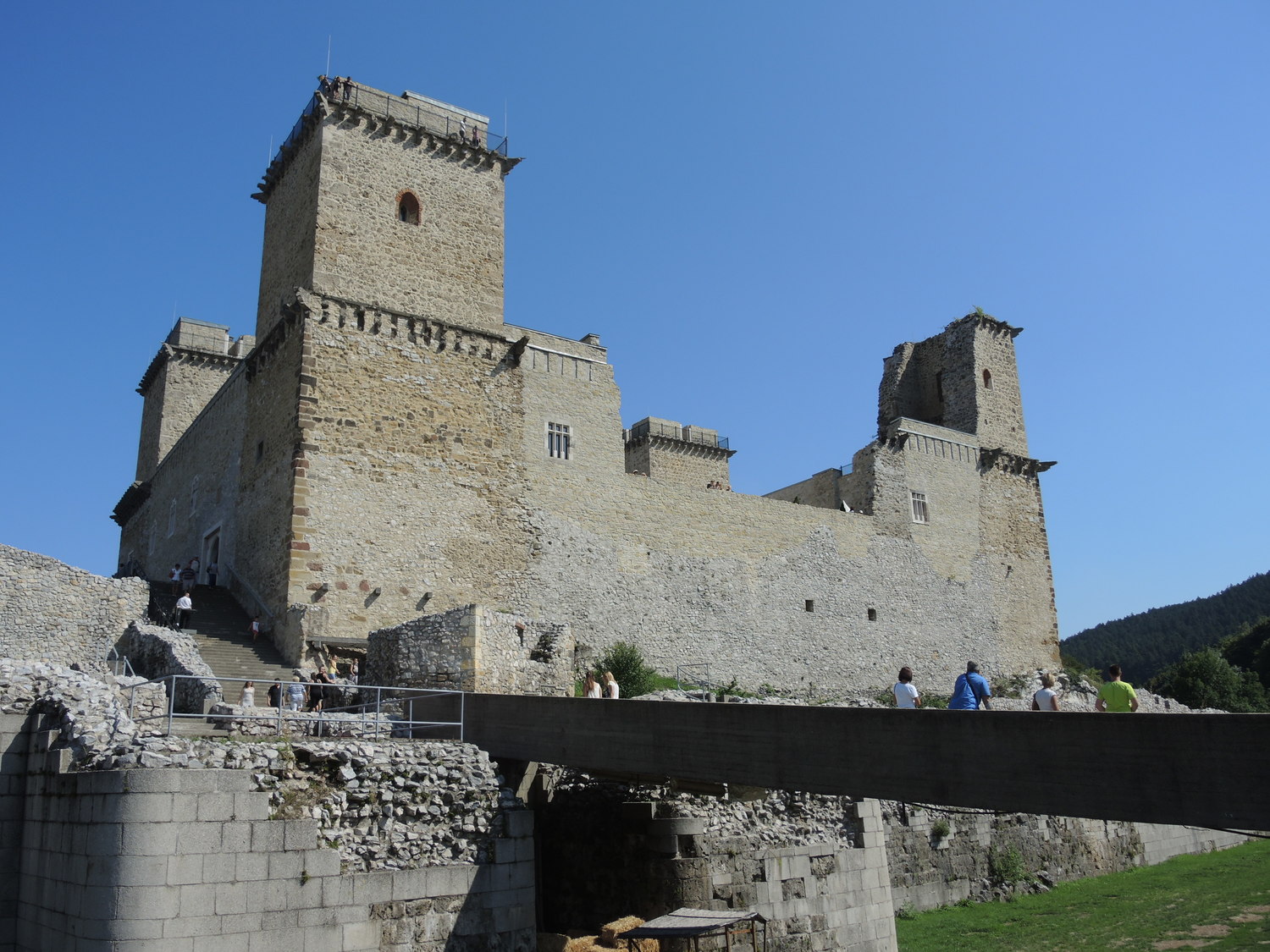 Another place to visit is Miskolc castle. From there you can admire the view to the city and its hills. Inside the castle you will find an interesting exposition, including witch cauldron room where you can boil your healing/poisoning "potions" from herbs.
Bükk National Park is located between Miskolc and Eger cities. It includes various karst formations within its limestone mountains - particularly caves, swallow-holes, ravines and beech trees. Here you can also find some walking paths to enjoy a walk in this National Park.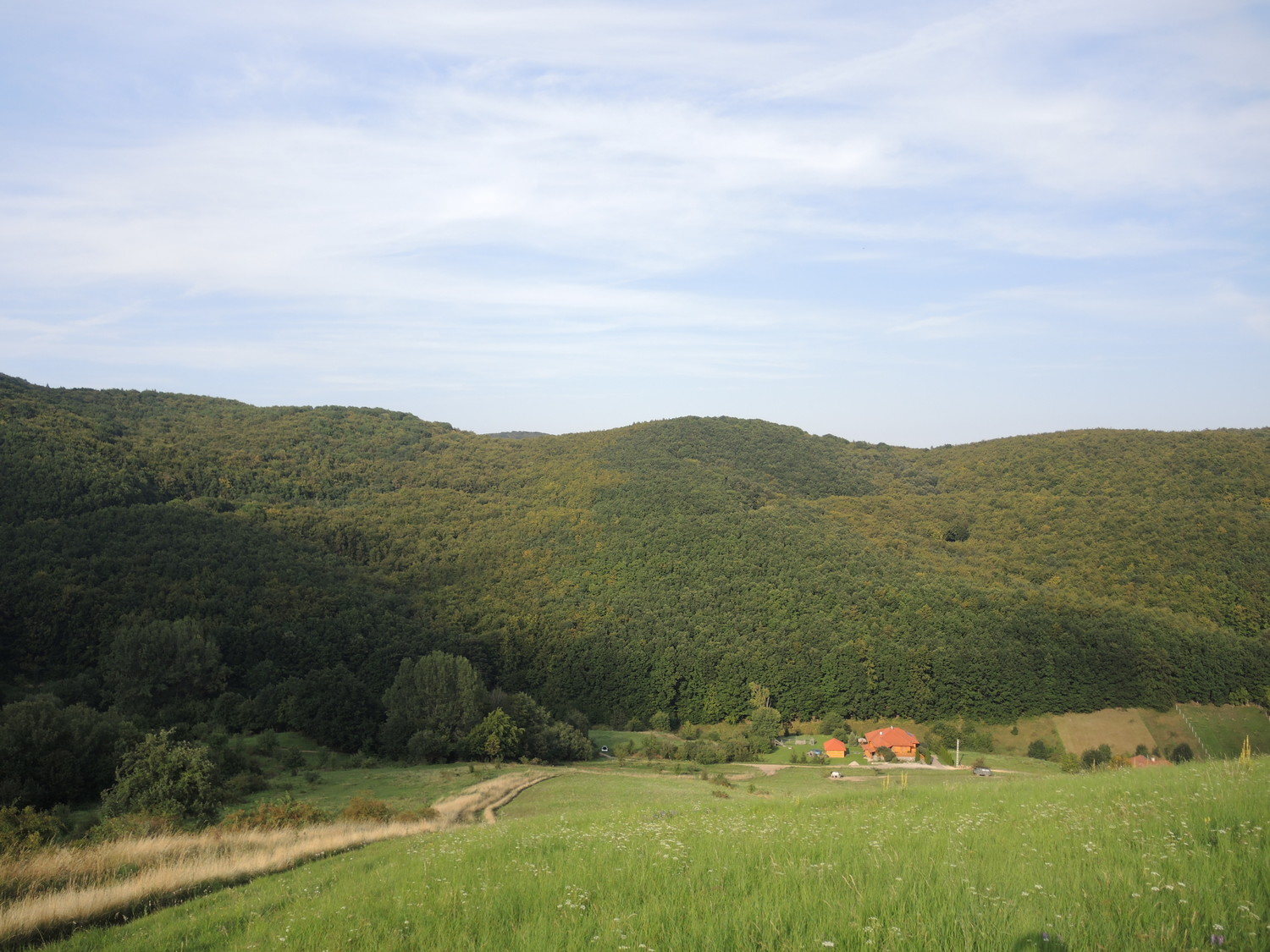 There are several roads going through the Bükk National Park.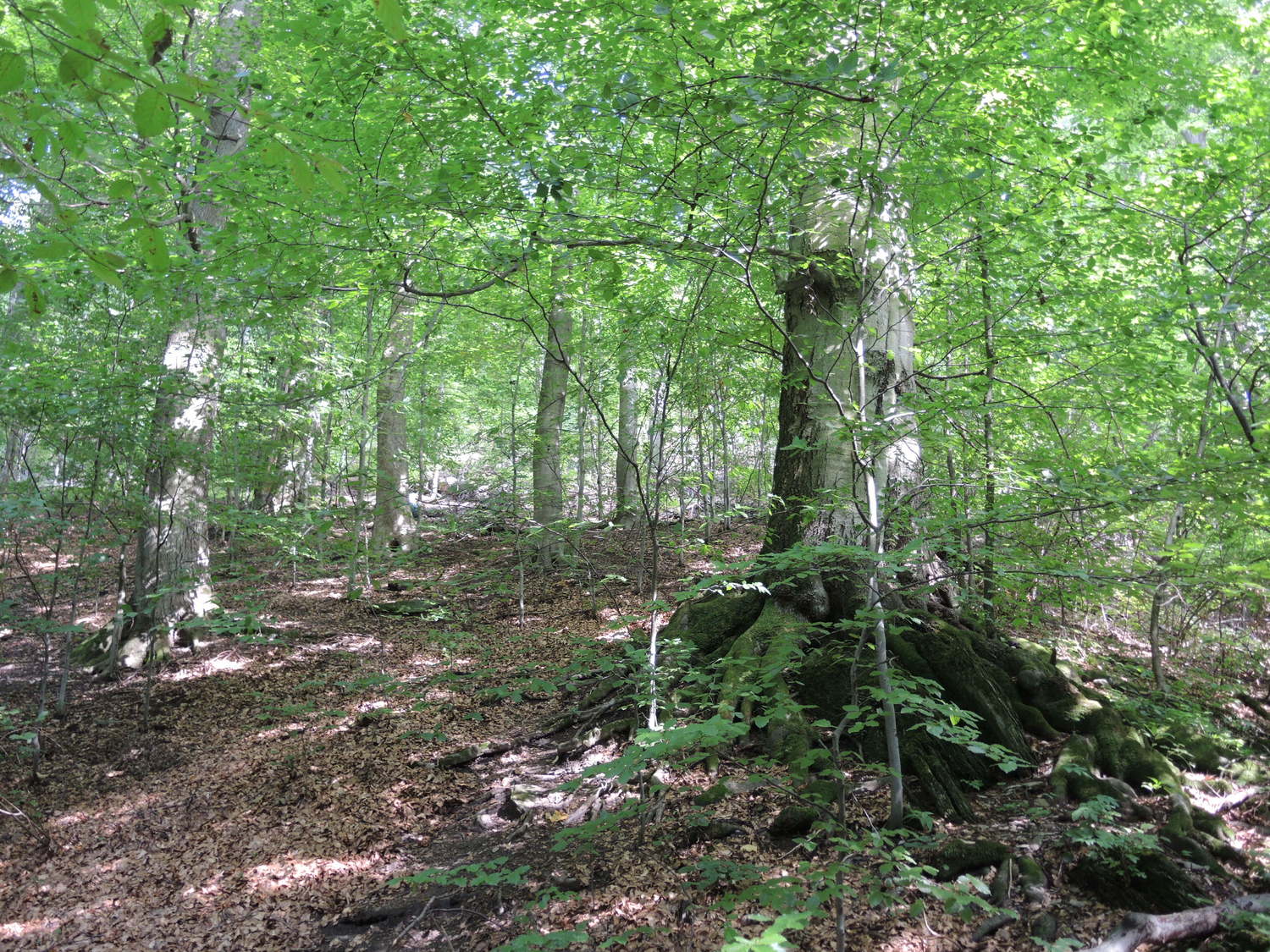 If you go through Bükkszentkereszt, you can stop at local taverns to have some traditional meals like goulash, baked trout.
Next destination is Eger. Hungarians are proud of the Eger castle repelling the Turkish attack in 1552. To admire this occasion, Géza Gárdonyi has written a novel "Stars of Eger".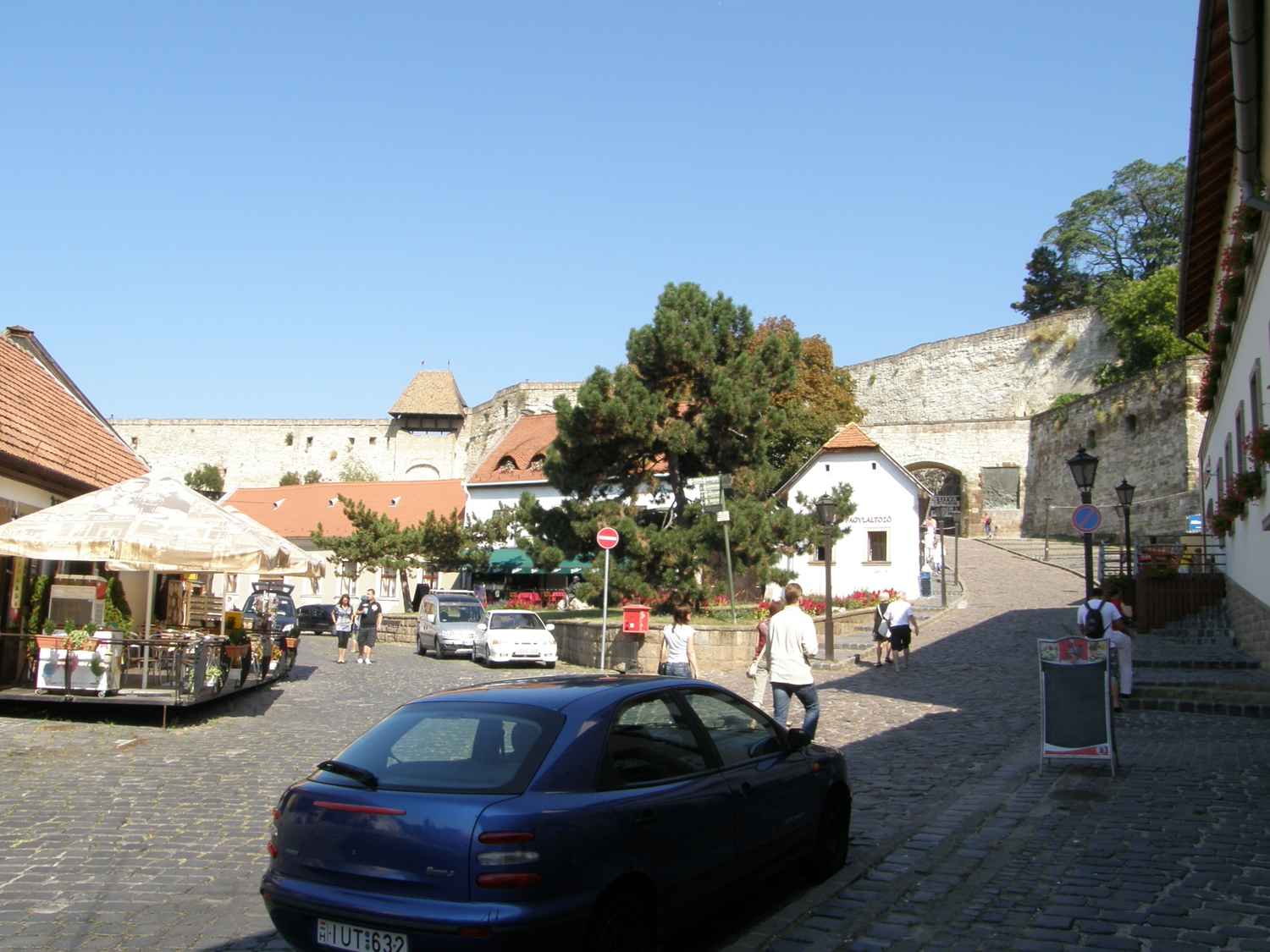 After some minutes from the old town you will reach the Eger castle.
The Eger old town is also beautiful, full of places to eat and walk. Here you can visit some wine bars and taste the famous Eger red wine. In Eger you will also find thermal park Egerszalok with thermal baths and cascades. You can visit the catacombs of Eger abbey, or to go up the minaret and take a look at the Eger from above.
Visiting Budapest
Budapest is one of the most beautiful European cities inviting tourists from all over the world. On one side of the Danube river there is Buda and on the other Pest. The Buda side is calm, with Buda Castle which is included in UNESCO list. You can visit the cellars of the castle where wine tastings are organised.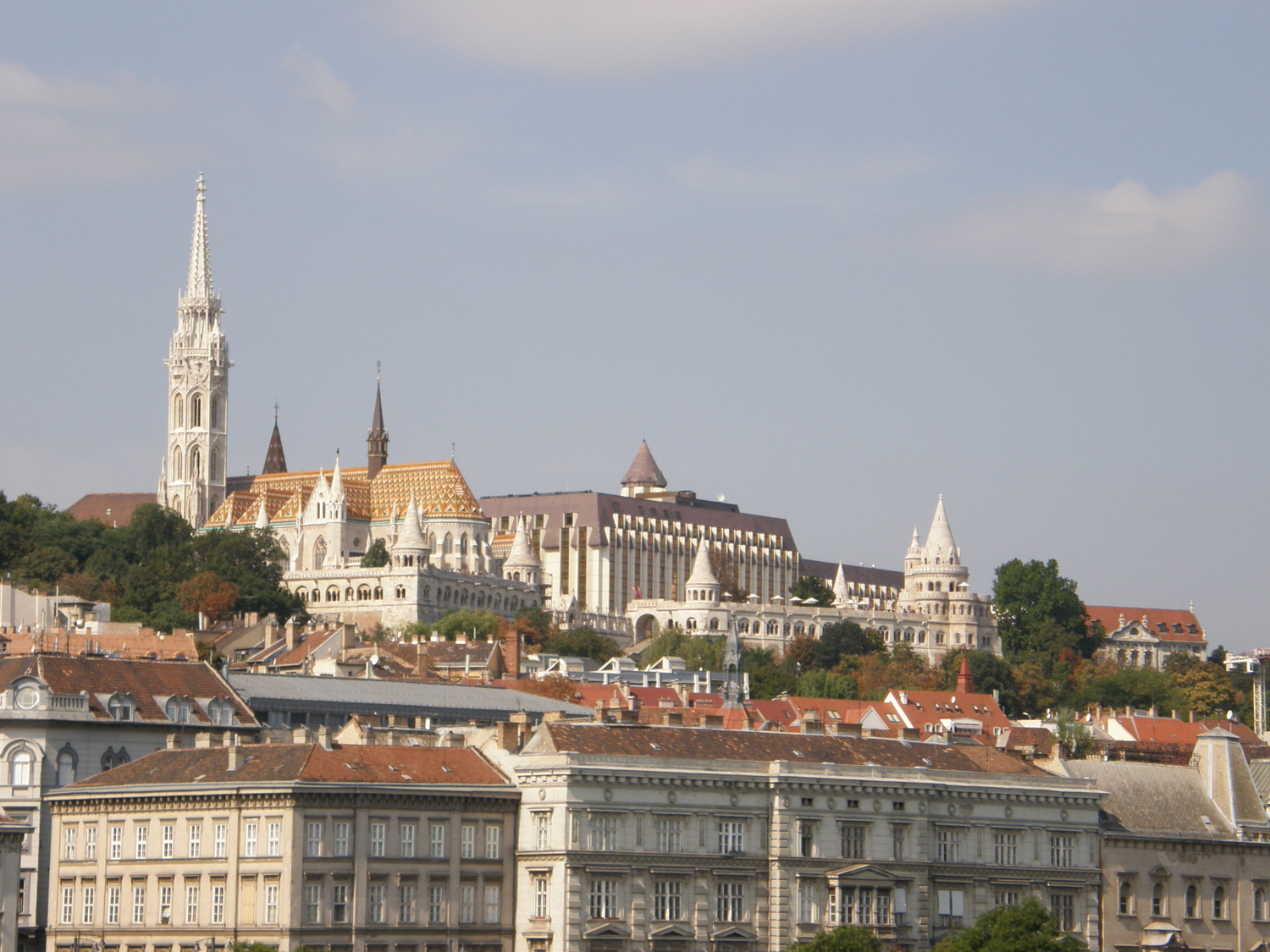 Buda Castle and Kings' palace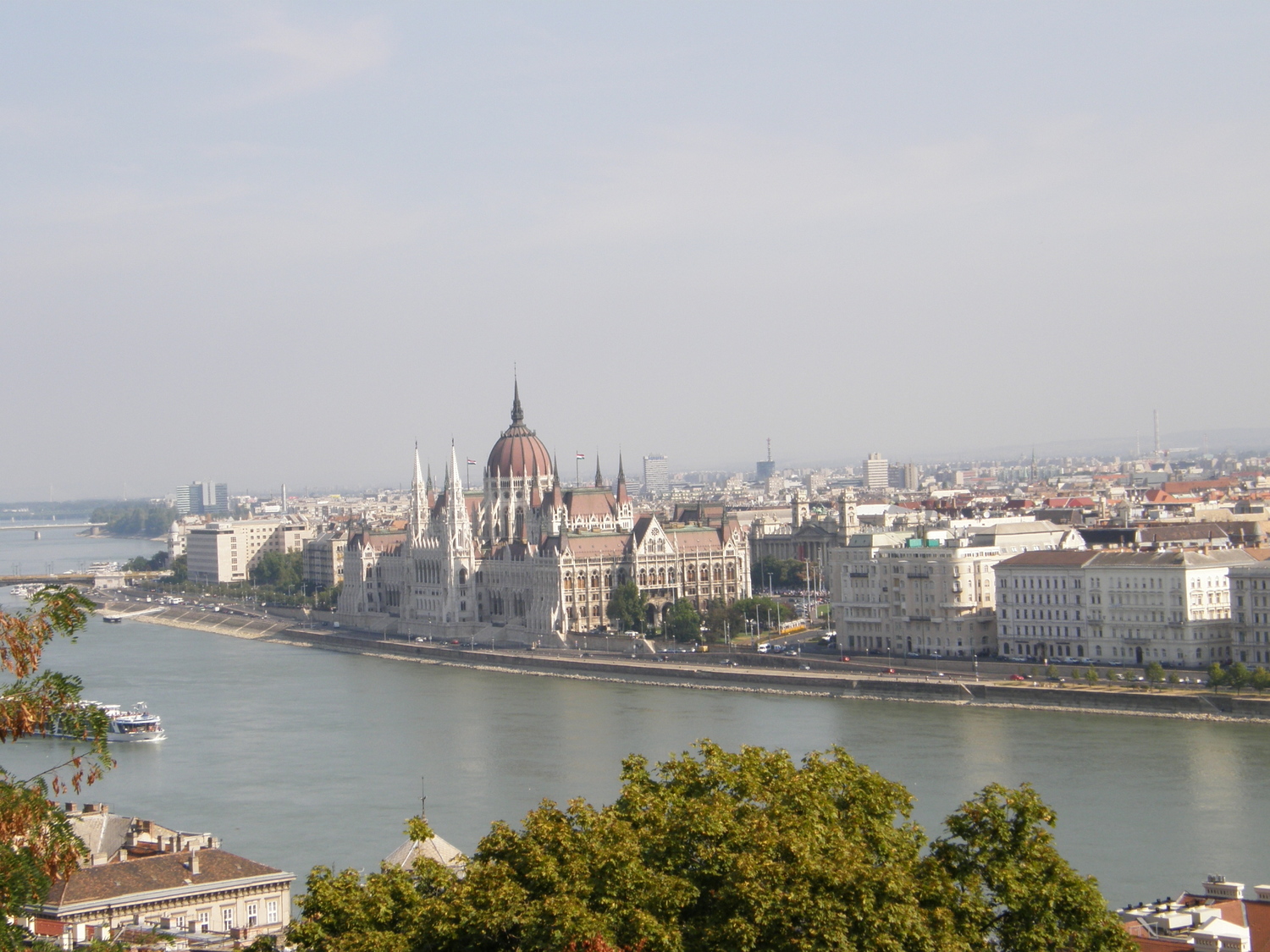 A view to Parliament palace from the Fishermen bastion
On Buda side, you can also find Rudas Thermal Baths – Gellert, Kiraly, Lukacs, Irgalmasok Veli Bej. Not far from the Gellert thermal baths you will find the luxurious Danubius Hotel Gellert.
On Pest side, there is Széchenyi, one of the biggest thermal baths in Europe. Once you are in Budapest it would be a sin not to enjoy one of the thermal baths there.
You can easily find a place to stay in Budapest as there are many hotels.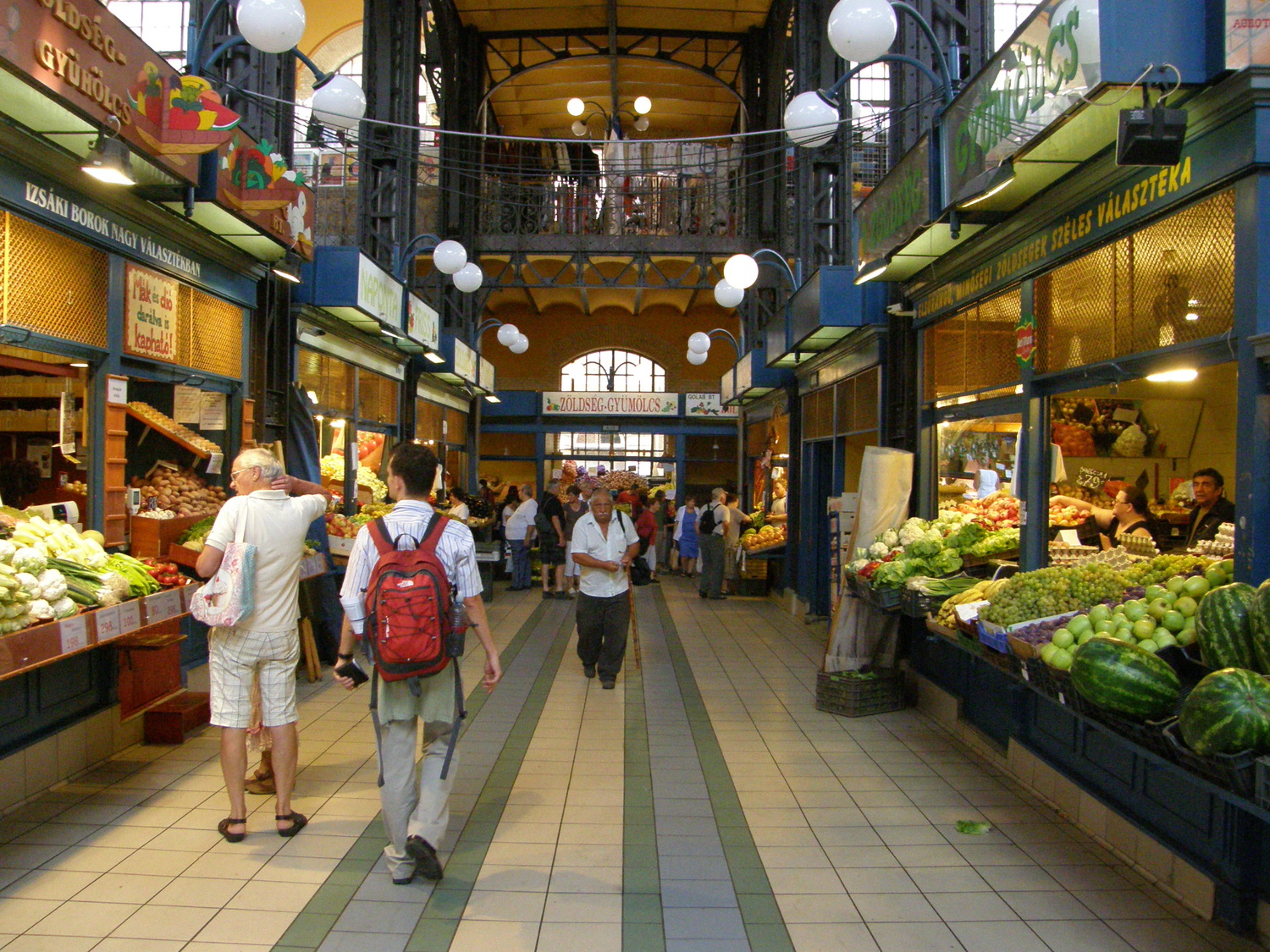 If you have some time to spare, visit the central market of Budapest where you can buy some food. During the autumn season people come here to look for truffles that are growing in Hungarian forests.
Visiting Balaton, Tihany
Lake Balaton is a freshwater lake in the Transdanubian region of Hungary. One of the most beautiful places here is Tihany. It is a village on the northern shore of Lake Balaton on the Tihany Pininsula, with a spectacular view to the lake. The village is well maintained and quite authentic, there you can even find houses with reed roofs. If you have time, you can spend a night there enjoying the evening life of the village or even visit Heviz thermal lake nearby.
Houses at Tihany village with white walls and reed roofs. You can stay at one of such houses during your trip.
Visiting Esztergom
On your way to Esztergom you can visit Veszprém and Pannonhalma areas. There are many places to visit in Veszprém one of which is Castle Hill with a nice view to the city. After Veszprém you can visit Pannonhalma and its spectacular Abbey with beautiful gardens and architecture.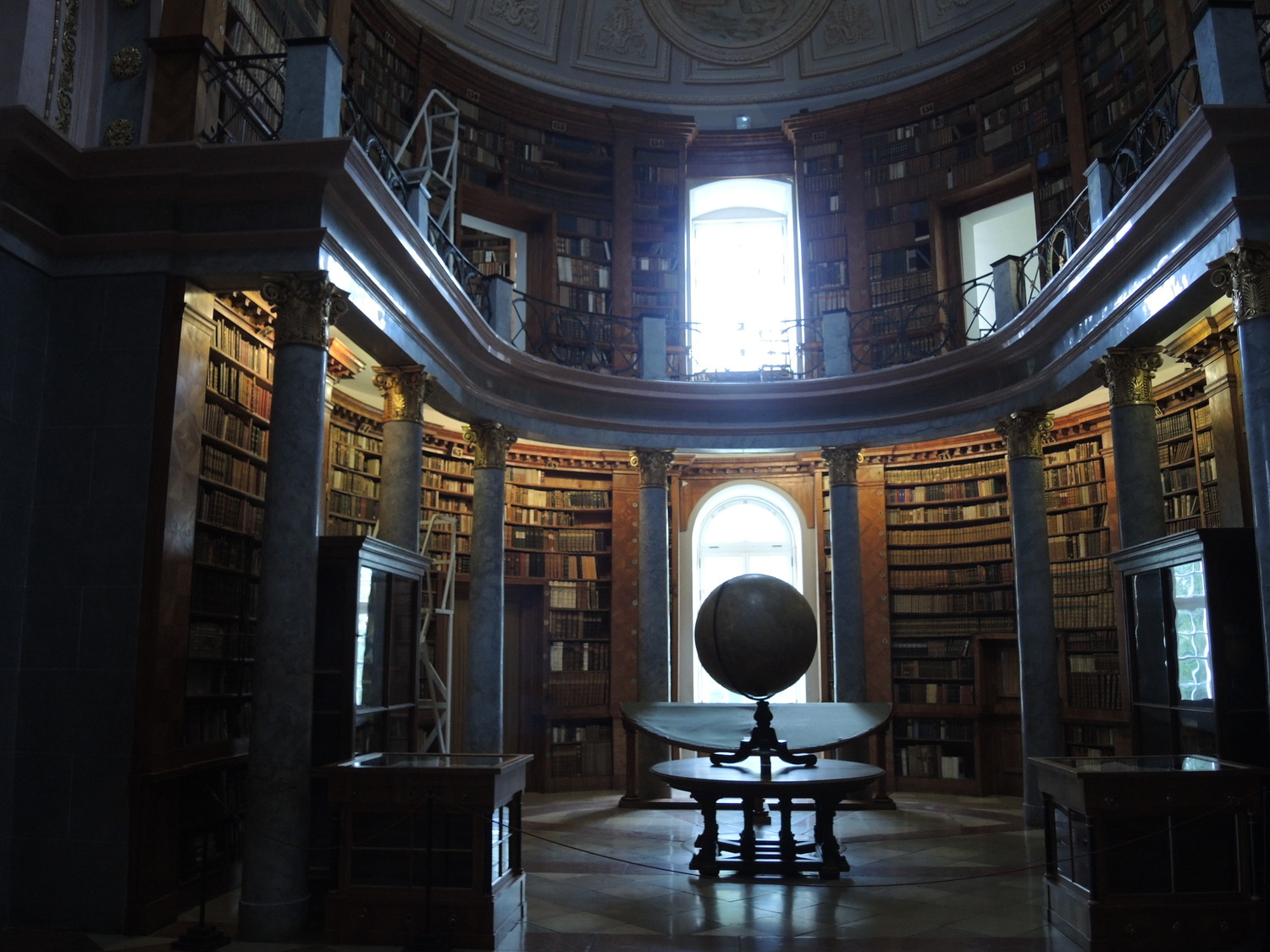 In the picture above you can see the Pannonhalma Abbey library.
Finally, you arrive at Esztergom which was the capital of Hungary for few centuries. The city is on the right bank of the river Danube, rich in history and architectural monuments, Royal Castle is one of them with a view to Dunajec. The Esztergom cathedral will also offer you a view to the city. If you decide to stay for a night or two, enjoy your dinner at Bazilika Allat Panzio hotel restaurant or even stay there. To relax you can at Szent István Swimming Pool thermal baths.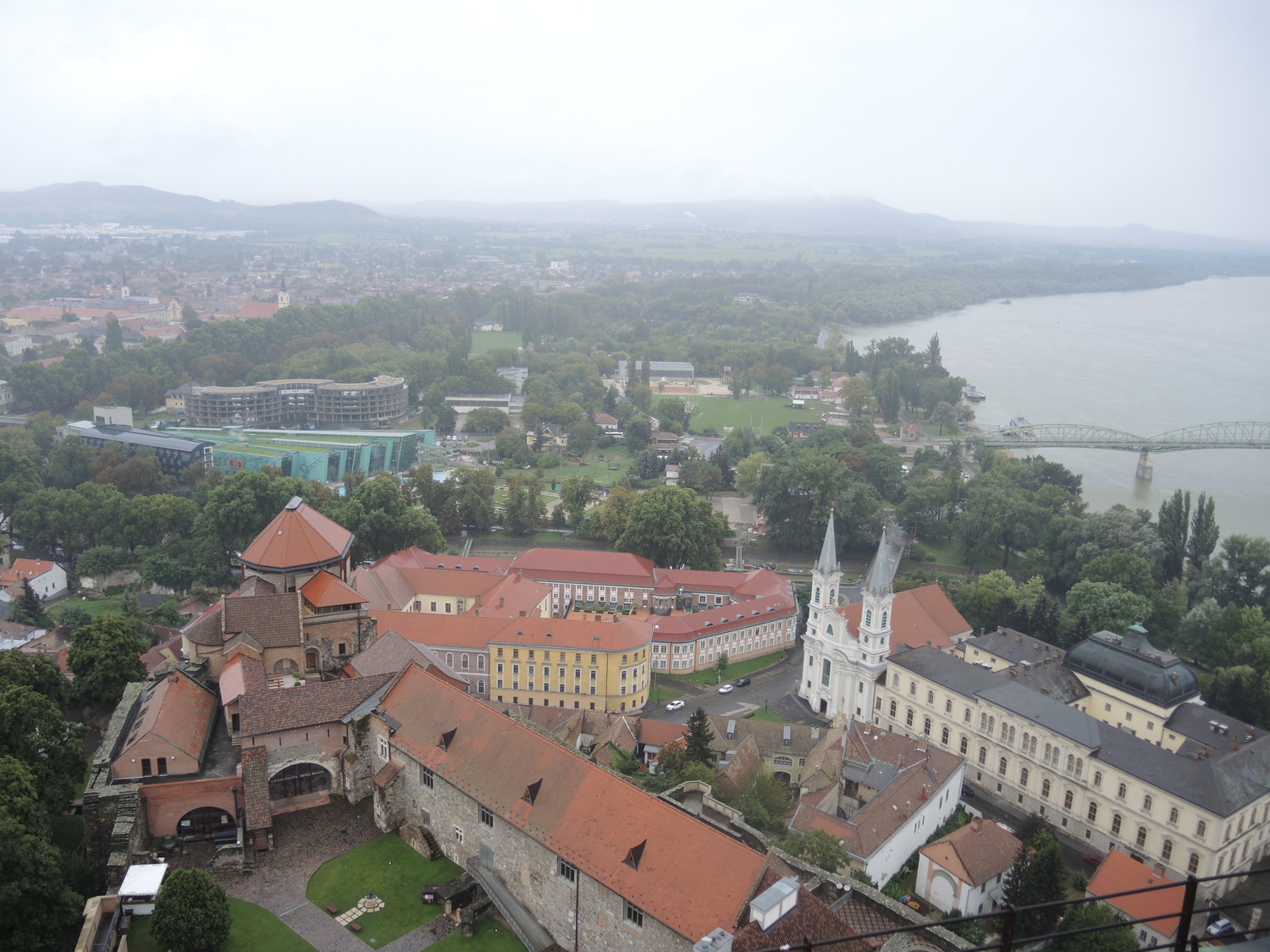 All these areas and cities are just a small part of Hungary. Only travelling around there you can discover more hidden gems and thermal baths are almost around every corner.
Monuments, restaurants and local foods
Clermont-Ferrnad, located in Auvergne a green and peaceful region, is the perfect place if you want to discover France in an unusual way.
Morocco by car. The full itinerary of a car trip in Morocco.
Go through 4 different countries and visit new places, cultures and ways of life in a 12 days road trip accross Europe.