Transfer from el Prat airport to Barcelona city
Barcelona is a city that has many activities to offer,but before is impotant to know how to transport.
Well if you are in the airport (Barcelona el Prat Josep Terradelles Airport) you have three possibilites to go to the BCN city, you can go with subway,Taxi or Aerobus
TRANSFER FROM EL PRAT AIRPORT TO BCN CITY:
1: L9 METRO: You have to go with the L9,The Airport Metro line, called L9 Sud, runs all the way to Barcelona airport and has stops at both T1 and T2 (Terminal 1 and Terminal 2). These stops are calledAeroport T2 and Aeroport T1.
2:AEROBUS:AEROBÚS is the official shuttle bus service that connects Barcelona Airport (Terminal 1 and Terminal 2) with the city center (Pl. Catalunya) in 35 minutes. We have stops at the most strategic points in Barcelona: Pl. Espanya, Gran Via-Urgell, Pl. Universidad and runs every day of the year with departures every 5 minutes. From 5,90 €.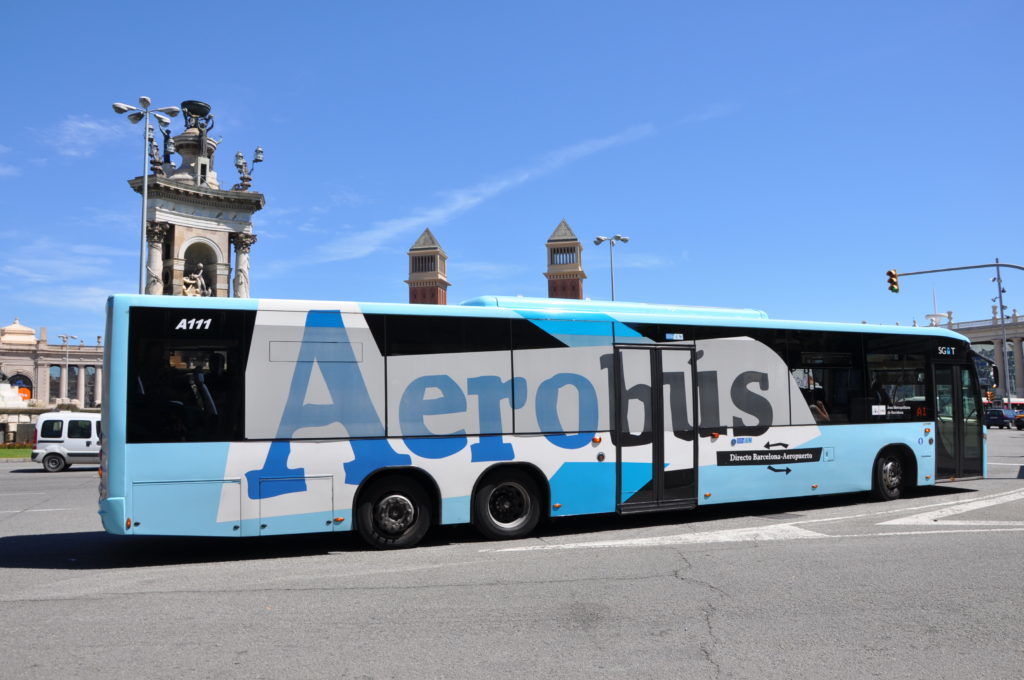 3:TAXI:At the airport exit you will find many taxis waiting for you,but probably is not the best option,because is very expensive,the price of the travel from Airport to BCN is around between (15-25 €)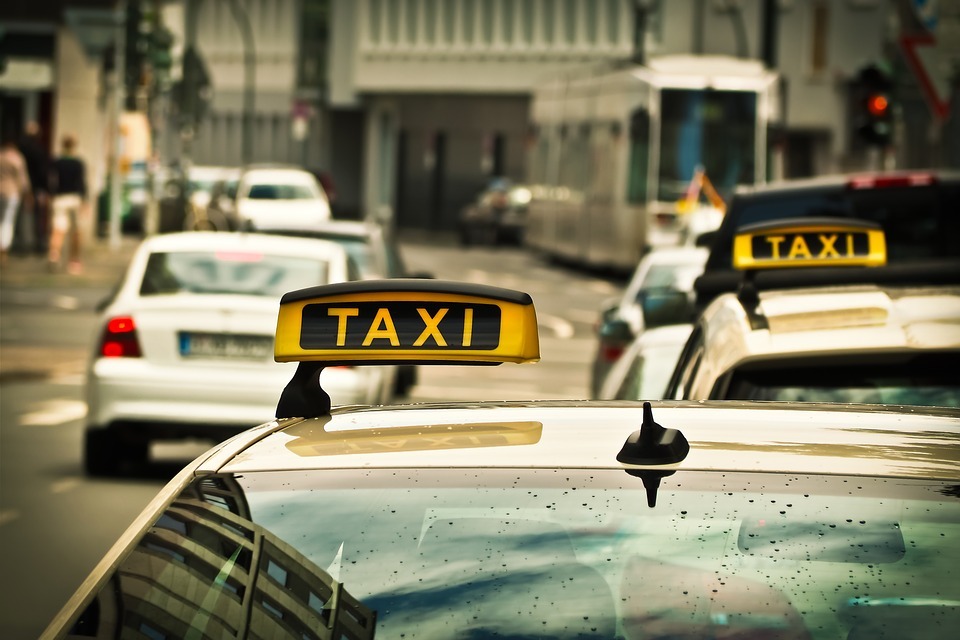 Monuments, restaurants and local foods
Clermont-Ferrnad, located in Auvergne a green and peaceful region, is the perfect place if you want to discover France in an unusual way.
Morocco by car. The full itinerary of a car trip in Morocco.
Go through 4 different countries and visit new places, cultures and ways of life in a 12 days road trip accross Europe.