Explore Budapest by foot, the best walking tour in Old Town
It is hardly possible to explore Budapest in only four hours, but if you are travelling pass this city you should put in at least some time to it.
The best place to leave your car is near the Budapest's Central Market, there are a lot of free of charge spaces. We park our car at 9 o'clock. You can only leave your car for 3 hours there, but this object is a good waymark for those, who don't know this city well.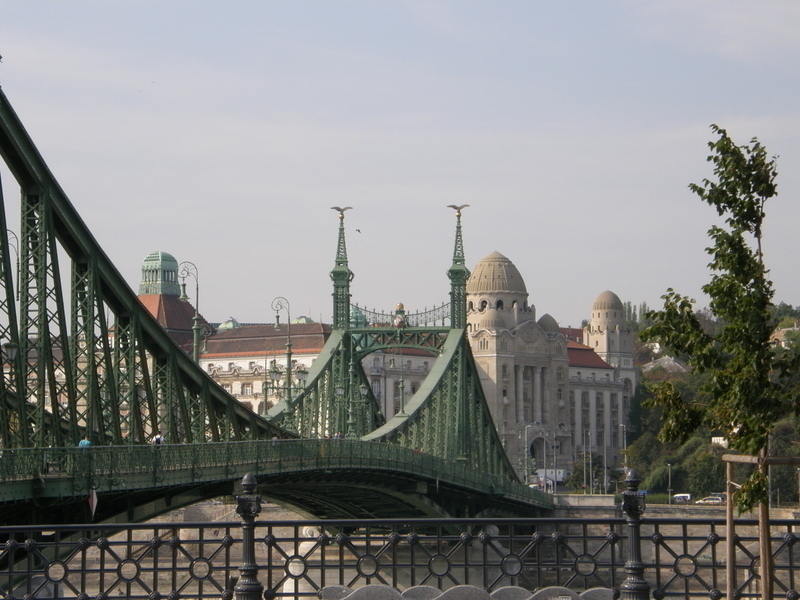 We cross the Szabadsag (Freedom) bridge and keep walking by the riverside towards the castle. Then we land up in the foot of Gellert Hill.
The riverside is a broad pedestrian and cycleway, it is important to be aware of the cyclists. There they are not afraid of pedestrians nor cars. At 10 o'clock we finally reach the funicular railway to the Buda castle. We find out that it starts working only at 10:30 (it is late September), but nearby there are stairs, so we choose them to reach the top. There is plenty of space for cars underneath, ant parking time is unlimited.
We spend almost an hour to explore the fortress and admire the Budapest's view, that we can see from above.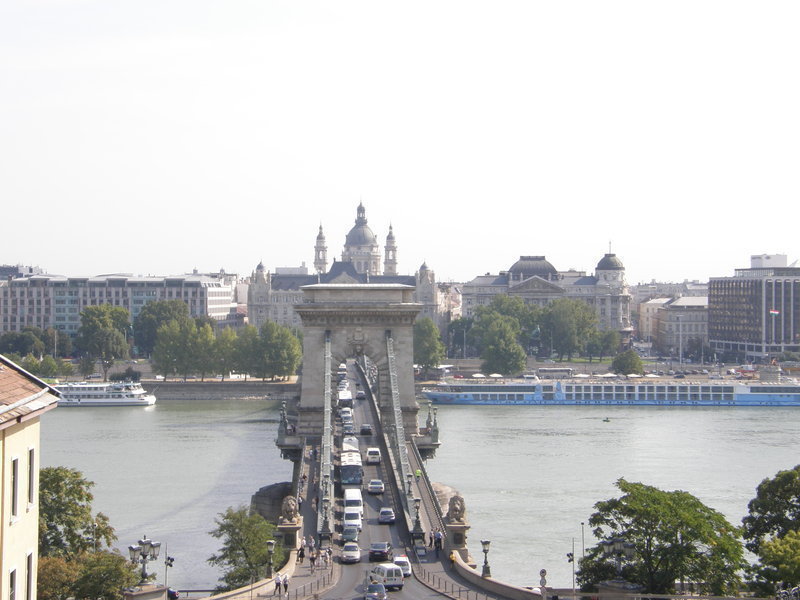 When we come down from the Fisher's Towers, we cross the Chain Bridge and reach the other side of Danube. While coming back on the other side of the river we can see the amazing sight of the Royal Palace. This takes about an hour, so we do not stop to have lunch at a littoral café, though there are so many of them and all look inviting. Remaining 15 minutes of the parking time we choose to spend shopping for gifts at the Great Market Hall. You could never find such an enormous peaches or tomatos at our stores. Within touch we also find a Hungarian truffle's salesman. One kilo of Hungarian black truffles cost about 100 euros.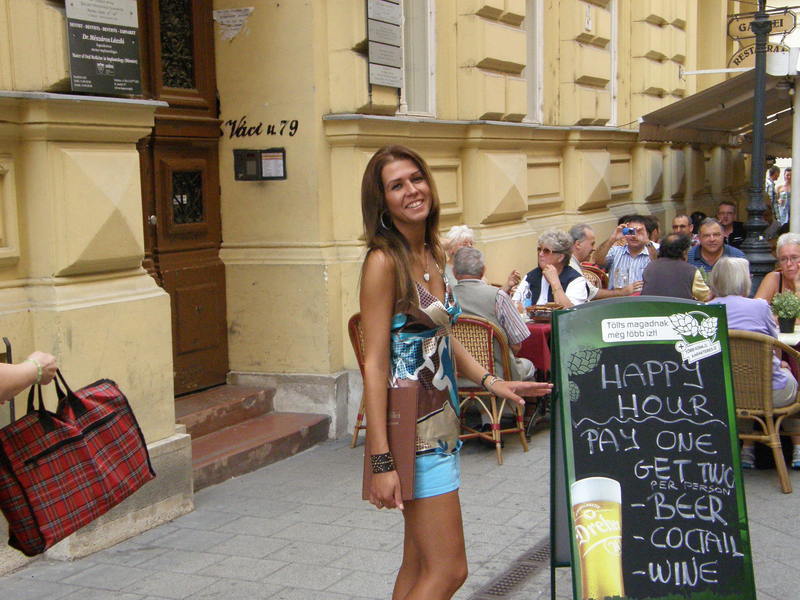 When the parking time runs out we buy another ticket for one hour and decide to have lunch somewhere in the pedestrian street that is nearby. To visit Hungary and not to taste Hungarian goulash means not to visit Hungary at all.
Monuments, restaurants and local foods
Clermont-Ferrnad, located in Auvergne a green and peaceful region, is the perfect place if you want to discover France in an unusual way.
Morocco by car. The full itinerary of a car trip in Morocco.
Go through 4 different countries and visit new places, cultures and ways of life in a 12 days road trip accross Europe.