Gastronomyc from Barcelona
EVENTS
Barcelona Degusta: (24-27 april)
Objective, know, taste and buy products, ingredients ...from Catalonia.
Location: "Fira de BCN"
https://www.shbarcelona.com/blog/en/degusta-barcelona/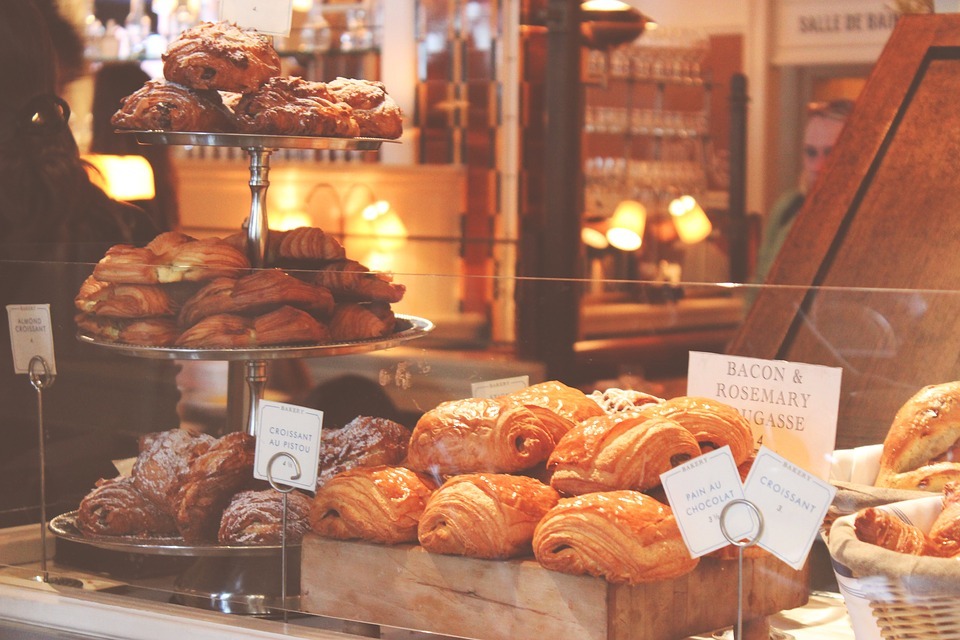 Free From Expo:
It is a meeting point where all the professionals to buy and sell gastronomic products go,
there you can discover a lot of products and ingredients that you never ever seen.
Location: "Fira de Montjuic".
BTA Tecnologies of the alimentation:
These are the most important technological events, they offer technological solutions, machinery ... to make food.
Location: "Fira de Barcelona, Gran Via"
http://www.firacuba.com/el/web/bta/evento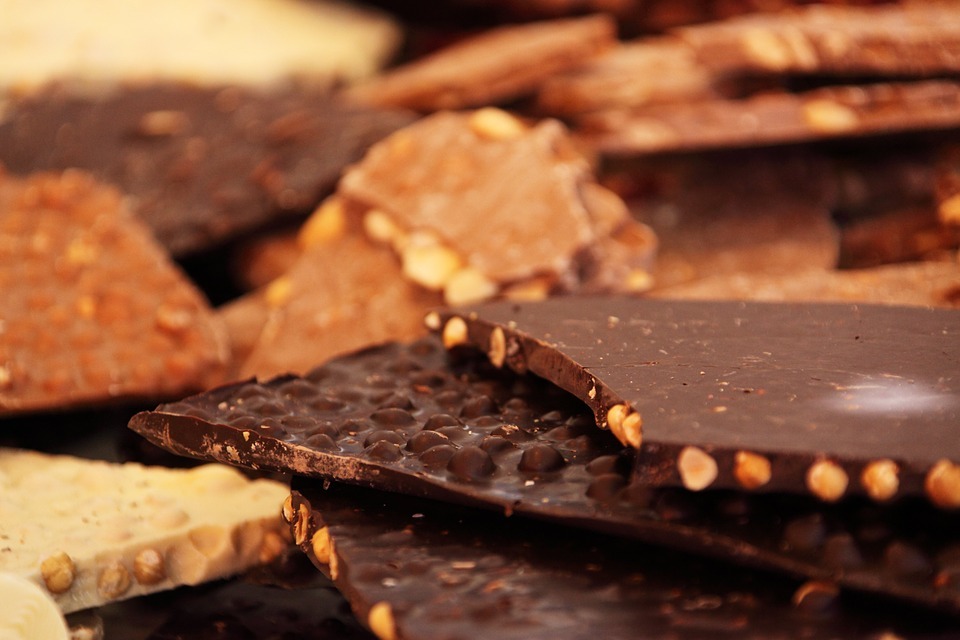 Chocolate Museum:
The chocolate museum offers sculptures made with chocolate and also offers chocolates of different tastes.
Prices:
Individual ticket: € 6
Group ticket (15 people or more): € 5
Location: Comerç Street,Barcelona,near from Arc of triomf
http://www.museuxocolata.cat/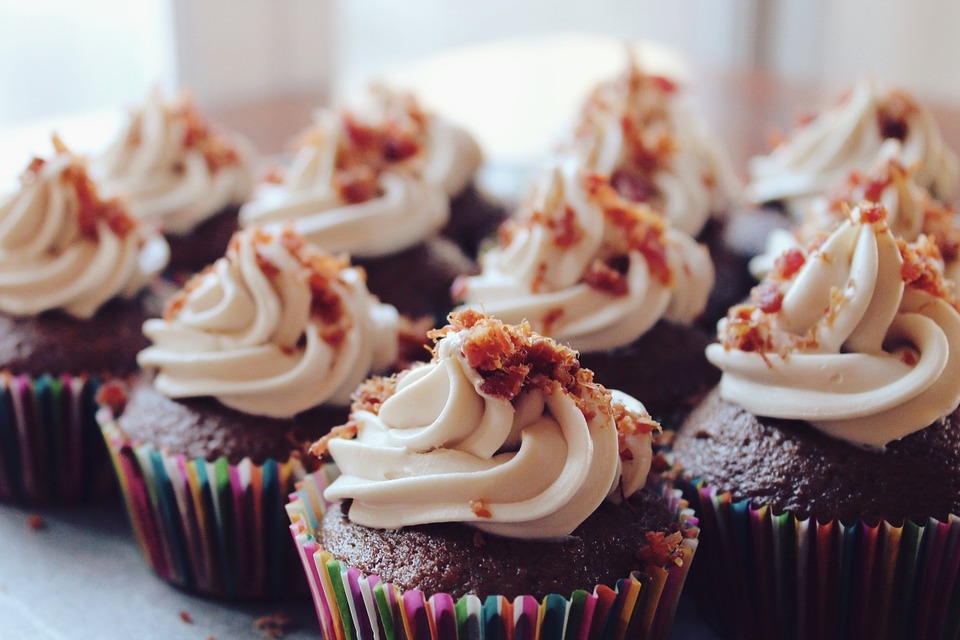 RESTAURANTS
Quimet and Quimet:
Quimet and Quimet is a family business that has been passed down from generation to generation.
The walls are lined with bottles of alcohol, it's a place just for standing, but their tapas (bread with some special complement) are a delight.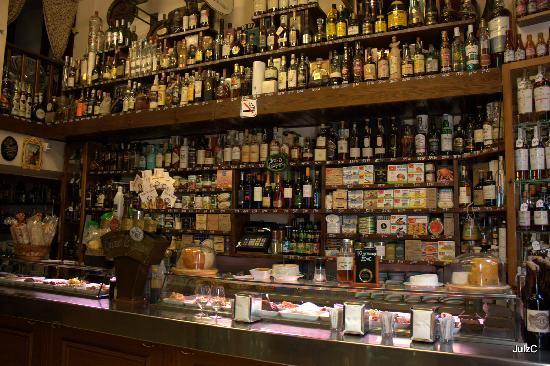 La Cova Fumada:
It is low price, but this small and lively place of tapas always brings together a crowd.
The secret? Delicious octopus (octopus), squid, sardines,.
Everything is incredibly good.
https://www.yelp.com/biz/la-cova-fumada-barcelona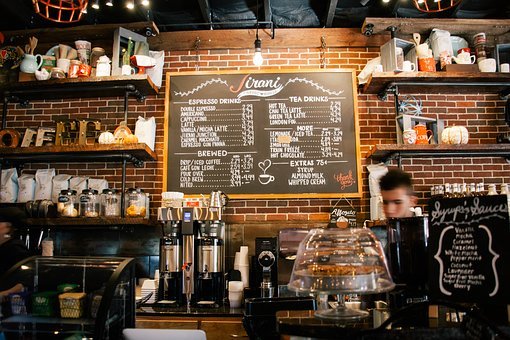 La mar salada:
Restaurant by the sea, with a lot of experience in the world of gastronomy, certainly one of the best in BCN
http://www.lamarsalada.cat/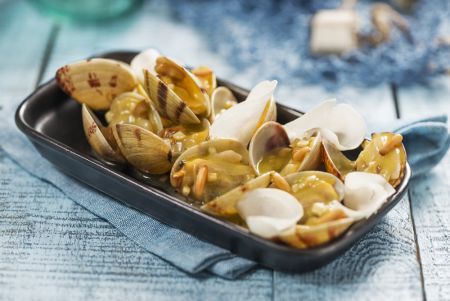 Lasarte:
It is the first restaurant in Barcelona that has the three Michelin stars. the person in charge of the day to day is the Italian chef Paolo Casagrande
https://www.timeout.cat/barcelona/ca/restaurants/lasarte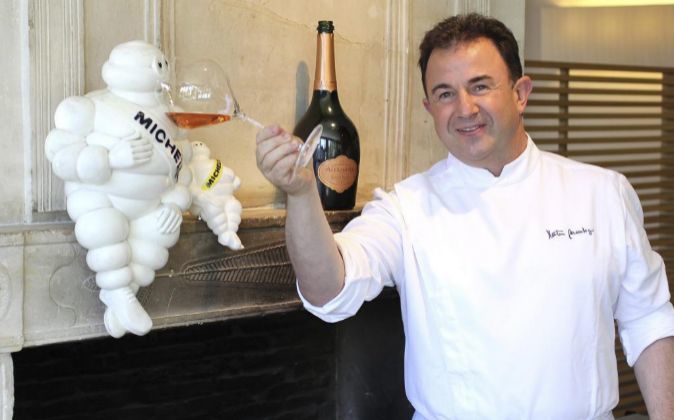 Monuments, restaurants and local foods
Clermont-Ferrnad, located in Auvergne a green and peaceful region, is the perfect place if you want to discover France in an unusual way.
Morocco by car. The full itinerary of a car trip in Morocco.
Go through 4 different countries and visit new places, cultures and ways of life in a 12 days road trip accross Europe.