Riga is the capital of Latvia and considered the most beautiful city in the Baltic countries, it is home to one third of the population of Latvia.
Monuments
The historic center of Riga was declared a World Heritage Site in 1997.
Next to Vecrīga, the area from which the city originated, which still retains its medieval layout, has been included in the UNESCO List its extensive collection of buildings built in Art Nouveau style and the peculiar architecture in wood.
The essential places in the visit to Riga are:
- House of the Blackheads
Headquarters of a famous fraternity of single merchants in the Middle Ages.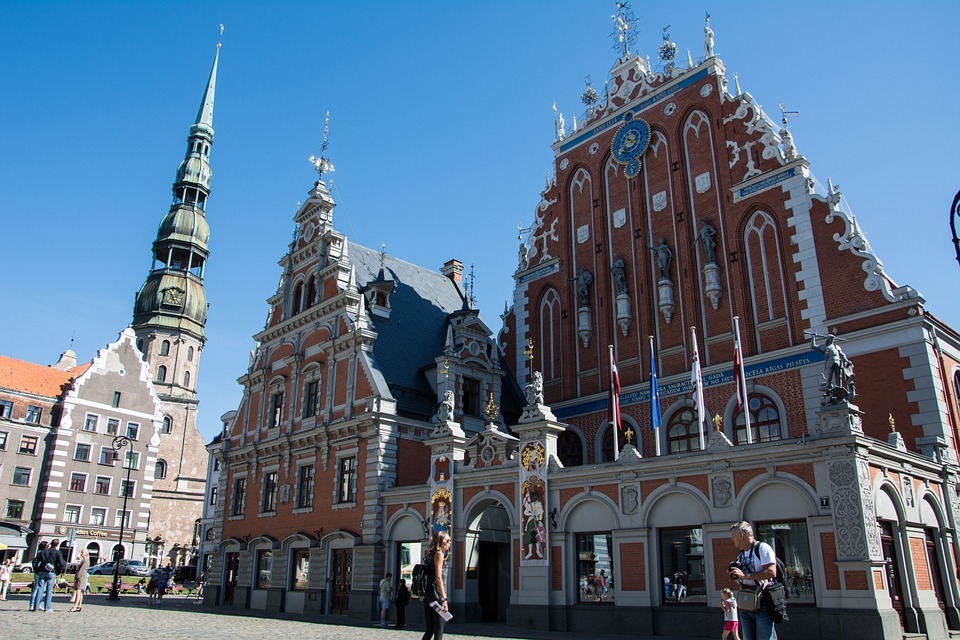 - Church of St. Peter
One of the symbols of the city.
- Riga Cathedral
The largest medieval church in the Baltic States.
- Cathedral of the Nativity
The Orthodox Cathedral of Riga.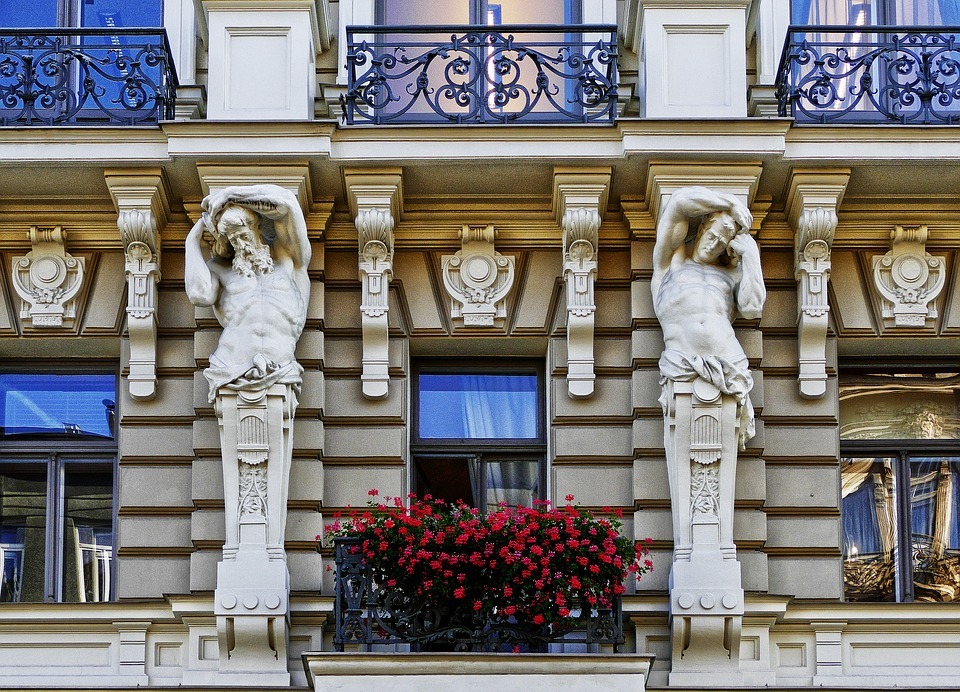 - The Three Brothers
The oldest residential complex in the city.
- Cathedral of Santiago
The catholic cathedral of the city.
- Riga Castle
The presidential residence.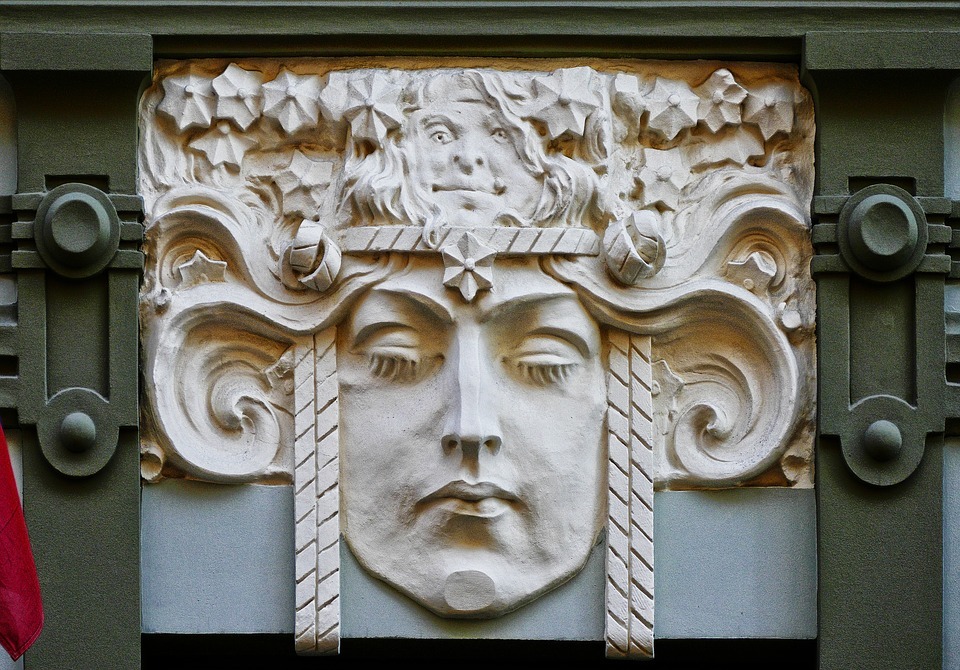 - Monument to Freedom
A symbol for the Latvian people.
- Swedish door
The only door to the wall that is still preserved.
- Powder Tower
One of the original towers of the wall.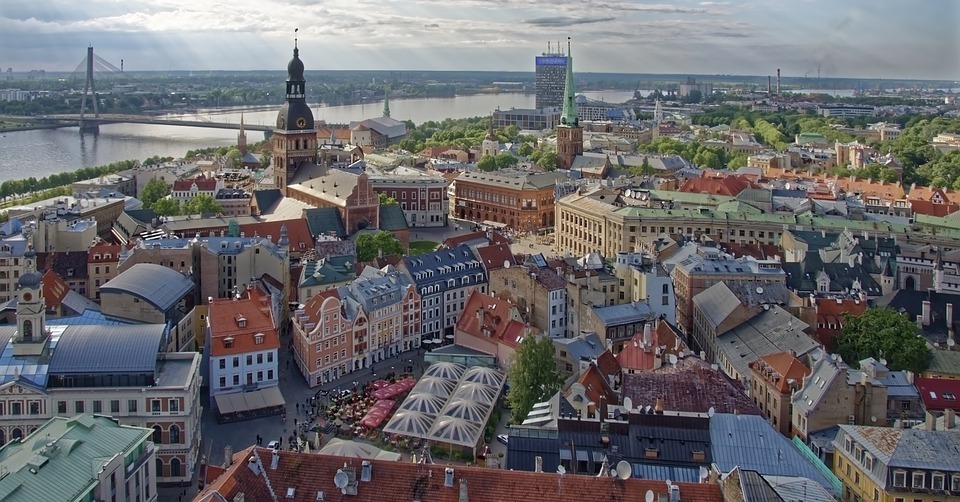 Monuments, restaurants and local foods
Clermont-Ferrnad, located in Auvergne a green and peaceful region, is the perfect place if you want to discover France in an unusual way.
Morocco by car. The full itinerary of a car trip in Morocco.
Go through 4 different countries and visit new places, cultures and ways of life in a 12 days road trip accross Europe.