What to do in Community of Valencia?
If you want to enjoy the Valencian Community I recommend the following cities for you to do
tourism:
CITIES
Costa Blanca
The Costa Blanca offers a range of leisure, sport and a mild Mediterranean climate around all the
year. Miles of sandy beaches and impressive cliffs are typical of the Costa Blanca, the region offers
everything for your holidays
The more than 300 days of sun, and very pleasant temperatures, with an annual average of 20
degrees, make the Costa Blanca a unique place for holidays- It is a tourist area where many
Spanish and European citizens buy houses or villas and rent houses, In addition the visitor can
find a variety of hotels with cheap prices.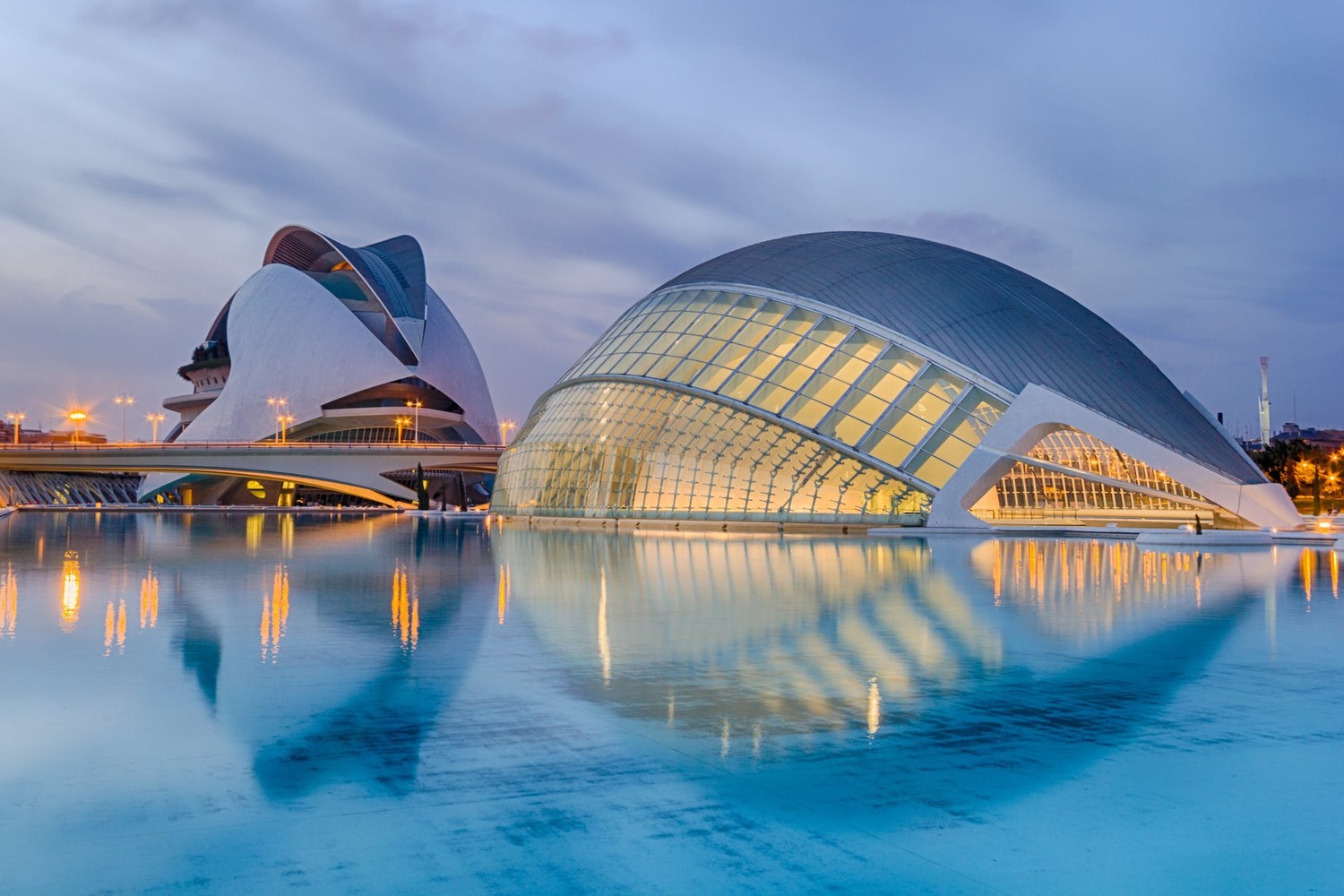 Benidorm
Beaches, leisure, health, fun, comfort, culture, quality, emotion ... Everything you want for your
holidays you will find in Benidorm, the reference tourist destination in the Region of Valencia and
Europe. Benidorm is a place full of surprises, on the Costa Blanca, which is lived day and night,
without age limits.
As in the whole coast of Alicante, Benidorm enjoys sunshine 365 days a year and you can enjoy
it thanks to the best services and an excellent range of hotel accommodations to suit you.
And if, in addition, you have strong emotions, do not forget to spend next to yours through the
theme parks of Terra Mítica, Terra Natura, Mundomar and Aqualandia. Because Benidorm is a
surprising bet.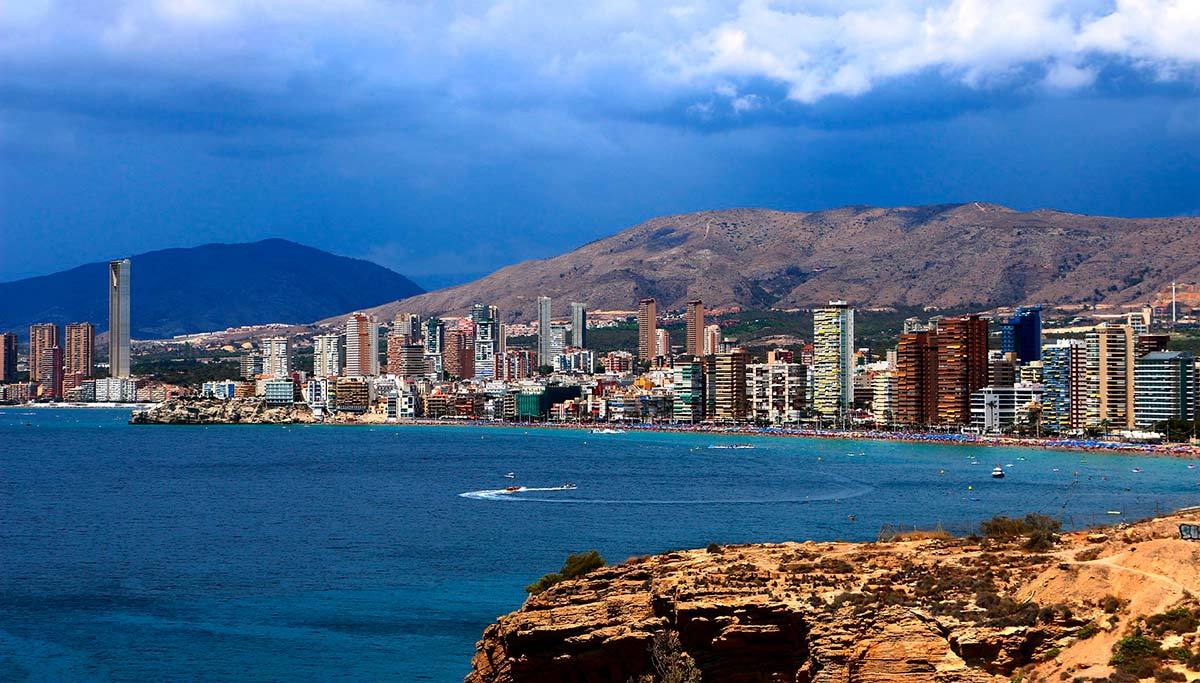 Valencia
València can be a city of topics: light, moon, gunpowder, paella, flowers, faults. They are key to
trying to explain what, in reality, you can not count on words. It is necessary to visit and to know
València to verify that centuries-old traditions coexist together with modernity. That the sea and
the city are compatible. That the green of the garden can be maintained together with a modern
urban plot. That, day and night, València is unique.


Now, the capital of the Turia is more. To the innumerable attractions with which the city has been known for centuries, there is a series of striking infrastructures such as the City of Arts and Sciences, which, as could not have been otherwise in this enclave, are linked to culture.
València has its icing. Although it does not rest and still adorns its succulent presentation without missing the appointment with the big events or offering a tour of the African savanna in the Bioparc.
Castellon
The perfect union between sea and mountain is in Castellón. Its more than 120 kilometers of coastline gives shelter to some of the most fascinating beaches of the Valencian Community. Crystal clear waters and a mild climate caress this coastline dotted with municipalities with great vitality in all seasons. Benicàssim, Oropesa del Mar or Peñíscola line up alongside Castellón de la Plana to show the visitor a legacy rich in history and culture.
The diversity of Castellón also hides under the terrestrial and maritime ecosystems of its eight natural parks. Places and routes of indescribable beauty that invite adventure and serenity, and an offer of rural tourism at the height to discover picturesque villages and medieval jewels like Morella.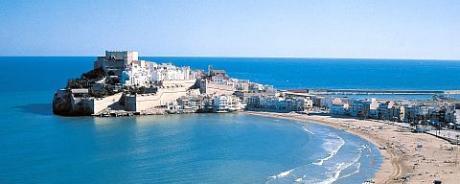 Monuments, restaurants and local foods
Clermont-Ferrnad, located in Auvergne a green and peaceful region, is the perfect place if you want to discover France in an unusual way.
Morocco by car. The full itinerary of a car trip in Morocco.
Go through 4 different countries and visit new places, cultures and ways of life in a 12 days road trip accross Europe.