Castellon
The perfect union between sea and mountain is in Castellón. Its more than 120 kilometers of coastline gives shelter to some of the most fascinating beaches of the Valencian Community. Crystal clear waters and a mild climate caress this coastline dotted with municipalities with great vitality in all seasons. Benicàssim, Oropesa del Mar or Peñíscola line up alongside Castellón de la Plana to show the visitor a legacy rich in history and culture. The diversity of Castellón also hides under the terrestrial and maritime ecosystems of its eight natural parks. Places and routes of indescribable beauty that invite adventure and serenity, and an offer of rural tourism at the height to discover picturesque villages and medieval jewels like Morella.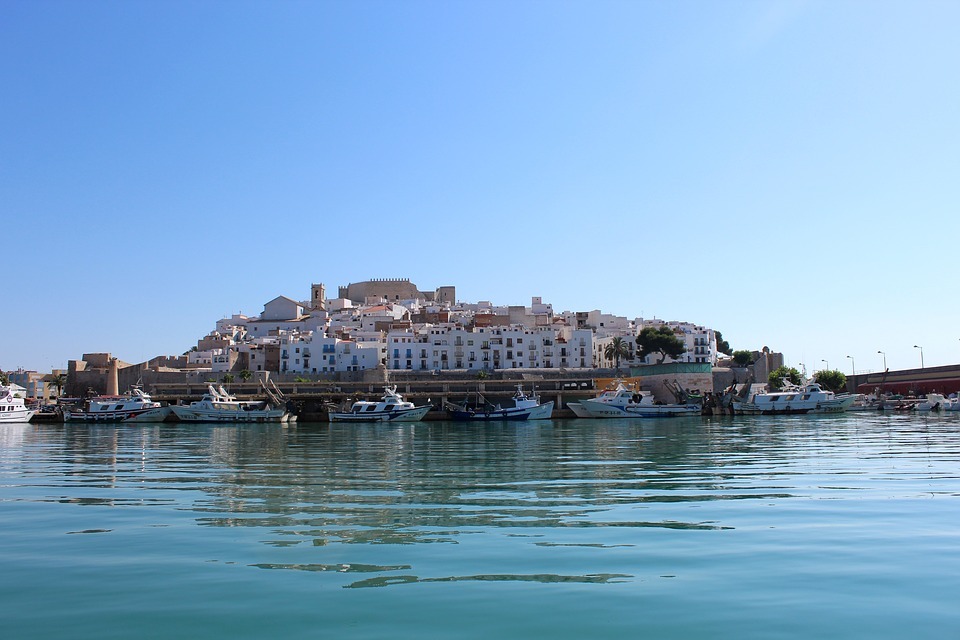 What to do and see in Castellon?
The interesting historical-artistic heritage that to see in Castellón de la Plana is concentrated in its historical center, famous for its history and for the conservation of all its monuments. In it you will find many of the things to see in Castellón de la Plana, such as the Santa María La Mayor concatedral, the El Fadrí bell tower (one of the city's architectural icons), the Antiguo Casino and the Lonja del Cáñamo. In the outskirts of the city you will also find other interesting places to see in Castellón de la Plana such as the Castell Vell, the hermitage of Santa María Magdalena, built on a cistern of the castle and the Alonso tower.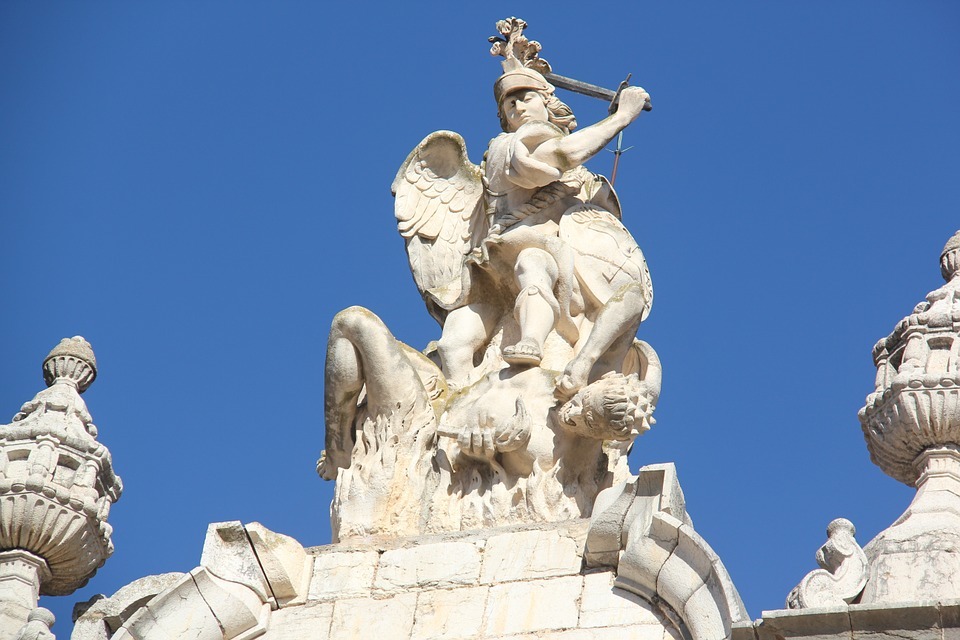 Gastronomy in Castellon
The Castellón cuisine of the north of the province, bordering Catalonia, has elements of both Valencian and Catalan cuisine. The historical and natural region of Maestrazgo receives the influences of the Aragonese cuisine. As in the other cuisines of the east rice is the main ingredient of many dishes; at the same time it is located in an olive producing area.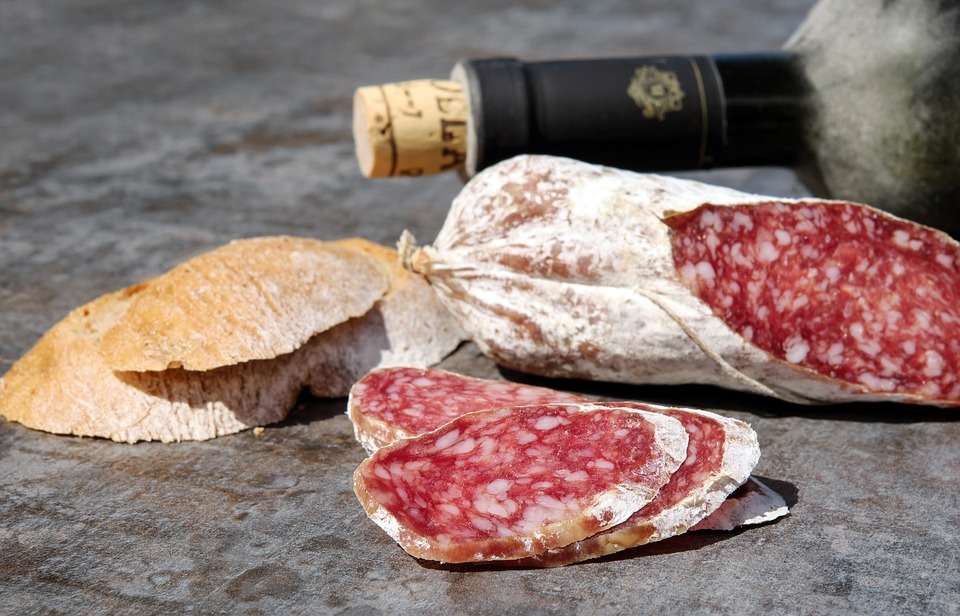 Monuments, restaurants and local foods
Clermont-Ferrnad, located in Auvergne a green and peaceful region, is the perfect place if you want to discover France in an unusual way.
Morocco by car. The full itinerary of a car trip in Morocco.
Go through 4 different countries and visit new places, cultures and ways of life in a 12 days road trip accross Europe.