Traditional festivals in Barcelona
PRIMAVERA SOUND FESTIVAL
Is a music festival that takes place between the end of May and the beginning of June in Barcelona, ​​Catalonia. His first edition took place in 2001 at the Poble Espanyol and since 2005 CELEBRATES in the Parc del Fòrum, located by the sea.
SOME SINGERS OF THE LAST YEARS
-Asao Rocky -Father Jhon Misty
-Lorde - Migos
-Jane Birkin -The War on Drugs
https://www.primaverasound.com/?lang=ca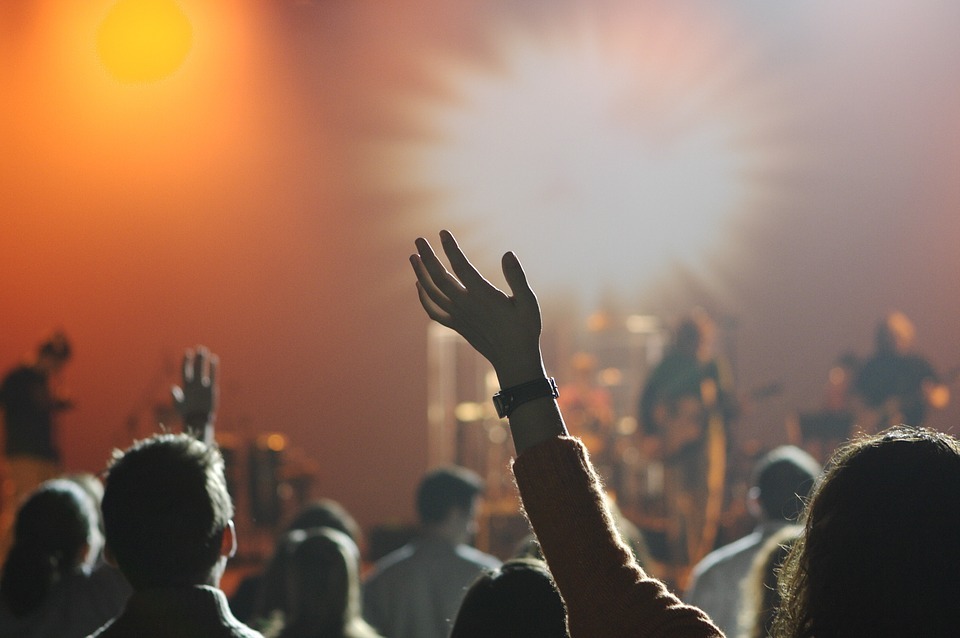 FASHION FESTIVAL
The 080 Barcelona Fashion (it's celebreted every year), also known as the fashion week of Barcelona, ​​was created in July 2007. It was created to promote and give visibility to independent designers nationwide.
Contact: Twitter:@080_bcn_fashion ; instagram @080bcnfashion
FESTIVAL "DE LA MERCE":
It is the most important celebration of Barcelona, ​​also known as the "Festa Major of Barcelona"
There can also enjoy of many concerts and traditional Celebrations of Catlonia.
DATES: 20-24 of september every year.
https://irbarcelona.cat/festes-tradicions-catalunya/la-merce-festa-major-barcelona/
SONAR FESTIVAL BCN:
Sónar is a festival of electronic and experimental music born in 1994 in Barcelona. It's celebreted from June 14 to 16, three intense days of the best music! . Apart from the multitude of musical performances, Sónar offers exhibitions, conferences by world-renowned artists.
Prices: -Normal ticket= Around 50/150 EUROS
- Vip Ticket = Around 150/300 Euros
INTERNATIONAL FESTIVAL OFF JAZZ IN BCN
A meeting of the professional jazz world, known all over the world. They offer free concerts, master classes by professional artists, conferences, ... many activities that complete a complete program of musical performances to enjoy the sounds of jazz and this world in Barcelona.
link of the festival: http://barcelonajazzfestival.blogspot.com/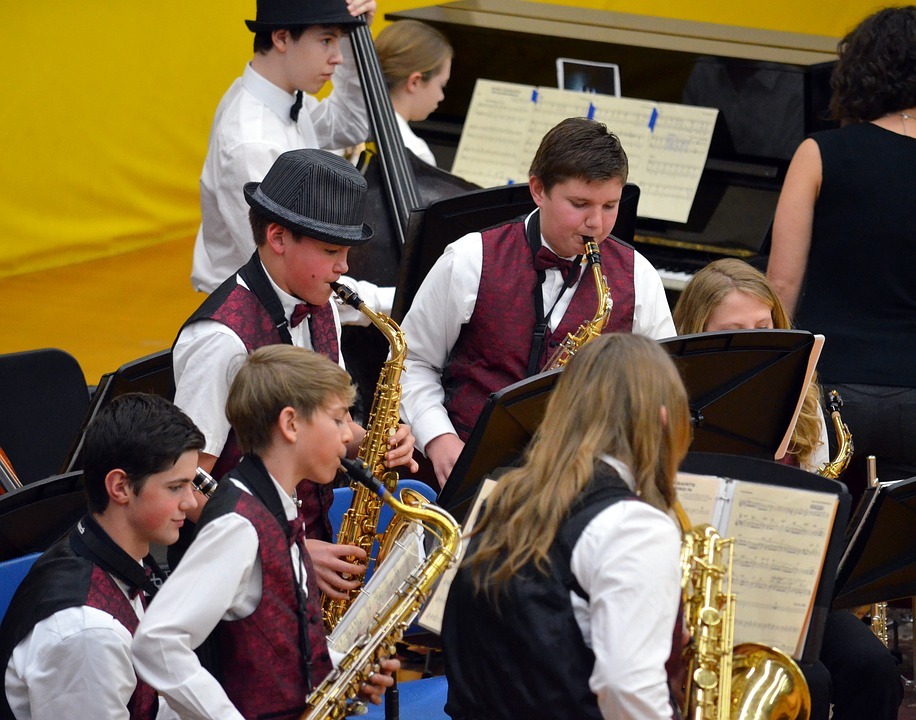 DE CAJON FLAMENCO FESTIVAL BCN
From Cajón Flamenco Festival brings the best flamenco artists to the city of Barcelona. 6 editions have already been celebrated.
Enjoy the best flamenco in Barcelona!
-Duration of the festival: 3 months
LINK: https://tablaocordobes.es/events/pol-vaquero-and-claudia-cruz-flamenco-barcelona
FESTIVAL "POBLE ESPANYOL" BCN
The neighborhood of Poble Espanyol becomes the stage for this type of music festival in Barcelona. During the month of July, well-known national and international artists play the best music to spend our summer nights in the open-air city.
https://www.poble-espanyol.com/en/annual-festival/
BAM FESTIVAL BCN
BAM "Barcelona Musical Action" promotes, since 18 editions, the best independent artists and bands. From the best folk to the best vibrations of electronica, going through rock, pop and indi sounds. It takes place at the end of September in the different stages located throughout Barcelona.
https://www.barcelona.cat/bam/ca/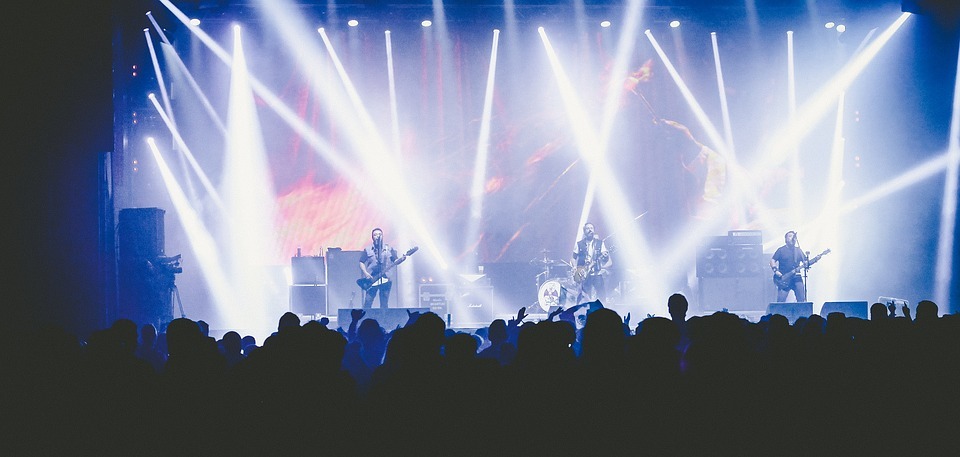 GREC FESTIVAL BCN:
The Grec Festival has its beginnings in 1976 and has now reached its 34th edition! A festival that brings together the best theater, dance, music and circus for a month and a half of intense events and activities.
It has become one of the main international summer attractions in the city of Barcelona.
http://lameva.barcelona.cat/grec/
CRUILLA FESTIVAL
It's a music festival with musical performances created by associations of immigrants,neighbors...
It is a multicultural meeting point.
https://www.cruillabarcelona.com/ca/
GUITAR FESTIVAL FROM BCN
Enjoy a month of music!
The protagonist of this festival is the guitar,In this festival you can listen to the best artists of Spain
http://www.theproject.es/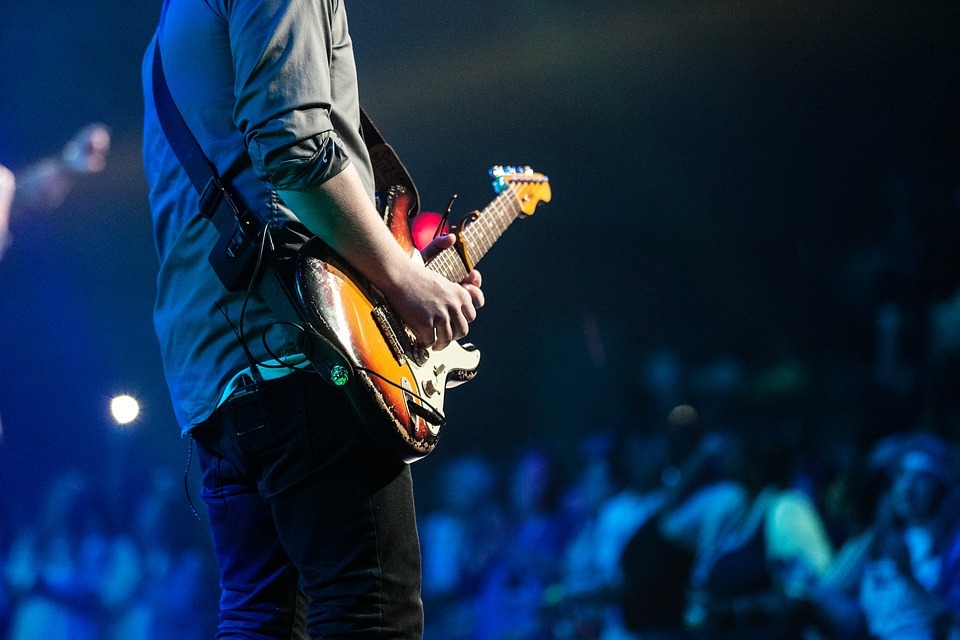 CANET ROCK FESTIVAL
ENJOY 12H OF MUSIC WITHOUT STOPPING!
In he catalan musi festival ( Canet Rock) you can listen pop,reggae,ska,roock,electrosing...during 12 hours wthout stopping.
https://www.timeout.es/barcelona/es/musica/canet-rock-2019
Monuments, restaurants and local foods
Clermont-Ferrnad, located in Auvergne a green and peaceful region, is the perfect place if you want to discover France in an unusual way.
Morocco by car. The full itinerary of a car trip in Morocco.
Go through 4 different countries and visit new places, cultures and ways of life in a 12 days road trip accross Europe.