Top 7 things to do in Valencia?
What to do in Valencia?
In Valencia you can do hundreds of activities, visit museums, go to the beach, but of all these things there are some that are the most famous and that are impressive to do:

1-City of Arts and Sciences
Designed by Santiago Calatrava, the vast cultural center, including a promenade of art and greenery, comprises five shell-like structures that reflect the influence of the sea.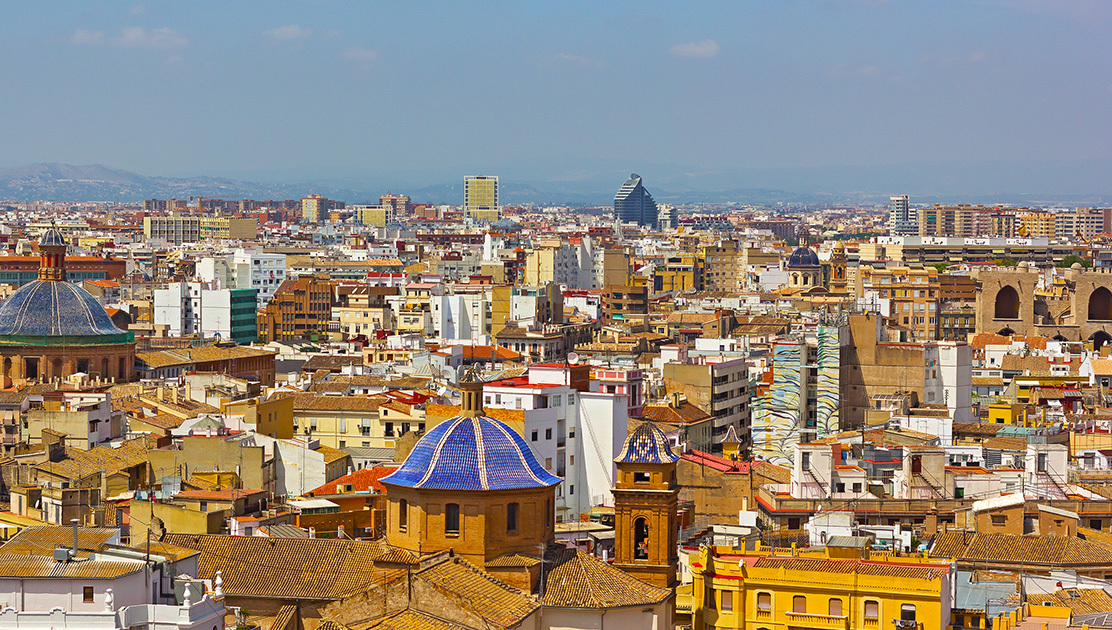 2-L'Oceanogràfic
Europe's largest aquarium hosts a dolphinarium and exhibits the world's main ecosystems. For a unique, culinary experience, dine among the fishes at the underwater restaurant.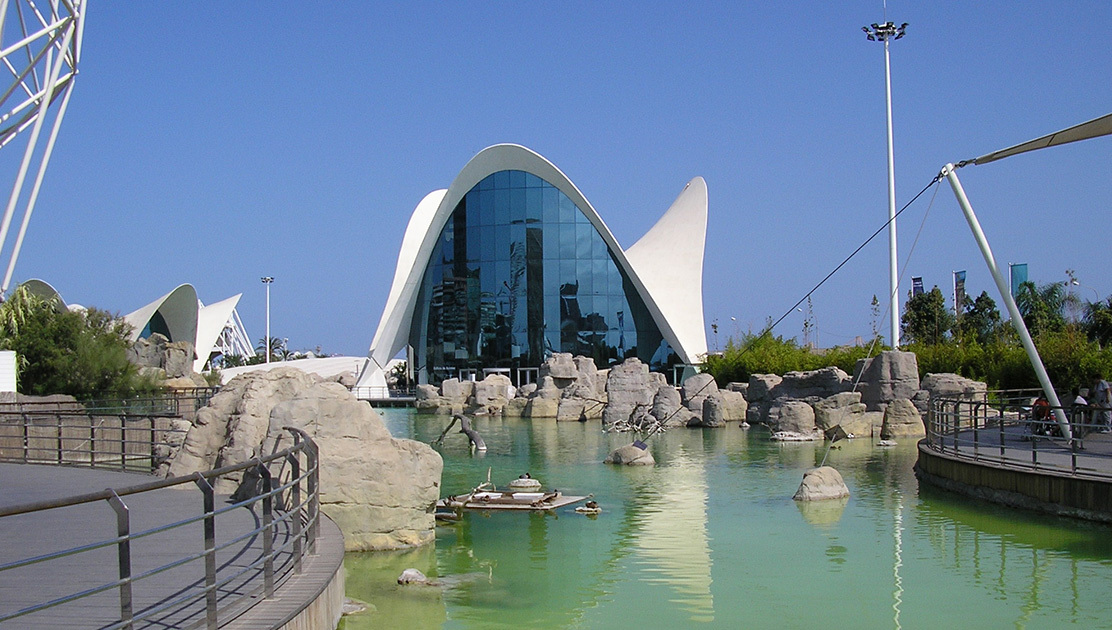 3-Bioparc Valencia
The park boasts three African habitats, in which animals coexist as they would in their natural environment. The design also enhances the effect of viewing the animals up close.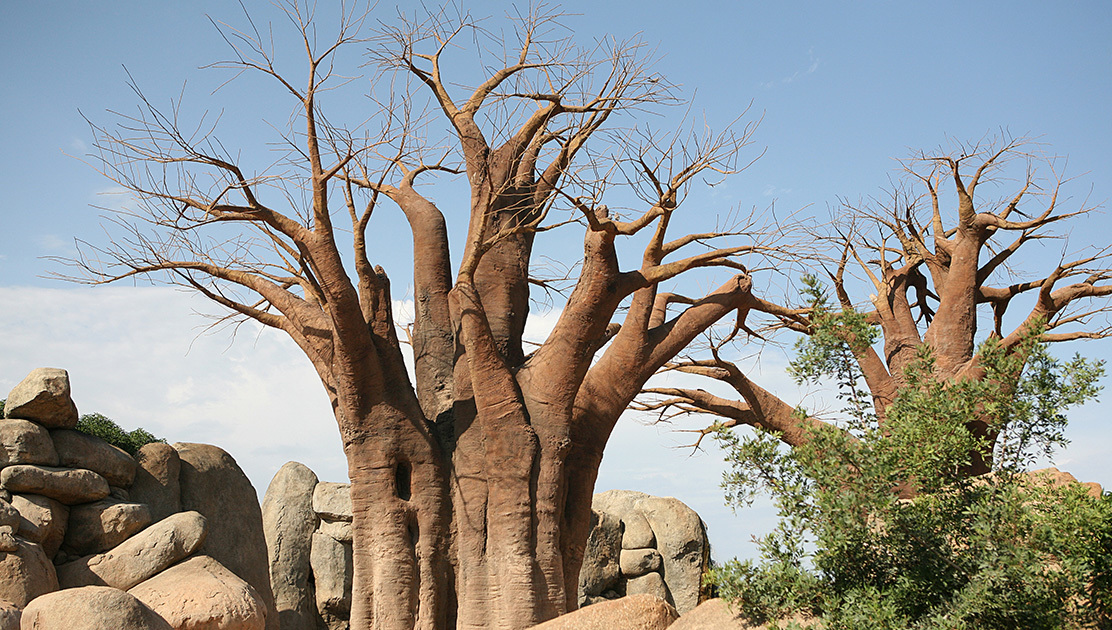 4-La Llotja de la Seda
The former Silk Exchange from the 16th century reflects the city's mercantile prosperity, with the grand Contract Hall as the center of the merchants' wheeling and dealing.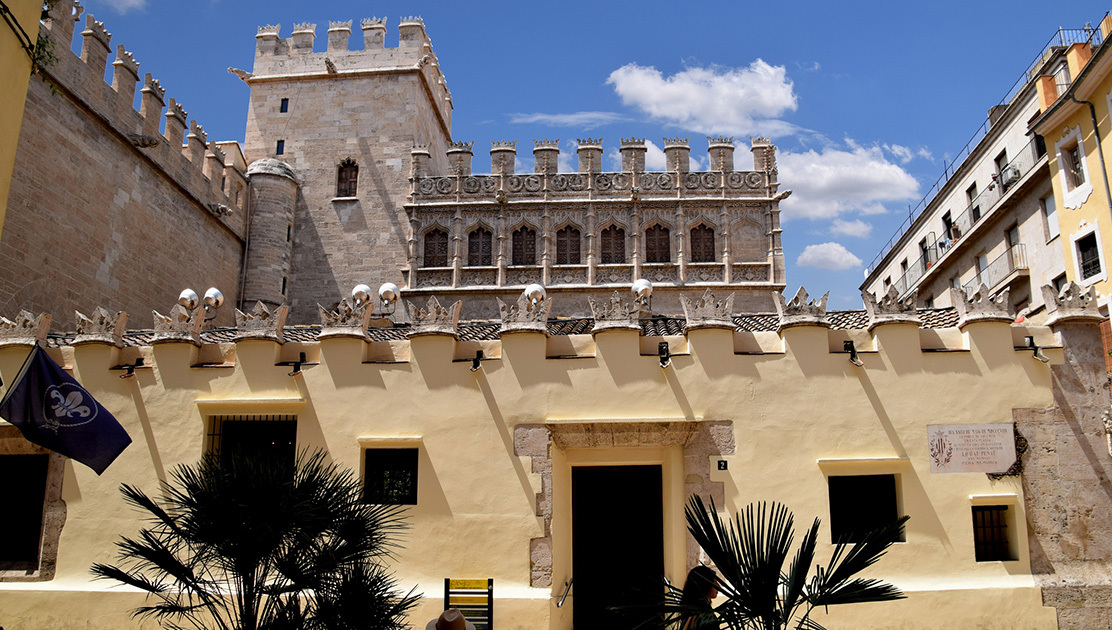 5-Valencia Cathedral
Many believe, and some question, that the cathedral houses the Holy Chalice from the Last Supper. The polished Grail dates to around the first century AD.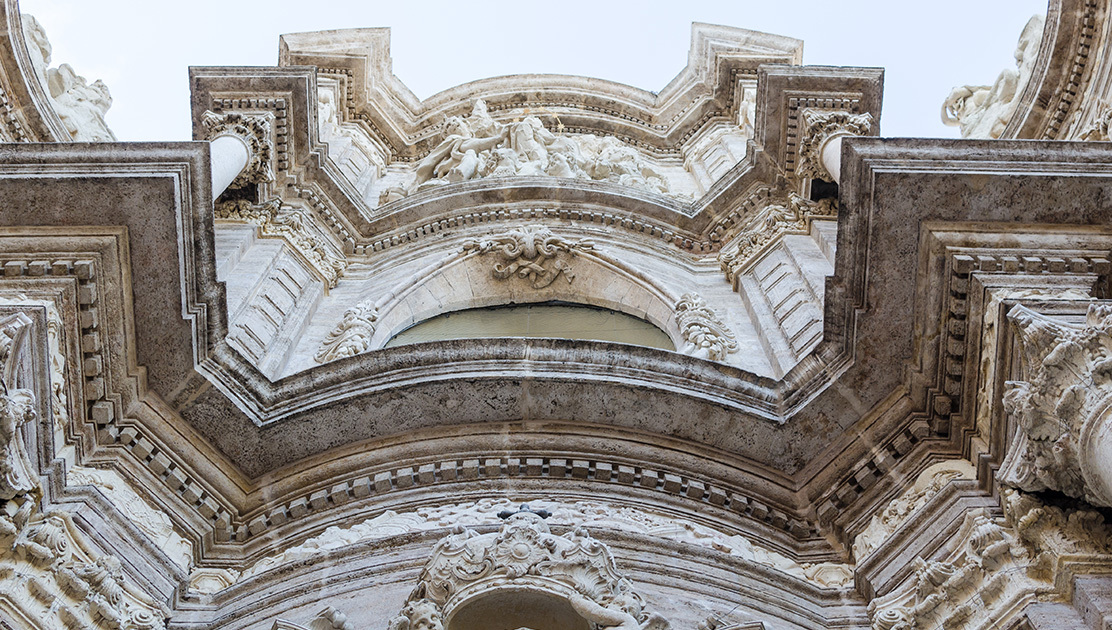 6-Central Market
The famed El Mercat has been a mecca for foodies since its inauguration in 1928, offering a bounty of local produce and regional specialities at hundreds of different stands.
7-Torres de Serranos
The imposing, Gothic towers from 1391 once marked the main entrance into the former walled city.They served not only as a prison, but also a ceremonial entrance in their day.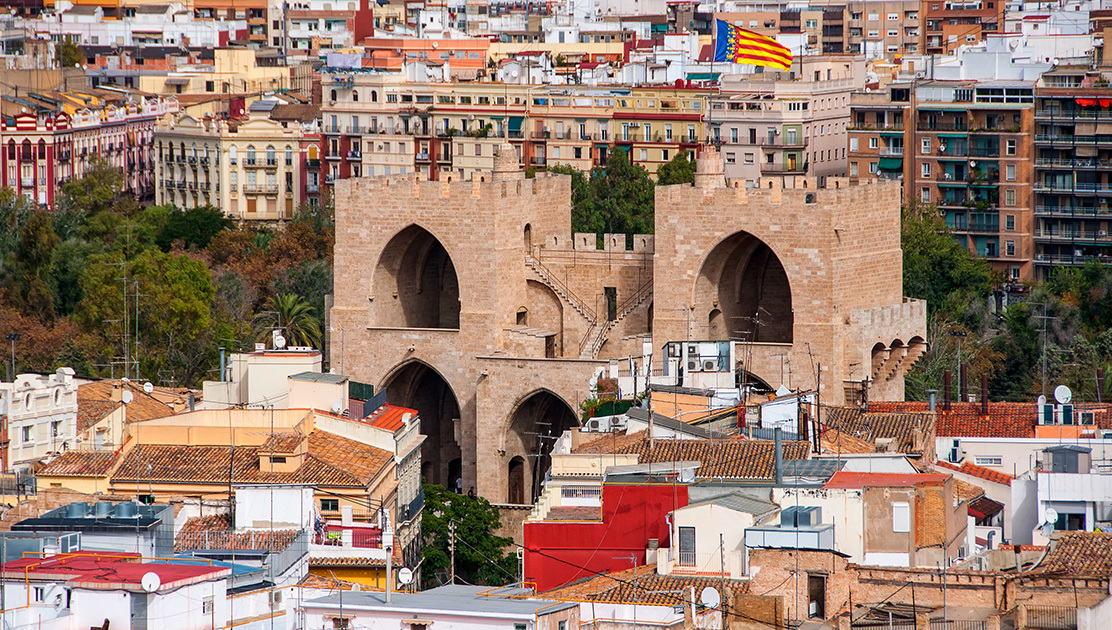 Monuments, restaurants and local foods
Clermont-Ferrnad, located in Auvergne a green and peaceful region, is the perfect place if you want to discover France in an unusual way.
Morocco by car. The full itinerary of a car trip in Morocco.
Go through 4 different countries and visit new places, cultures and ways of life in a 12 days road trip accross Europe.