The best restaurants in Naples
Sorbillo
Gino Sorbillo belongs to one of the oldest pizza families in Naples. His grandparents founded the first pizzeria in 1935. There are numerous national and international news and television services that have dealt with Gino and his Pizza. His appearances on television programs are frequent, Masterchef's pizza maker for three editions, judge and protagonist of many documentaries. With Gino Sorbillo the Pizza Napoletana arrives for the first time at the Chef Congress Identità Golose in January 2011. Together with its younger brother it has opened another six offices. He was honored by the International School of Italian Cuisine ALMA Master of Arts and Crafts, unique in the Piazzaioli category. Always use top-quality, refined ingredients such as organic flours, vegetables and aromas.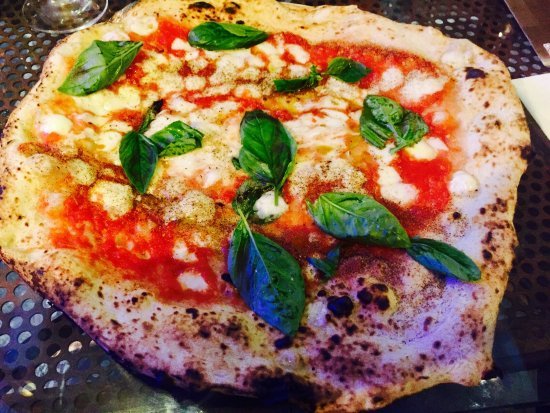 From the penny
It is based on traditional Neapolitan gastronomy, with a look at the typical dishes of the past and with an eye to the future on new culinary trends. A very light and highly digestible product is offered, with high quality.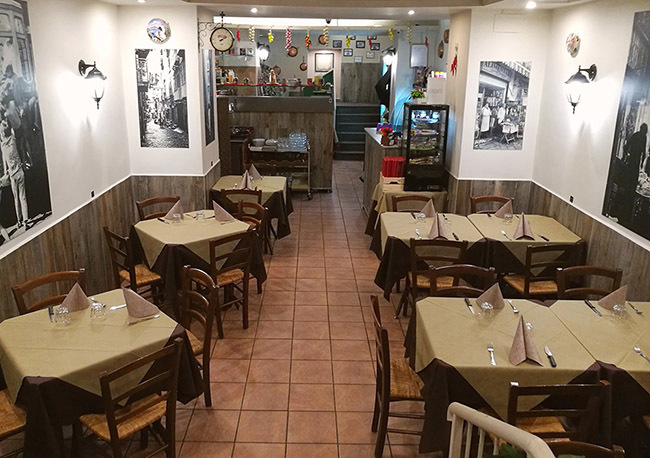 The favors of Parthenope
The tastes of the Neapolitan tradition can be tasted. The menu includes a wide assortment of fish or meat dishes and pizza. Schiaffoni with seafood, linguine in cartoccio, all lobster or porcini mushrooms are also prepared. As traditional Neapolitan dishes you can find cod and stock in white, potato and provola pasta, eggplant parmigiana.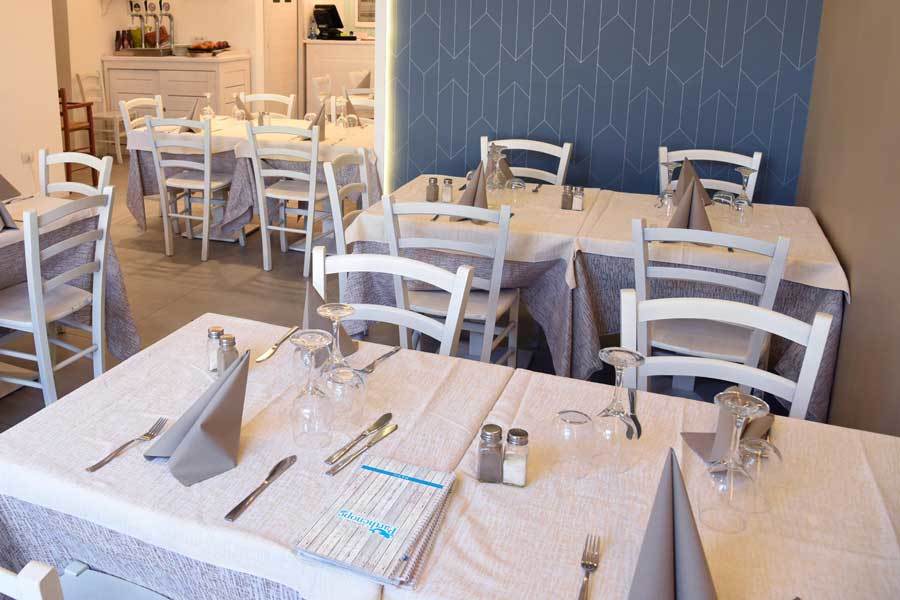 The president's daughter
The restaurant offers the flavors and aromas of ancient Neapolitan cuisine. Our kitchen respects the ancient culinary traditions and the leavening, served and seasoned with creativity and imagination.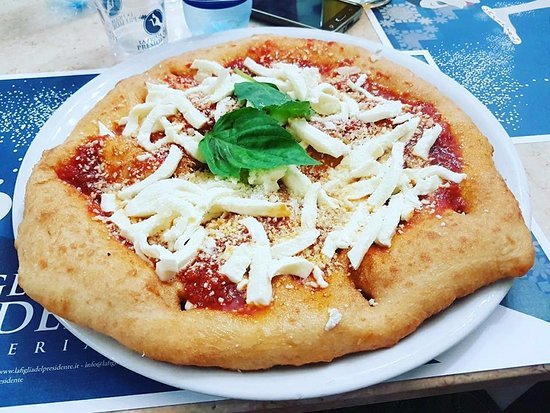 Victoria restaurant
The local fish, the best meats and the vegetables that produce their own land have always been top quality ingredients to make good and equally original dishes. Fresh fish is carefully selected daily. It also offers typical local foods. For wines you can choose between red and white wines from all regions of Italy.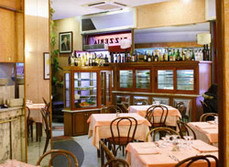 From Luisa
It is specialized in the preparation of pizza according to the best Neapolitan tradition. The menu contains all the main varieties of pizzas like Margherita, Capricciosa, Napoli, Quattro stagioni, calzoni, focaccia, and even some original varieties of pizza. It also offers typical Neapolitan dishes.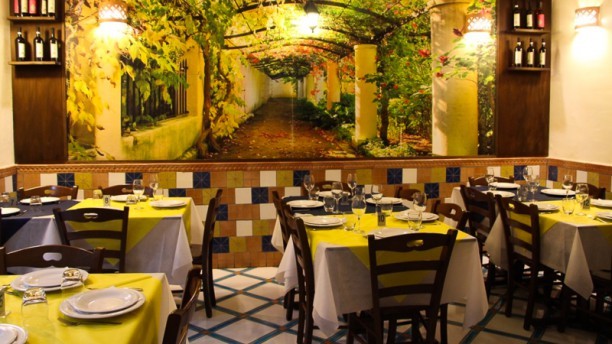 Nana` restaurant
An elegant and refined place where you can enjoy delicious dishes. You can taste delicious pizzas and traditional Neapolitan dishes revisited by the chef. We always use refined, natural and unique ingredients.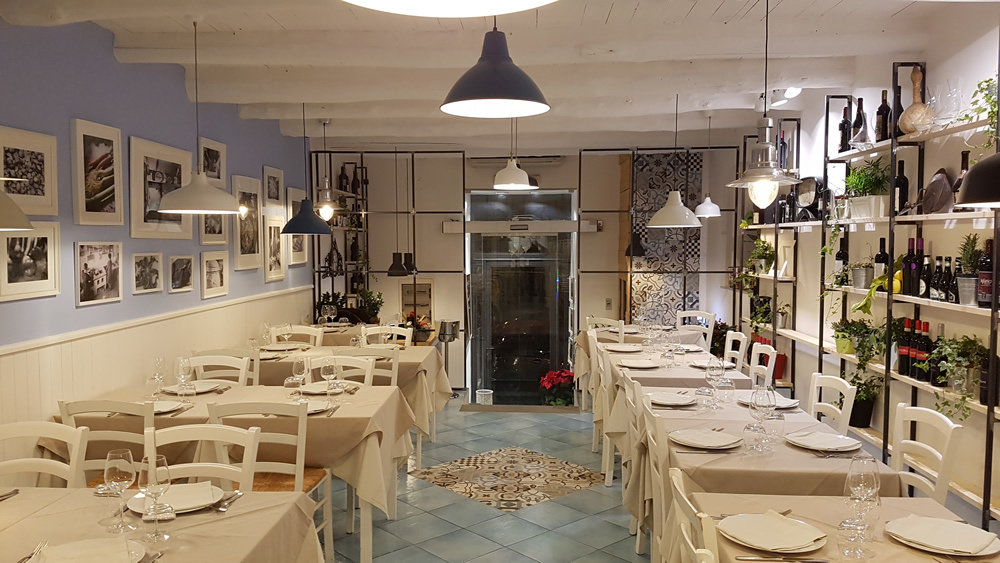 Zero Zero Grain
It offers traditional Italian and Neapolitan cuisine. It is the first Neapolitan restaurant "gluten free" for those who love good food. Appetizers, first courses, second courses, side dishes, desserts and, above all, our homemade bread are prepared. This is what makes the restaurant ideal for anyone.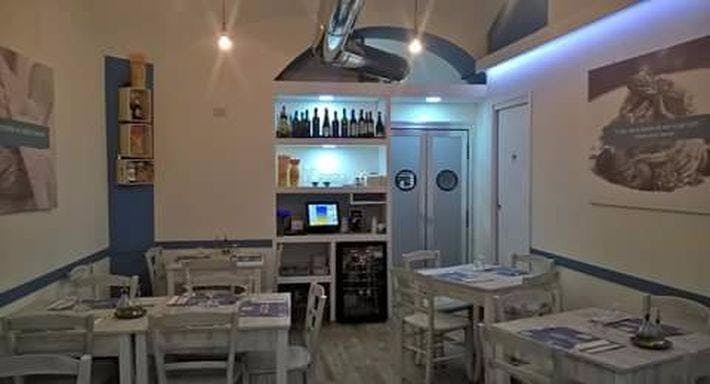 Star restaurant
The restaurant has a wide variety of sea and land dishes. This offers rich appetizers that incorporate cold cuts, cheeses, buffalo mozzarella, but also many seafood dishes, such as fries. t also offers dishes such as paccheri with scarpariello, spaghetti alla nerano, spaghetti with clams, scialatielli with zucchini and shrimp, pasta with lobster and pasta with potatoes and provola, pasta alla genovese with onions and chopped meat, beans and mussels traditional Neapolitan ragù. It also offers pizza cooked in a wood-fired oven or fried.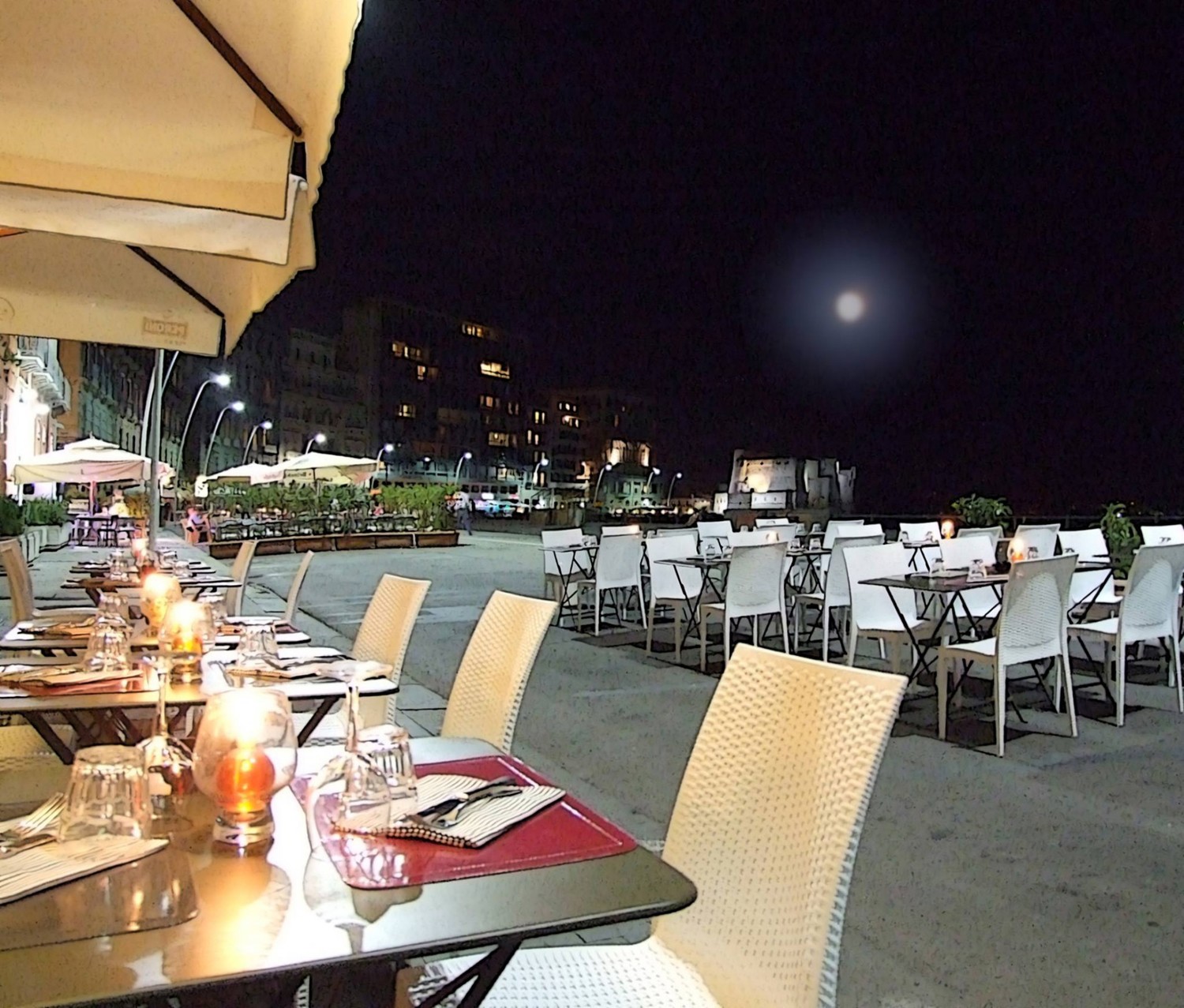 The lifeboat
The dishes are prepared with care every day to guarantee excellence and freshness to the dish. The ingredients are always fresh and in season. The dishes range from grilled fish to seafood soup. Even the handmade desserts are always fresh every day.The Neapolitan pizza or the margherita prepared in many variations but also the pizza with seafood is in great demand.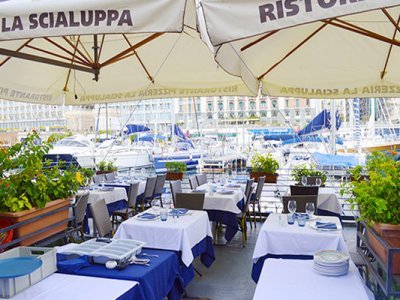 Woman Teresa tavern
It is based on an old style kitchen that brings to life the ancient flanors of the past. The paper menu is not there but everything is dictated by the staff every day. To taste is the ragù, the meatballs in sauce and the fried meatballs, the sausages and friarielli, the cutlets and the vegetable side dishes.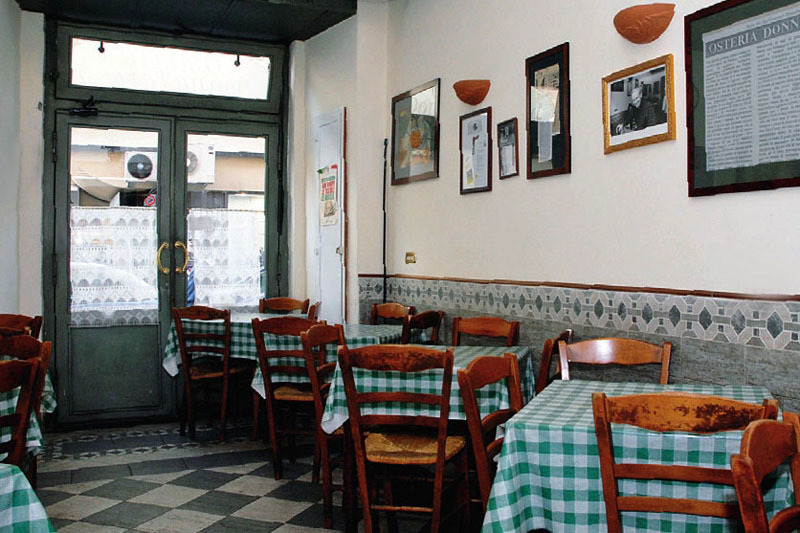 Umberto restaurant
A place that has passed history and family management, offers various types of Neapolitan pizza but also first and second dishes. It offers seasonal pizzas as well as various types of vegetables. Among the first courses there are Pappardelle alla bolognese, Scialatielli with seafood, for the second Red prawns grilled, Coppetiello cuttlefish and zucchini but also meatloaf Neapolitan.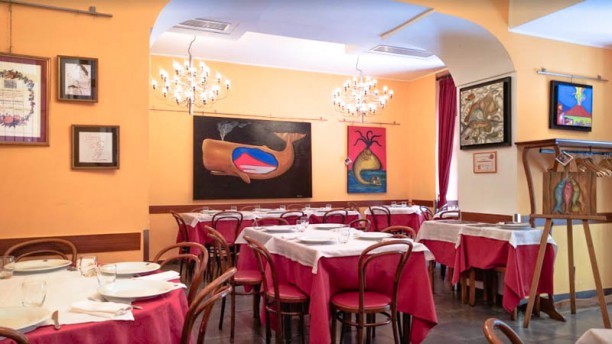 Salvo brothers
The tradition and simplicity of authentic Neapolitan pizza is respected. The products are genuine and authentic to offer quality to customers. Traditional pizzas are offered but there are also other creative pizzas.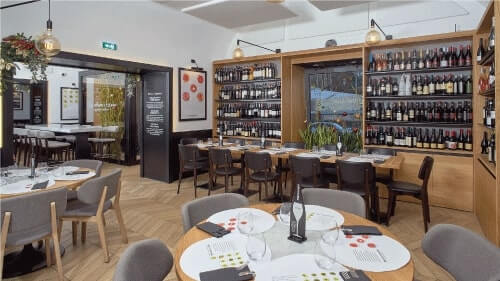 Monuments, restaurants and local foods
Traveling around Kaliningrad and its beautiful regions: Baltiysk, Zelenogradsk, Svetlogorsk, Yantarnyy, Curonian spit.
most popular places and tipical food in lazio
The big city of Apulia: Bari

Traditional and Mediterranean cuisine, a family business and in a family environment