Top places to visit in Helsinki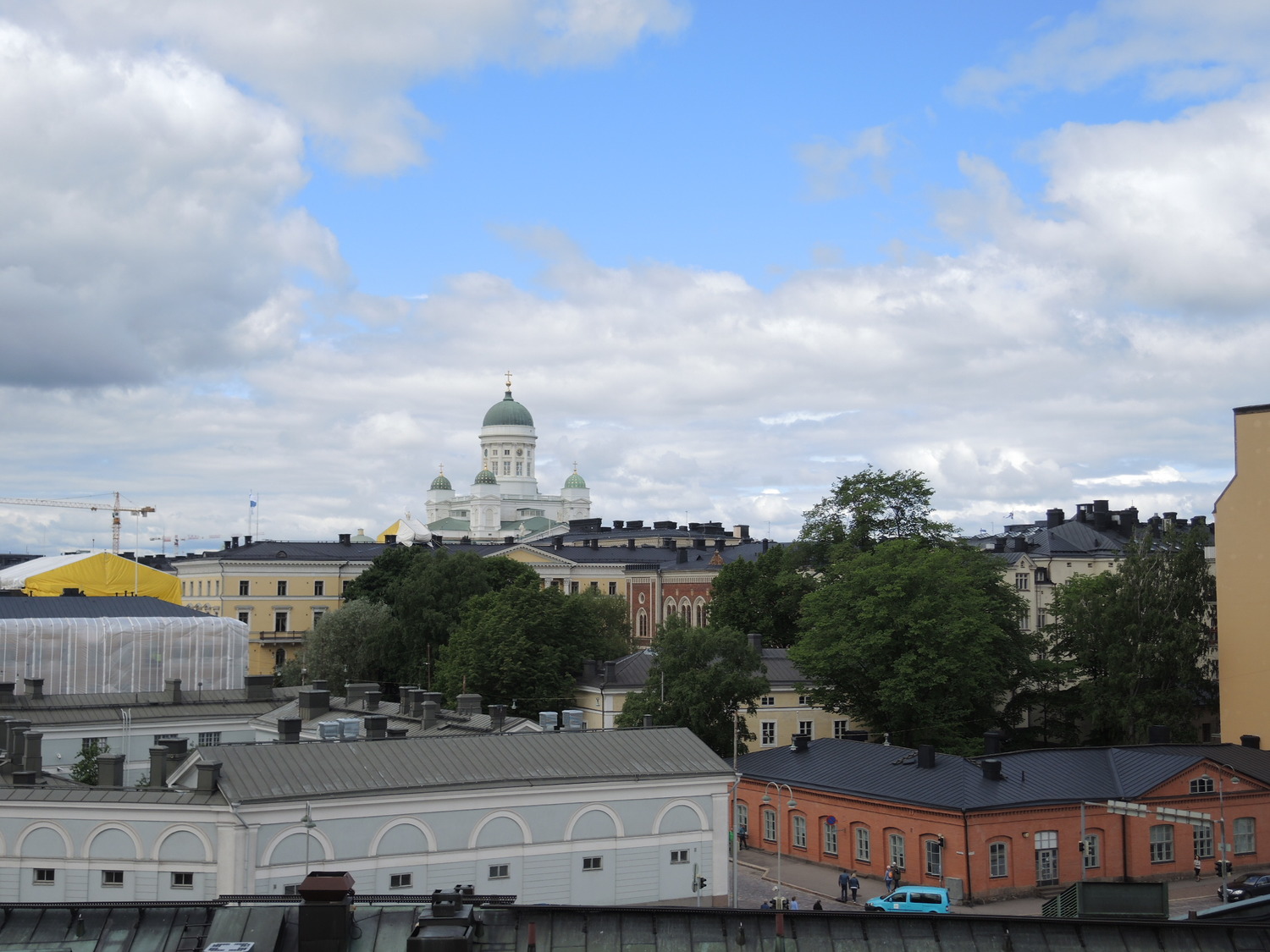 There are undoubtedly countless places to visit in the Finnish capital, Helsinki. This largest city in the country is full of architectural monuments, museums and interesting activities. This list will help you choose places to visit for your trip to Helsinki.
Before you start your trip, think about your budget - Helsinki is not a cheap city, but there are opportunities to save. Those, who are planning to visit museums will benefit from the Finnish Museum Card, which costs €63 and is valid in as many as three hundred museums across the country. Helsinki itself offers tourists a city card at various prices, depending on how many days it is valid. The card provides free public transport, site visits and a bus tour.
A trip to Helsinki can be organized in several ways. The fastest is to fly. Finnair usually operates direct flights from Vilnius to Helsinki, there are trips organized by cheaper airlines, but such flights require a transfer. It is also possible to travel by car or bus and then take the Tallinn-Helsinki ferry. It runs at least 6 times a day, ships cars, and the trip takes a couple of hours.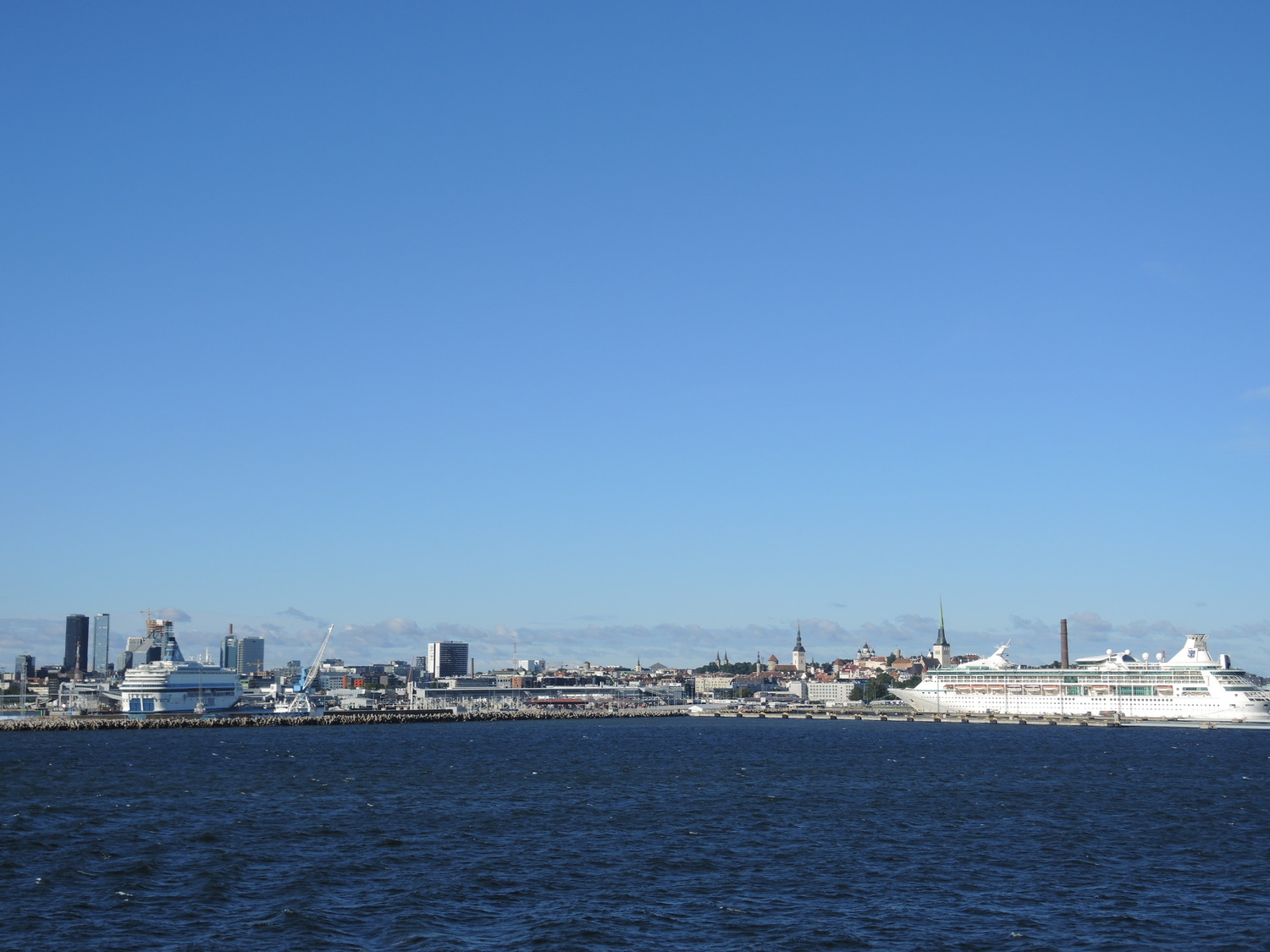 Depending on the budget, there are various accommodation options in the city - cheaper hostels like Eurohostel, which cost € 50 a night, or luxury hotels in the city center, which cost € 200-300 a night.
There is also a variety of restaurants in Helsinki. If you want to eat at an affordable price, you can visit one of the city's pizzerias, such as the Stadin piste. For an authentic and special experience, the Saaga Restaurant is recommended, where you can sample a variety of traditional dishes, such as venison or fish.
Once you've decided how to get there, where to stay, eat and how to save, it's time to explore Helsinki's sights.
The Ateneum Museum in Helsinki is the place to see the country's largest art collection. It features perhaps the most important exhibit in the museum- Ferdinand von Wright's painting Taistelevat metsot. It is the most popular and probably the most copied work in Finland, it is recognized by everyone here. Taistelevat metsot is an integral part of Finnish culture.
Esplanadi Puisto or otherwise Espa- a park in Helsinki, almost in the very center of the city. There is always music playing and locals having picnics. It is also rich in various sculptures and monuments, such as Johann Runeberg, the creator of the Finnish anthem.
Helsinki Central Railway Station is a place of attraction due to its impressive architecture. The building is decorated with granite walls, huge columns and a clock tower.
Helsinki Cathedral – a cathedral in Helsinki – the symbol of the city. Twelve sculptures of the apostles carved on the roof of this monument of classicist architecture guard the city, and inside there is a sculpture of Martin Luther. There are things to see even in the crypt of the cathedral- theres hides a café and an ever-changing art exhibition.
Helsinki City Museum - a great place to get to know the history of the city itself. The virtual reality "Time Machine" in the museum will take you to the 20th century and allow you to experience Helsinki in that time. There is also an exhibition called "Bites of Helsinki", which shows things that once belonged to the people of Helsinki. The museum is free.
Kamppi Chapel - this chapel in Helsinki is small but noteworthy for its unusual architecture. The chapel building is completely round and moslty built of wood, which gives it an unusual feeling of coziness and warmth.
Kauppatori- market square in Helsinki, the best place to buy fresh Finnish delicacies. Here you can also buy souvenirs and locally made handicrafts, see what Finnish culture looks like and hear the language. After shopping, you can visit the nearby port and watch the cruise ships arrive.
Korkeasaari Zoo or Helsinki Zoo - this is one of the oldest zoos in the world and is located on an island. The zoo claims to house a total of 150 animal species and 1,000 plant species. The purpose of this institution is to conserve endangered species. The zoo is open all year round.
Linnanmäki- an amusement park in Helsinki. It is the largest of its kind in the country, has over 40 different attractions and other entertainment. One of them is Cotton Candy School. Admission to the park and 8 attractions are free, and a ticket for the whole day costs € 42. This money will be donated to the non-profit organization Lasten Päivän Säätiö (Children's Day Foundation), which raises funds for child protection.
Suomenlinna in Helsinki - a fortress located on an island. Its history can be learnt in the tour offered there and in the Suomenlinna Museum. There are also five other museums: the submarine Vesikko Museum, a military museum, a toy museum, a customs museum, the Ehrensvärd museum and several cafés.
Uspenski Cathedral in Helsinki - the largest Orthodox church in all of Western Europe. It is a symbol of the influence that Russia once had on Finland. The building itself is red brick, the interior is decorated as usual for all Orthodox churches – lots of gold and icons of the saints.
Public saunas in Helsinki-Finland is associated with saunas by many and their tradition is deeply rooted here, so don't miss the opportunity to visit one of the many saunas. You will gain a special cultural experience by visiting Sauna Hermanni, which has been open to customers since 1953.
You can also see interesting places on various tours of Helsinki. You can choose from bus or ferry tours, and nature-friendly walking or cycling tours. The latter can even be extreme - there is the possibility of cycling in the winter, then you have to cycle through ice and snow. Walking tours can introduce you to attractions, design or food of Helsinki.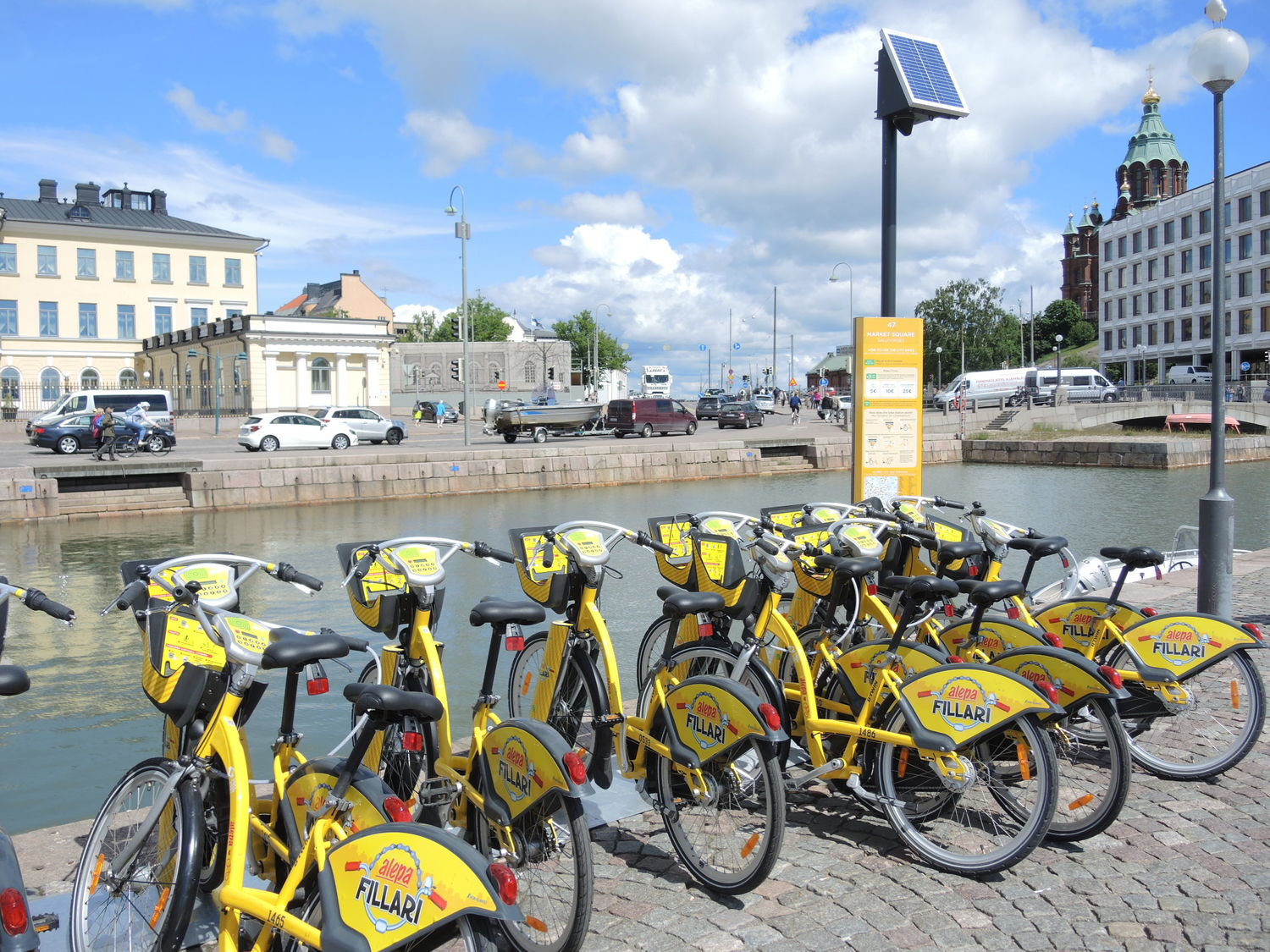 Not only tours can be carried out by various means of transport - transportation in Helsinki is well developed and there are several different ways to travel around the city. The Helsinki Metro is fast, reliable, travels to two directions - east and west. Tram in Helsinki - the optimal choice in the city center. You can also use a ferry to reach the desired islands, such as the one that houses Suomenlinna.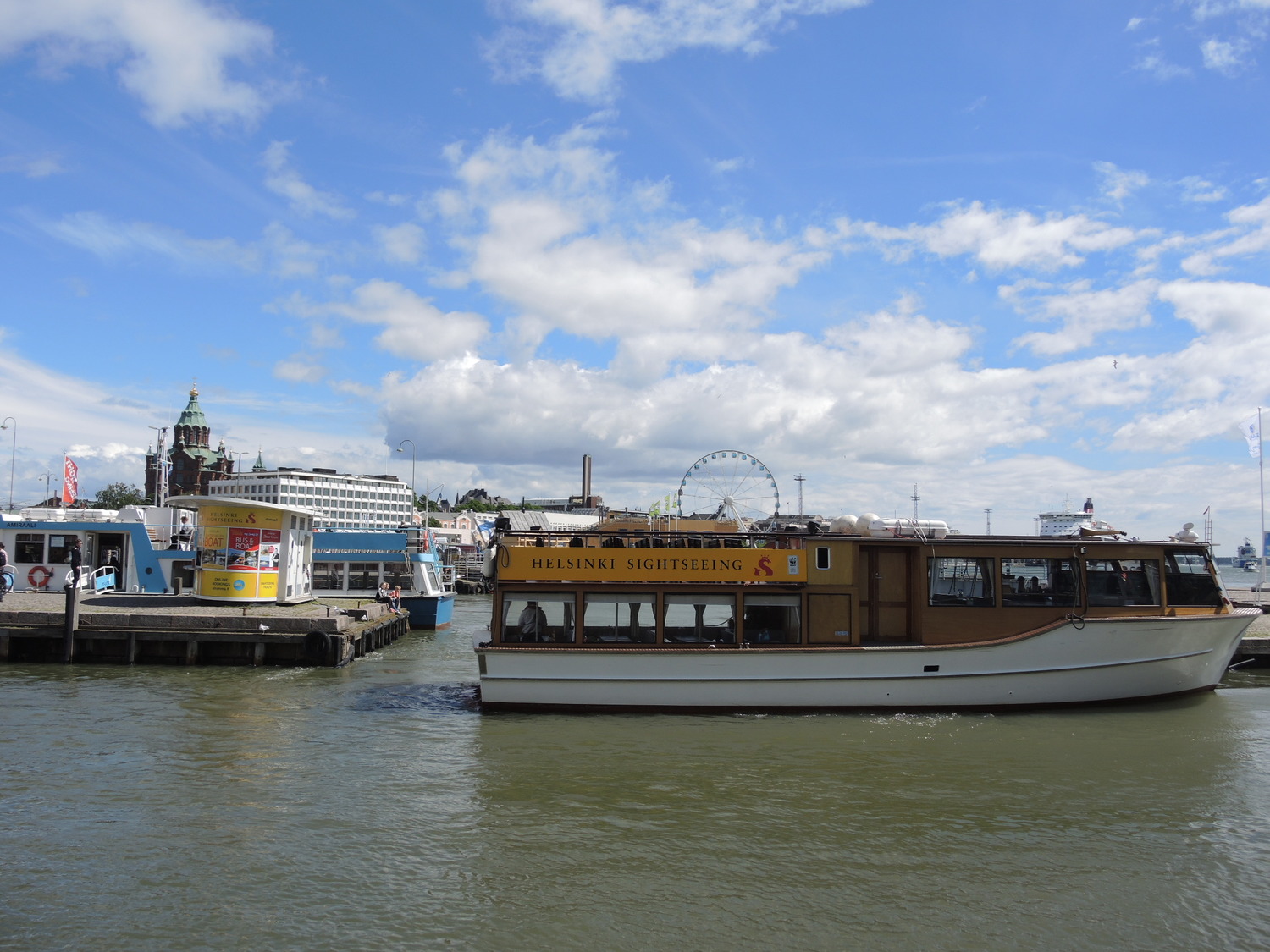 Monuments, restaurants and local foods
Clermont-Ferrnad, located in Auvergne a green and peaceful region, is the perfect place if you want to discover France in an unusual way.
Morocco by car. The full itinerary of a car trip in Morocco.
Go through 4 different countries and visit new places, cultures and ways of life in a 12 days road trip accross Europe.