Demanova caves in Low Tatras
It is worth to see the most beautiful in the whole Europe stalactite-stalagmite Demanova caves in the Low Tatras, Demanova valley. There are made the paths in the caves, which lead to few tens of caves, river, and even underground lakes. Stalactites survived perfectly, there are various forms and colors. Professionally set lighting shows the variety of forms, which may compose in the cave.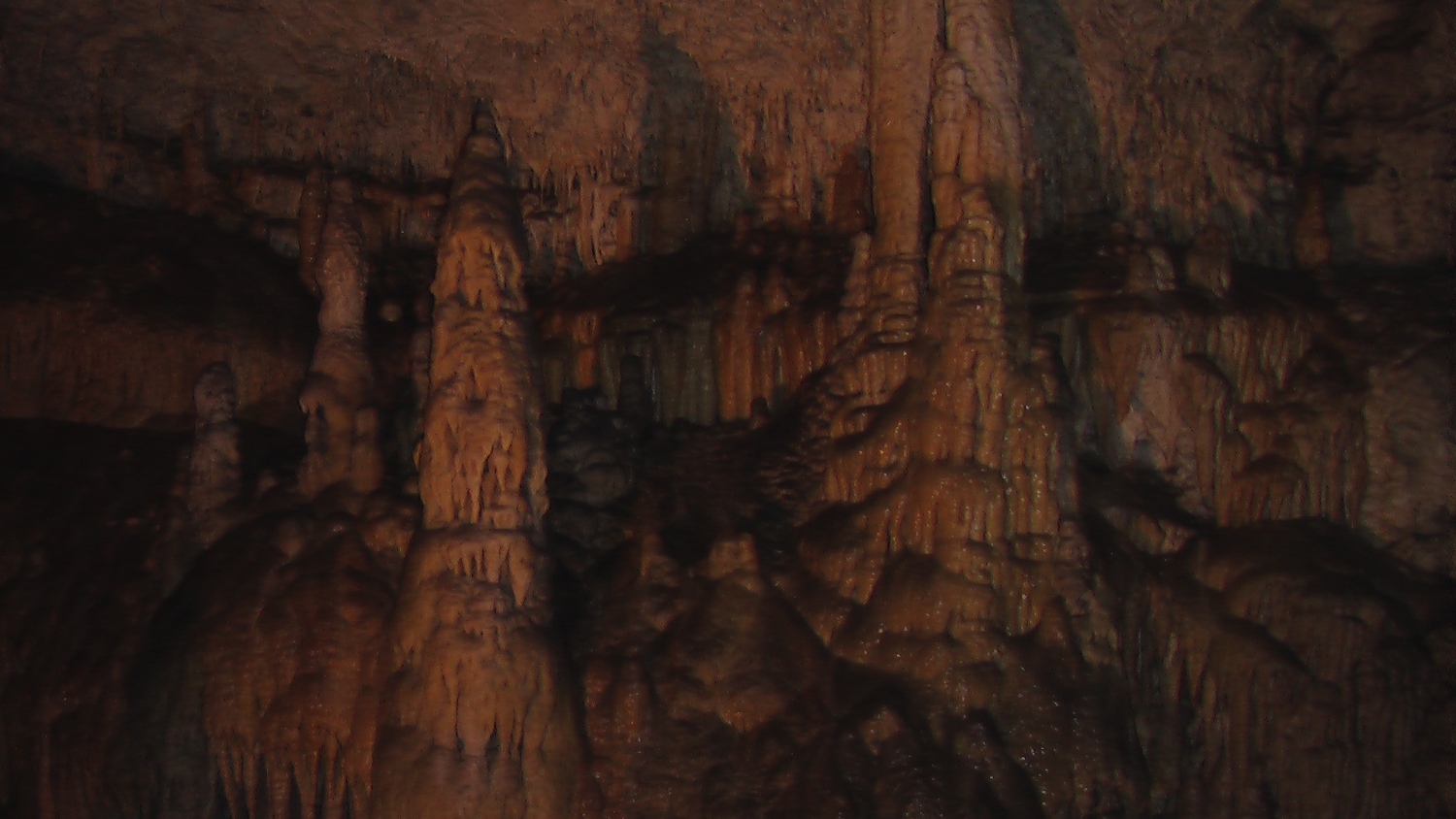 Organs In Demanova cave
Stalactite - it is a formation hanging from cave's top, that composes of dropping water, permeating through carbonaceous solids, taking carbonates and leaves a slight calcite layer in the open air. That is how layer after layer grow stalactites. Stalagmites compose analogously, but they develop on the bottom, growing to the top. The color of formation depends on additions, e.g. FE additions give the red color.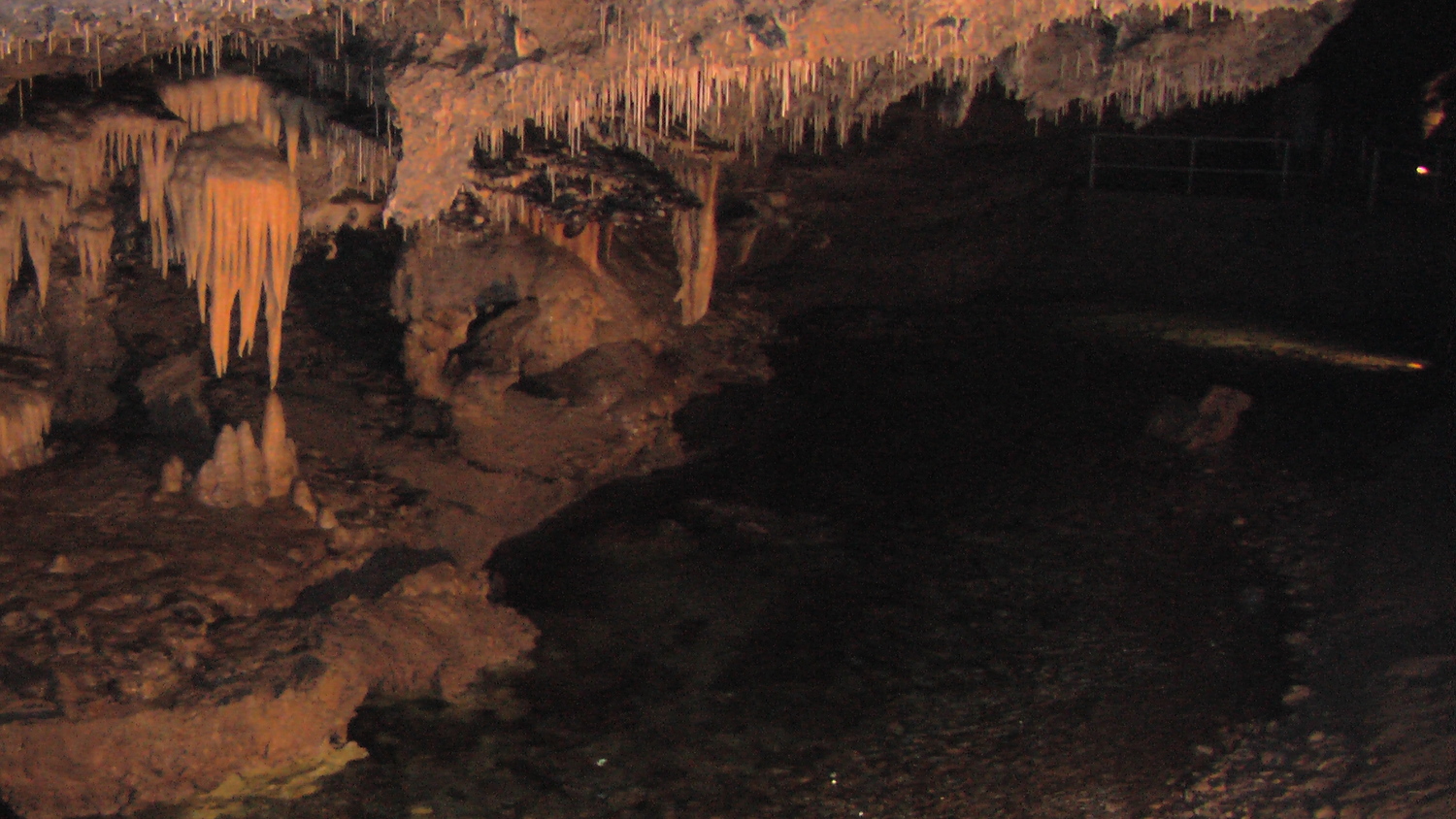 River in Demanova Cave
Visiting the caves even in summer, it is worth to take a pullover and trousers, because it is cold in them.
It is possible to visit Demanova ice cave, but impression will not be so huge.
Demänovská ľadová jaskyňa, 031 01 Liptovský Mikuláš, Slovakija
Monuments, restaurants and local foods
Clermont-Ferrnad, located in Auvergne a green and peaceful region, is the perfect place if you want to discover France in an unusual way.
Morocco by car. The full itinerary of a car trip in Morocco.
Go through 4 different countries and visit new places, cultures and ways of life in a 12 days road trip accross Europe.