What to do in Costa Blanca?
What do you need to know about the Costa Blanca?
The great landscape, marked by orange and almond trees, make the unique character of this region.
The Costa Blanca offers a range of leisure, sport and a mild Mediterranean climate around all the year. Miles of sandy beaches and impressive cliffs are typical of the Costa Blanca, the region offers everything for your holidays or a second home.
Pine covered mountains, almond tree fields, olive groves, orange groves and many splendid views are always an experience.
Numerous hiking trails lead to stunning viewing points.
By the World Health Organization (WHO), the Costa Blanca is one of the best climates of the planet.
Costa Blanca is the tourist name we use to call the 200 kilometers of coast we find in the Province of Alicante, in the southeast of Spain. The Mediterranean Sea touches, with beaches and coves, this privileged area that goes, from north to south, from Denia to Pilar de la Horadada, adding a total of 19 towns.
What to do in the Costa Blanca?
If the Costa Blanca is characterized by something, it is because of its more than 200 kilometers of fine sand beaches. Any town that belongs to this area offers us miles of sand where we can enjoy the sun that is so characteristic in this tourist area.
But the Costa Blanca doesn't show off only with its marvelous beaches. In most of its villages you can enjoy the celebration of street markets where visitors can find all kinds of items. Every day of the week there is a market in a nearby town that allows the tourist to enjoy buying or just walking around seeing the products for sale.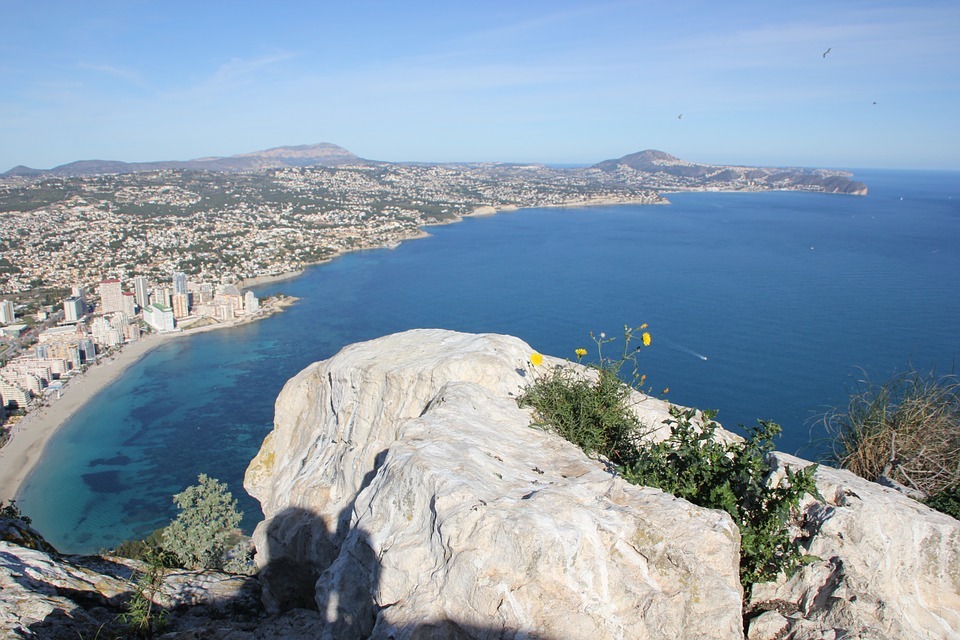 Gatronomy on the Costa Blanca
Another feature of this tourist area is gastronomy. The numerous restaurants along the Costa Blanca offer a wide variety of products, many of them made "as if you were at home". The Province of Alicante is the perfect image of the Mediterranean diet: from rice, in its innumerable variations to the innumerable species of fish that the Mediterranean Sea provides. The olleta of Alicante, the gazpacho, the meatballs, and more delicious dishes.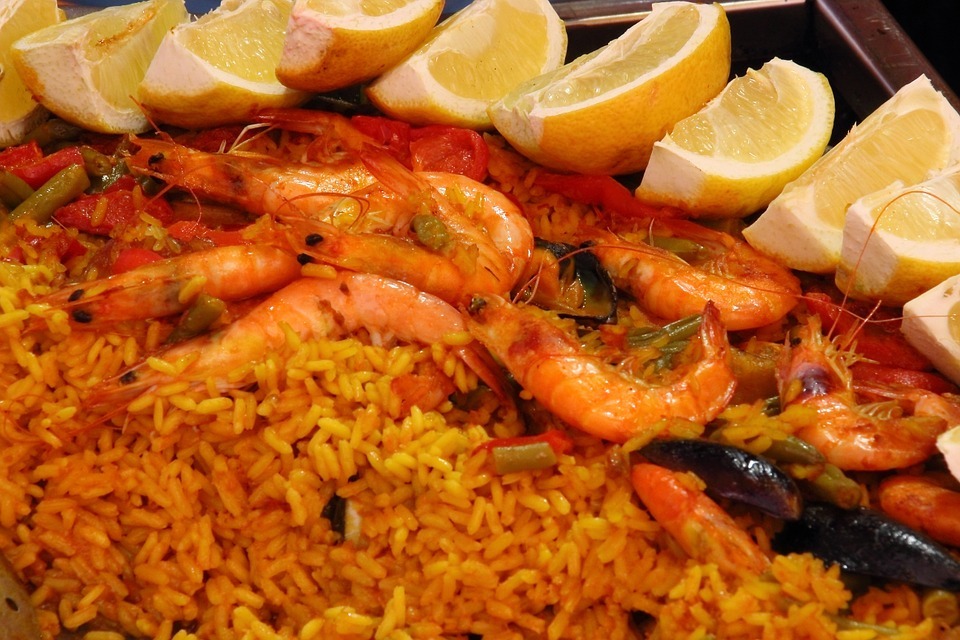 Monuments, restaurants and local foods
Clermont-Ferrnad, located in Auvergne a green and peaceful region, is the perfect place if you want to discover France in an unusual way.
Morocco by car. The full itinerary of a car trip in Morocco.
Hungary by car: places to visit in Northern and Central Hungary