Best restaurants in Bilbao
The Spanish Gastronomy is one of the best in Europe, in this article you can discover a few restaurants in Bilbao

1-Porrue Restaurant:
It is a very famous restaurant in Bilbao, the chef of the restaurant, is Unai Campos,he's one of the best chefs in Bilbao.The Restaurant offers a variety of food, meat, fish, tapas, delicious desserts and combinations of ingredients made by the chef Unai Campos.
The restaurant has a very good location, it's located in front the river and 20 minutes from the downtown.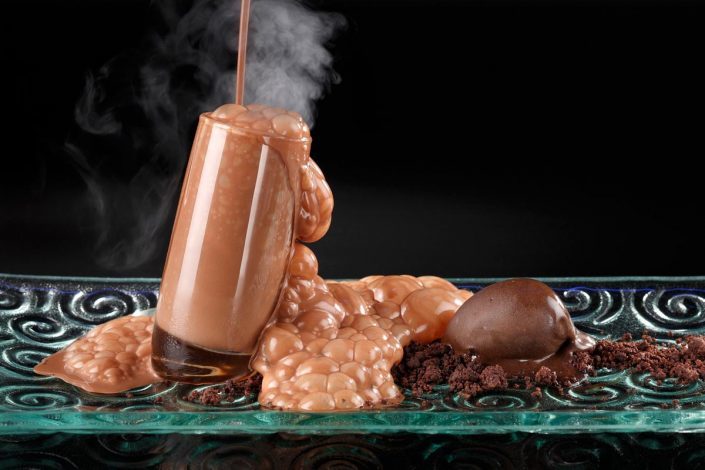 2- Asador Ibanez de Bilbao
This restaurant is famous for its decoration, with classical decor and classic lamps. It also offers traditional Basque Country food, meat, fish ..
it is located in front of the river 10 m from the city council of Bilbao.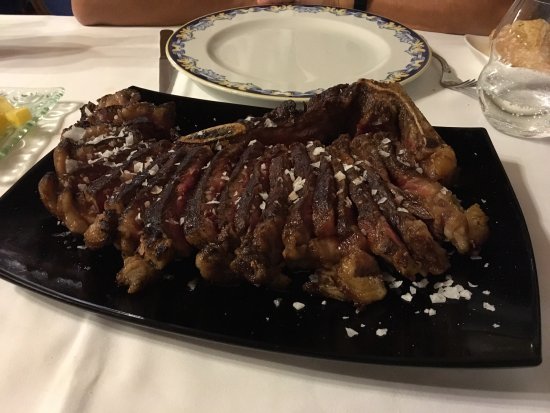 3-La Barraca Jatetxeca:
Although the best paella is made in Valencia, but the restaurant "La Barraca" from Bilbao offers the best "paellas" in the city, and much more Mediterranean food.
La Barraca has two restaurants, one is near the river and the other in the downtown.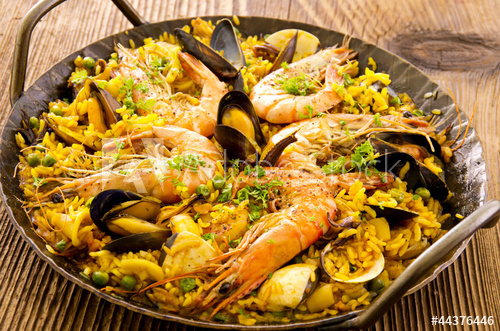 4-El Leon de Oro:
the golden lion is a restaurant of Chinese food in Bilbao, although it is not Mediterranean food, but it is highly recommended to go and eat there.
It is 5 minutes from the river, specifically in the neighborhood of Abando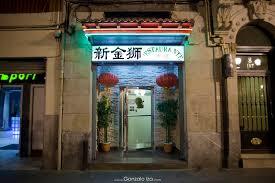 Monuments, restaurants and local foods
Traveling around Kaliningrad and its beautiful regions: Baltiysk, Zelenogradsk, Svetlogorsk, Yantarnyy, Curonian spit.
most popular places and tipical food in lazio
The big city of Apulia: Bari

Traditional and Mediterranean cuisine, a family business and in a family environment