Alma hotel
Alma Hotel is a central hotel offering soundproofed rooms and offers quick access to Palazzo Normanno and Cappella Palatina. Alma Hotel is a venue in Palermo that comes with 10 rooms and provides free Wi-Fi, climate control, a safe, TV and coffee/tea makers. They offer bathrooms fitted with a shower, a bidet and complimentary toiletries.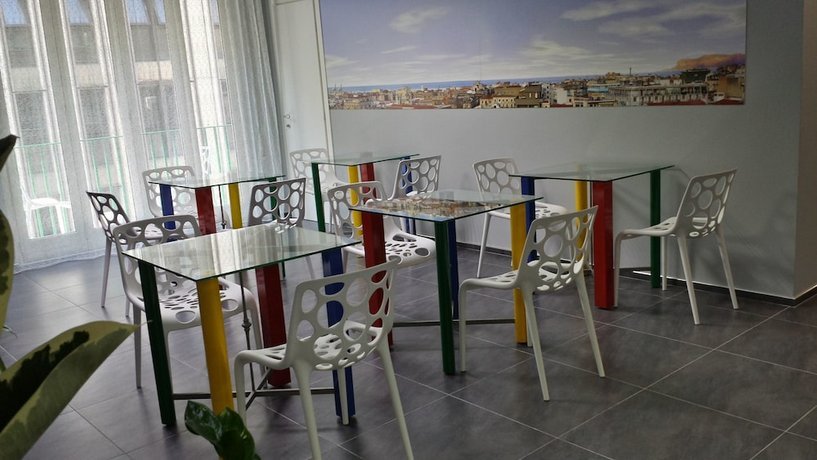 Old village hotel
From its bright and spacious rooms you can enjoy a view of the nineteenth century Politeama Garibaldi Theatre, which the hotel is named after, and which is one of the architectural symbols of Palermo. Very professional and efficient staff, always ready to make your stay pleasant. Even the lunches are all delicious.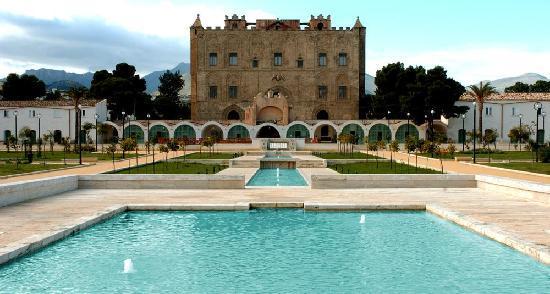 To the three markets hotel
It offers modern, air-conditioned rooms with large windows. The rooms are equipped with TV, electric kettle, mini bar, shower, hairdryer. The rooms are really spacious and bright. Each room has at least one small balcony, to admire the landscape.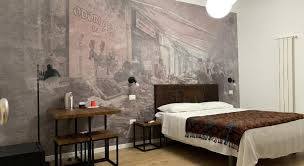 Dawn of the head hotel
This offers free WiFi and a shared lounge. The rooms have private bathrooms and air conditioning, TV and fridge. In the morning there is a buffet breakfast. To explore the area there are bicycles for hire. Places of interest in the area include the Politeama theater.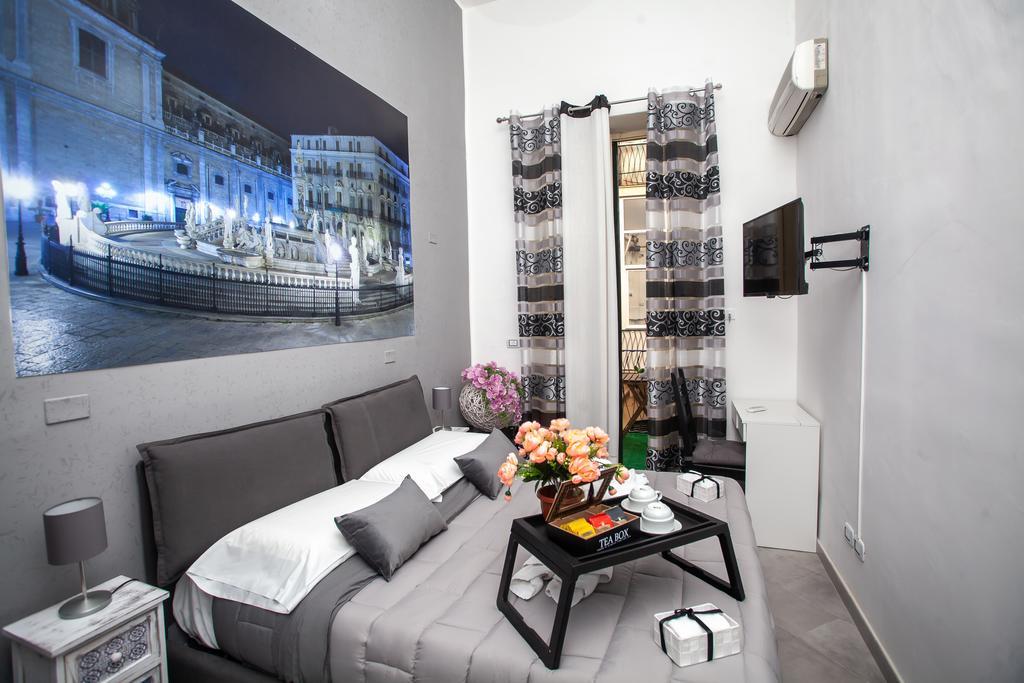 FraLePorte hotel
The hotel offers a view over the whole city, a shared lounge and free wifi. The rooms have a balcony, air conditioning, flat screen TV, private bathroom with hairdryer. All units have a seating area and a dining area. Bicycles can also be hired. Places of interest in the area are the Massimo theater and the Ballaro market.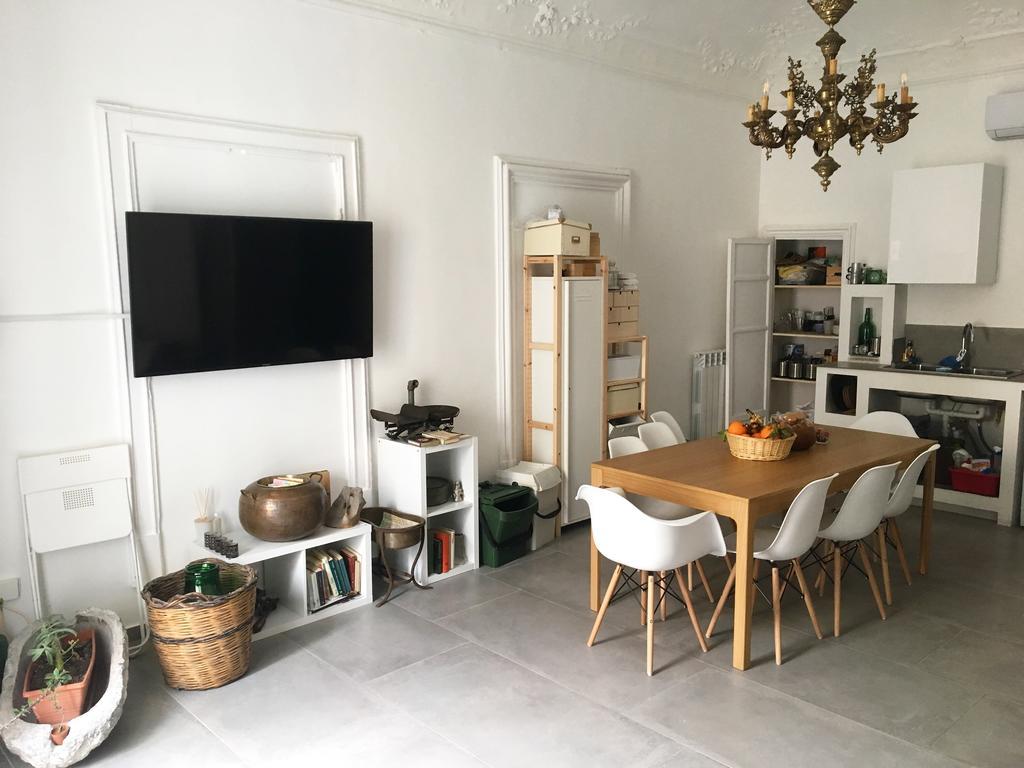 Nice 3 hotel
It is a 3-star hotel with 67 rooms and has all the services to meet the needs of families, business people and even for romantic stays. Includes services such as swimming pool, indoor parking, restaurant, billiard room, gym, meeting room, and in all spaces there is free wifi.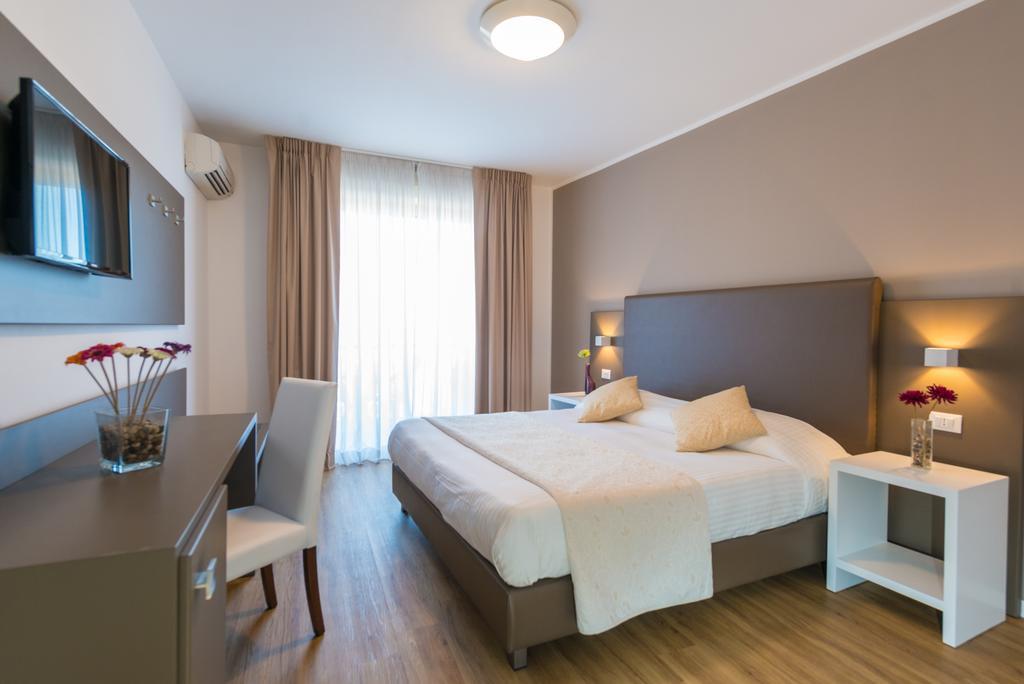 Mediterranean hotel
It offers 105 contemporary rooms. The rooms offer air conditioning, TV, soundproof windows. In the bathrooms there are already a bathtub, a hairdryer and some toiletries. In the morning a buffet breakfast is offered, for other meals it offers local cuisine. Still it has an elevator, a garage, a wellness center and a meeting room.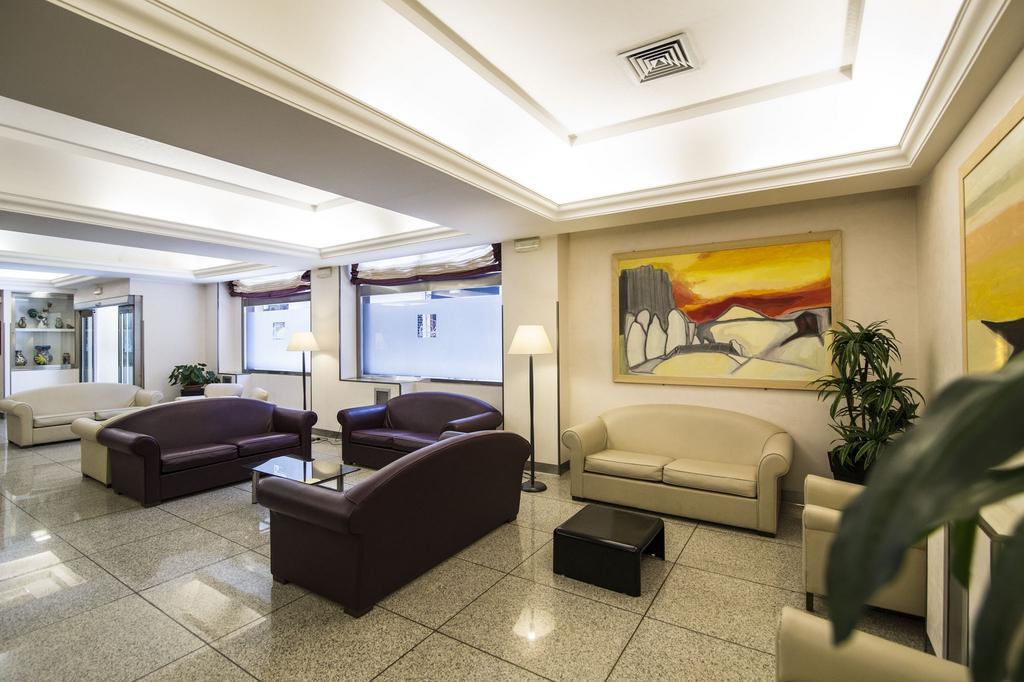 Columbia hotel
Very friendly staff to attentive to everything. As soon as you arrive you always have the welcome cocktail and breakfast. The rooms are bright and equipped with every comfort. All have TV, air conditioning, desk, safe, refrigerator. They also have a private bathroom with hairdryer, shower and complimentary toiletries. In the buffet breakfast there are artisan croissants, homemade cakes, various types of juices, biscuits, jams, cheeses and cold cuts.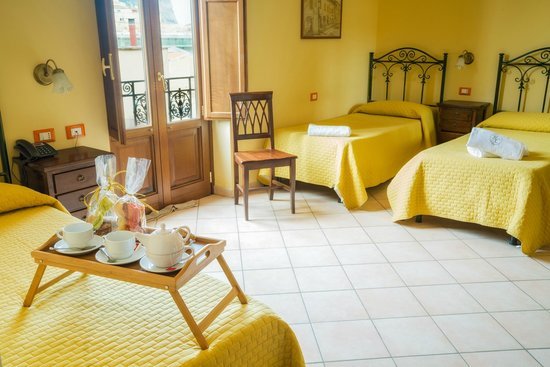 Ucciardhome hotel
All rooms are spacious and have with every comfort, air conditioning, wi-fi, satellite TV and satellite TV, mini bar, toiletries. Each room has a large walk-in shower. Every morning the breakfast buffet consists of typical Sicilian products. There are also meeting rooms for business people staying.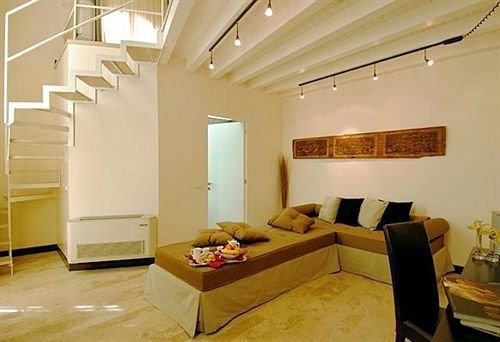 Brings happy hotel
It also has a beautiful spa where visitors can enjoy massages and a variety of treatments and offers sauna, turkish bath, small swimming pool with hydromassage, emotional showers. In the morning, breakfast is served on the terrace. It has satellite TV, free wi-fi, telephone, safe and minibar. There is one meeting room.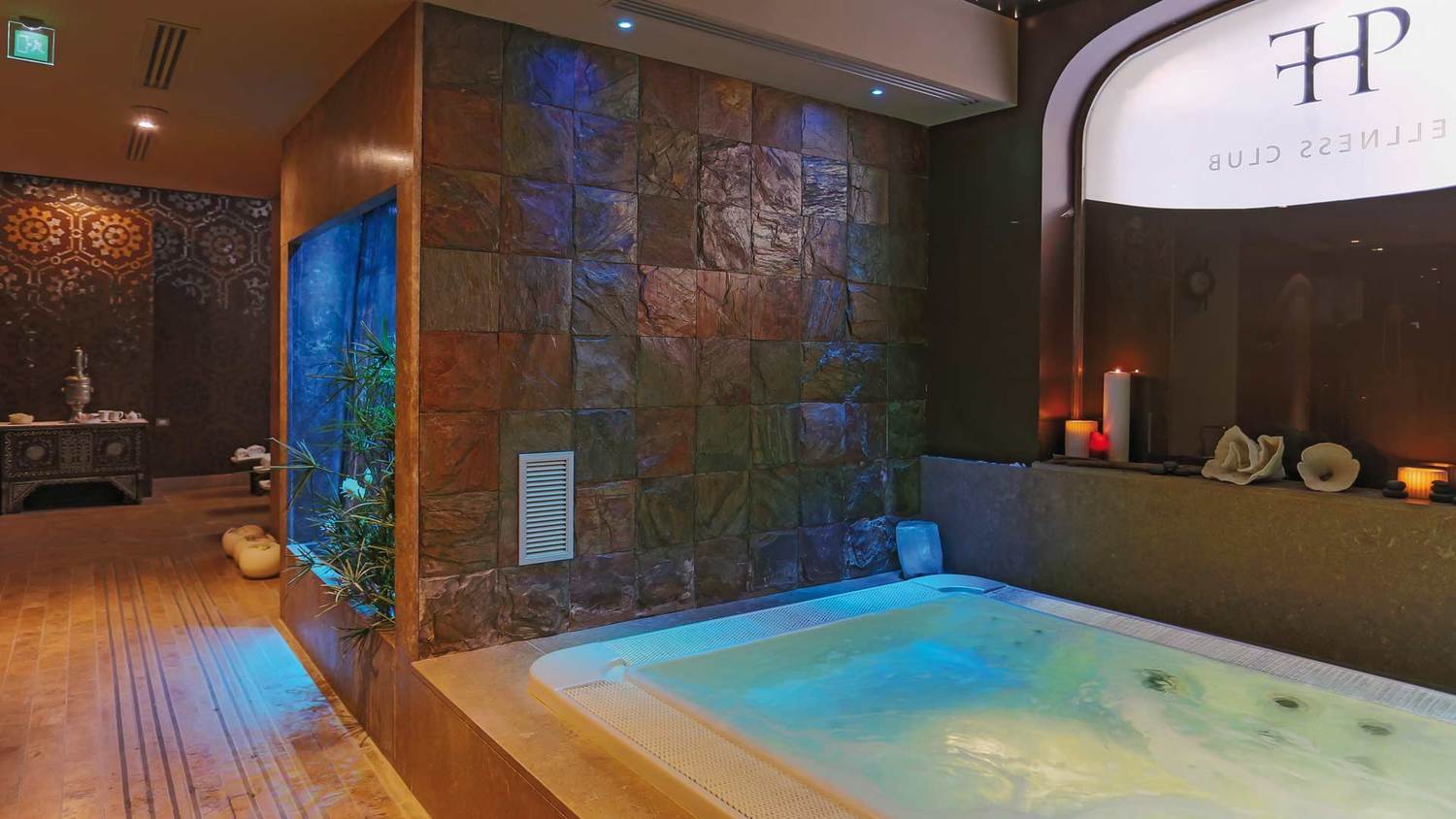 Massimo Plaza hotel
In the rooms there is the air conditioning of the structure, complete with minibar and LCD TV, free wifi, safe and desk. The private bathrooms with shower have designer toiletries and a bidet. Breakfast is buffet. The rooms are colorful, elegant and have balconies and large windows.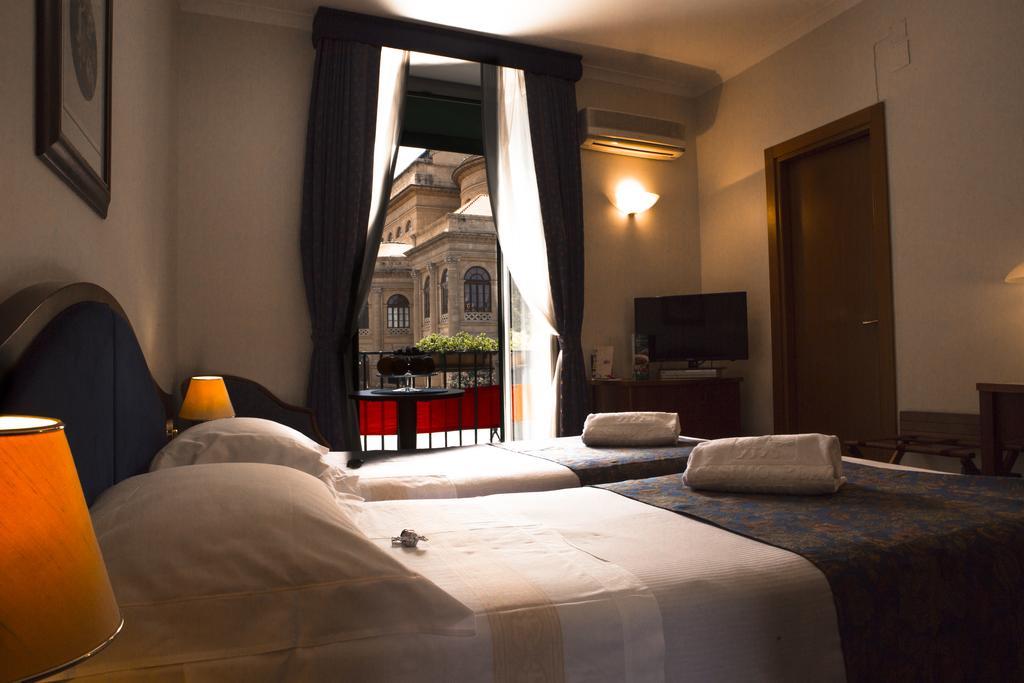 English garden hotel
It offers the possibility of relaxation in fact there is a room dedicated to the Finnish sauna, whirlpool, and a small fitness center. All rooms have a balcony to enjoy the view of the famous English garden. There are also meeting rooms, cocktail lounges and tea rooms.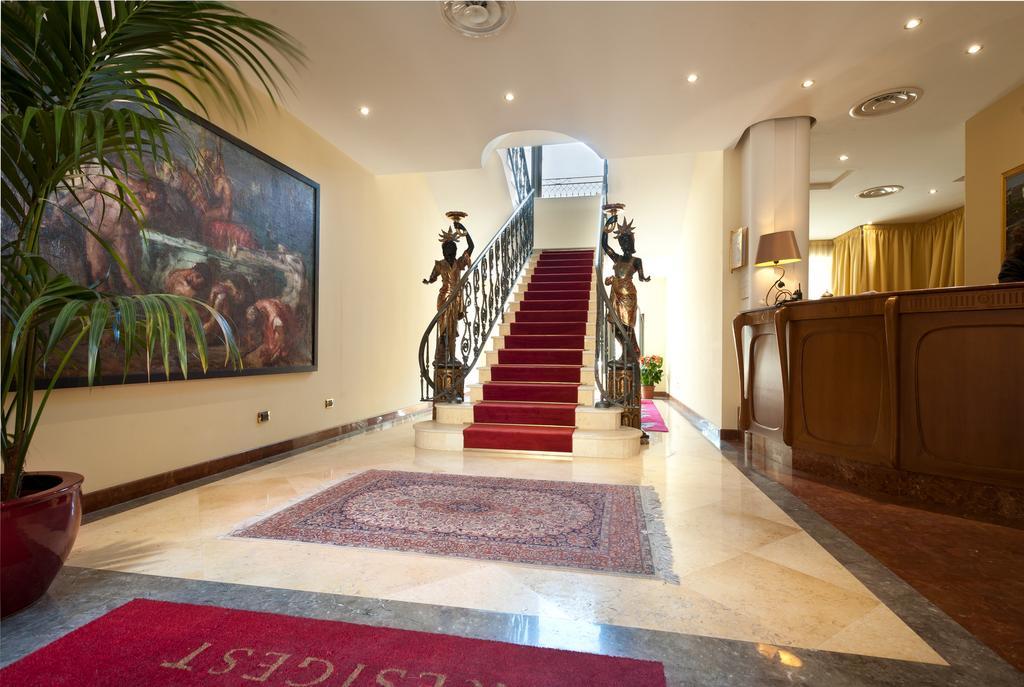 Mail hotel
The living room enhances the excellence of the territory by establishing a link with the world of theater and entertainment in general. Many actors and companies have chosen it as their home. The rooms have air conditioning, desk, TV, heating. In the private bathroom it is also composed of a shower, a hairdryer and a set of comforts.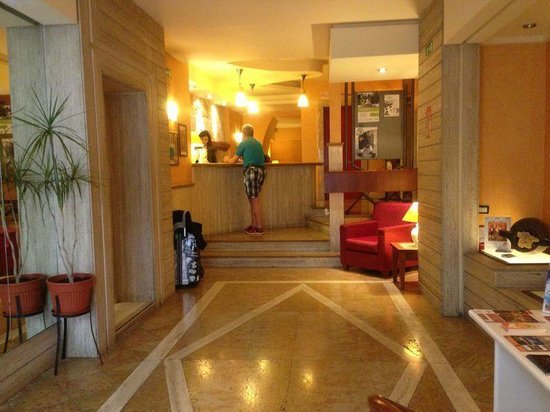 Downtown hotel
Each room is equipped with all desirable amenities. In the morning, a rich breakfast buffet is served. Parking is available for guests. The environment is very comfortable and elegant. There are rooms with bathroom, shower, telephone, TV, air conditioning, silent windows, hairdryer, Wi-Fi and a garage.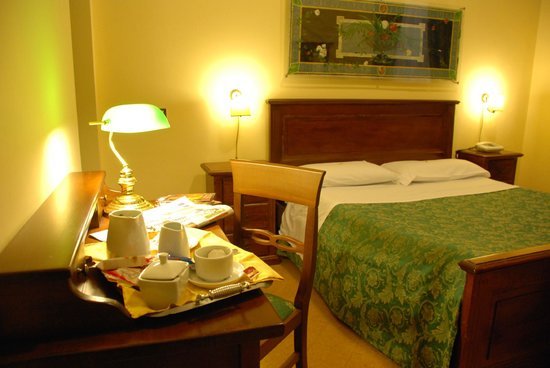 Villa D`Amato hotel
It is composed of 56 large and bright rooms. Some have balconies, others with sea or garden views. The rooms have air conditioning, desk, safe, telephone, fridge, hairdryer. The private bathroom has shower and set of toiletters.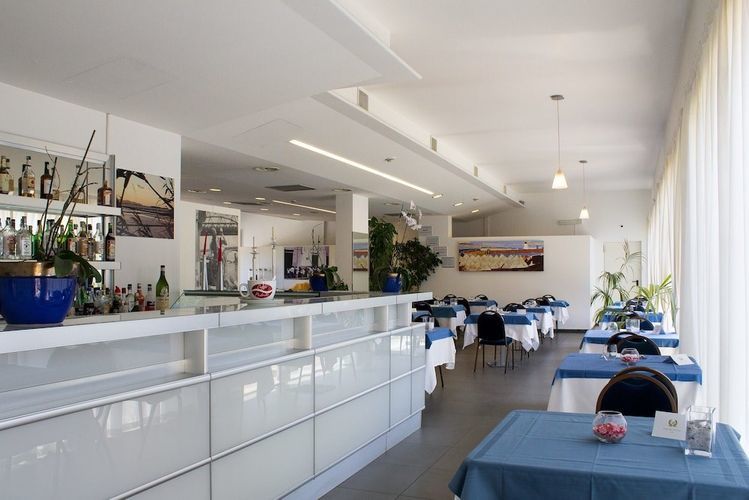 Monuments, restaurants and local foods
Hungary by car: places to visit in Northern and Central Hungary
Traveling around Kaliningrad and its beautiful regions: Baltiysk, Zelenogradsk, Svetlogorsk, Yantarnyy, Curonian spit.
The big city of Apulia: Bari