Gattini palace hotel
The hotel is interesting both from a historical, artistic and architectural point of view. The rooms have air conditioning, fridge, breakfast, reception open 24h, Gattini spa, Roof garden, garage. The breakfast is buffet with local products. The service of meals on the balcony includes local foods. There is a meeting room. In the caves and cisterns carved into the stone in the building is the spa, dedicated to massages, treatments and psycho-physical well-being paths. In these environments the memories of the family who lived for years inside Palazzo Gattini are tangled up and narrated.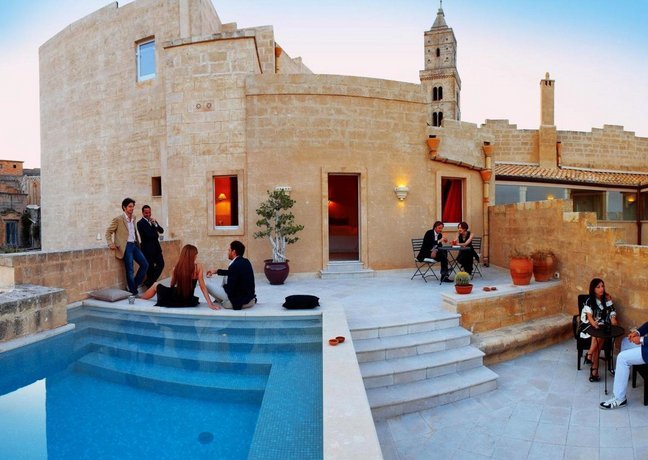 Court of the St. Pietro hotel
The hotel takes place horizontally, the cohorts in slopes include the other rooms, reception and breakfast room. The bathrooms are so cute and intimate with stone basins or showers. The furniture consists of antique furniture. In each room there are ancient chests that have become doors or shelves, old trunks that have become chairs or bedside tables. The windows filter the light illuminating everything. There is also a spa and it is like if you were in another dimension.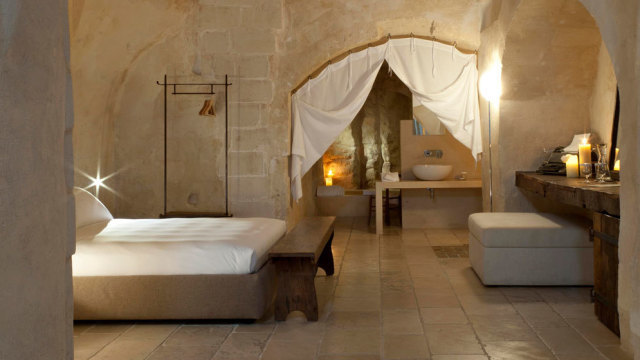 Viceconte palace hotel
The rooms have a warm and welcoming atmosphere with a view of the Sassi. It also has rooms for meetings, congresses, conferences and weddings. The rooms are large and offer the bathroom with a shower or bathtub. The rooms have free internet connection, digital television, room service, mini-fridge, safe and air conditioning.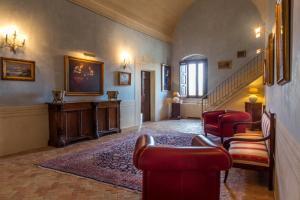 Sassisuite hotel
It offers all the comforts of a home among the Sassi. For an awakening full of emotions, breakfast is served on the terrace for a spectacular view. It offers breakfast, free wifi, assistance. There is an Spa to relax. It also has suites or mini apartments. The Top suite is finely furnished to accommodate up to three people. Maximum confidentiality and intimacy. The Gold Suite is dedicated to five people, finely furnished and designed to offer maximum privacy, luxury and comfort. The Cave Suite by SassiSuite is the ultimate in Matera charm. This suite is housed in an ancient cave in the rocks and has a splendid private terrace.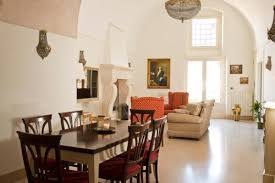 Sextantio hotel
It is located in the historic heart of the Sassi. The 18 caves have been recovered with a careful conservative restoration. The interior furnishings are in a minimalist style. You can also dine in candles in a deconsecrated church and enjoy all the local dishes. An evocative and romantic experience. Always in the cave you can relax with a massage, a background of new age music, perfumed oils, herbal teas and numerous lighted candles that will regenerate body and mind. Among the many activities to do there are natural parks, hikes, excursions, picnics, cooking classes, bread-making lessons.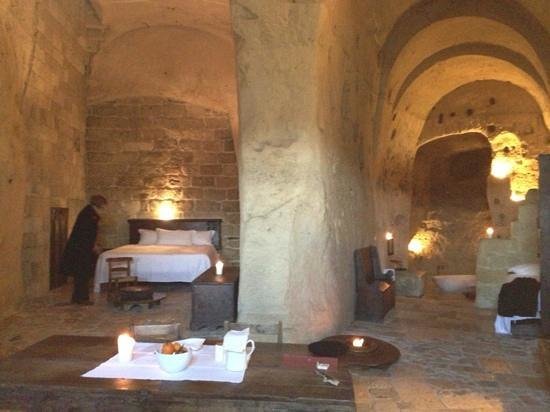 St. Lucia farmhouse hotel
It has rooms, suits, apartments. It is also an ideal place for events and anniversaries. On the ground floor there are the reception and the breakfast room with large outdoor space. The rooms have a private bathroom, mini bar, air conditioning, flat screen TV, desk and wardrobe. Outside there is also a relaxation area with table and chairs. The breakfast is buffet. You can have breakfast in the open where there are tables and umbrellas that offer an atmosphere of great relaxation.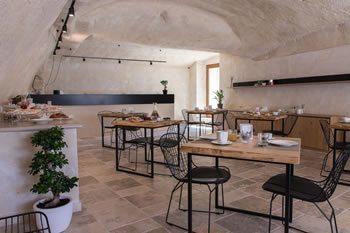 Hotel Sassi
It enjoys a breathtaking panoramic view. The rooms are located on different levels. All rooms are equipped with heating / air conditioning, free wi-fi connection, telephone, minibar, hairdryer, bathroom set, flat screen TV. Small pets are also accepted to stay. At the small bar aperitifs are served especially at sunset. For groups, musical aperitifs and tastings of traditional country dishes are organized.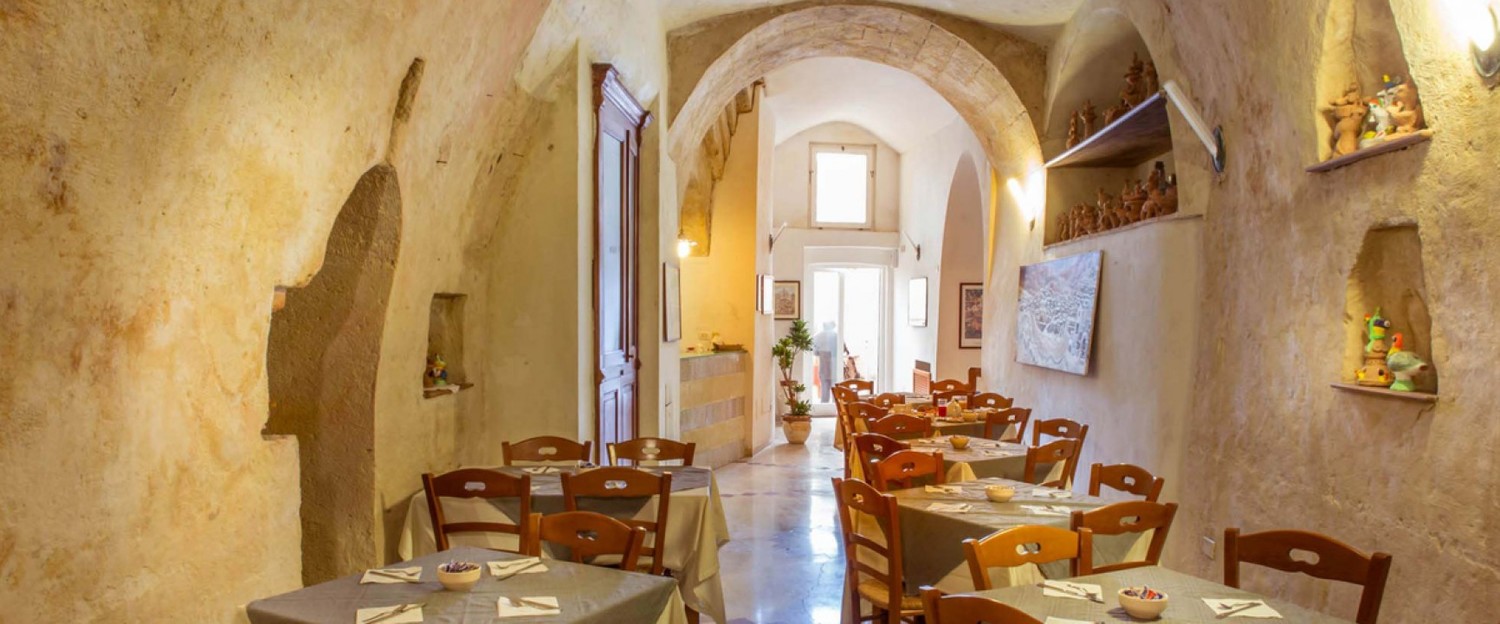 National hotel
The hotel is welcoming, comfortable, accurate in detail. It is modern with a minimalist style. The rooms have free wifi, air conditioning, fridge, safe, parking, TV, hairdyer. Thre is a meeting room to host congresses, business meetings, coffee breaks, press conferences and cultural events. Breakfast includes various drinks, hot croissants, biscuits, but also savory.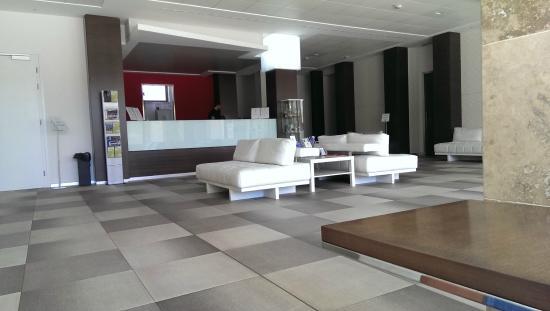 Lucio's house
It has many services such as laundry, breakfast and in-room bar, baby sitting, alarm clock. The rooms are of comfort and luxury. The restaurant offers a refined and elegant environment where you can enjoy fresh and seasonal food. Aperitifs, cocktails, afternoon teas are served with meals also on the terrace lounge, the most amazing place in the hotel where you can enjoy a fantastic view. Breakfast is served on the terrace, in the cave restaurant or in your room.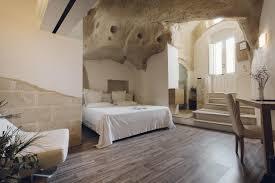 Belvedere hotel
The hotel consists of a breakfast room set in a cave, TV room, bar area, reception and rooms. The breakfast is buffet. In some rooms there are old cisterns or old feeders. It also has classic rooms not in the cave, most of which are characterized by a wooden roof and a resin floor. It also offers excursions, bicycle tours, tourist guides, room pets and wifi.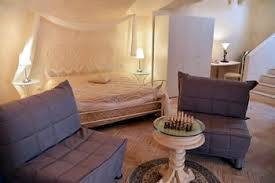 Saint Domenico hotel
Guests from the panoramic terrace can enjoy the view of the Sasso Barisano. The rooms are cozy and comfortable. The rooms have free Wi-Fi connection, minibar, safety deposit box, telephone in room and courtesy line, air conditioning and hairdryer. It is also the ideal place to do important events such as weddings, baptisms, confirmations and more. Breakfast is buffet style and includes tea, herbal tea, milk, fruit juices, assorted jams, cereals, croissants, cakes, pastry delights, fresh fruit, Matera bread, cold cuts and typical cheeses. There is a meeting room.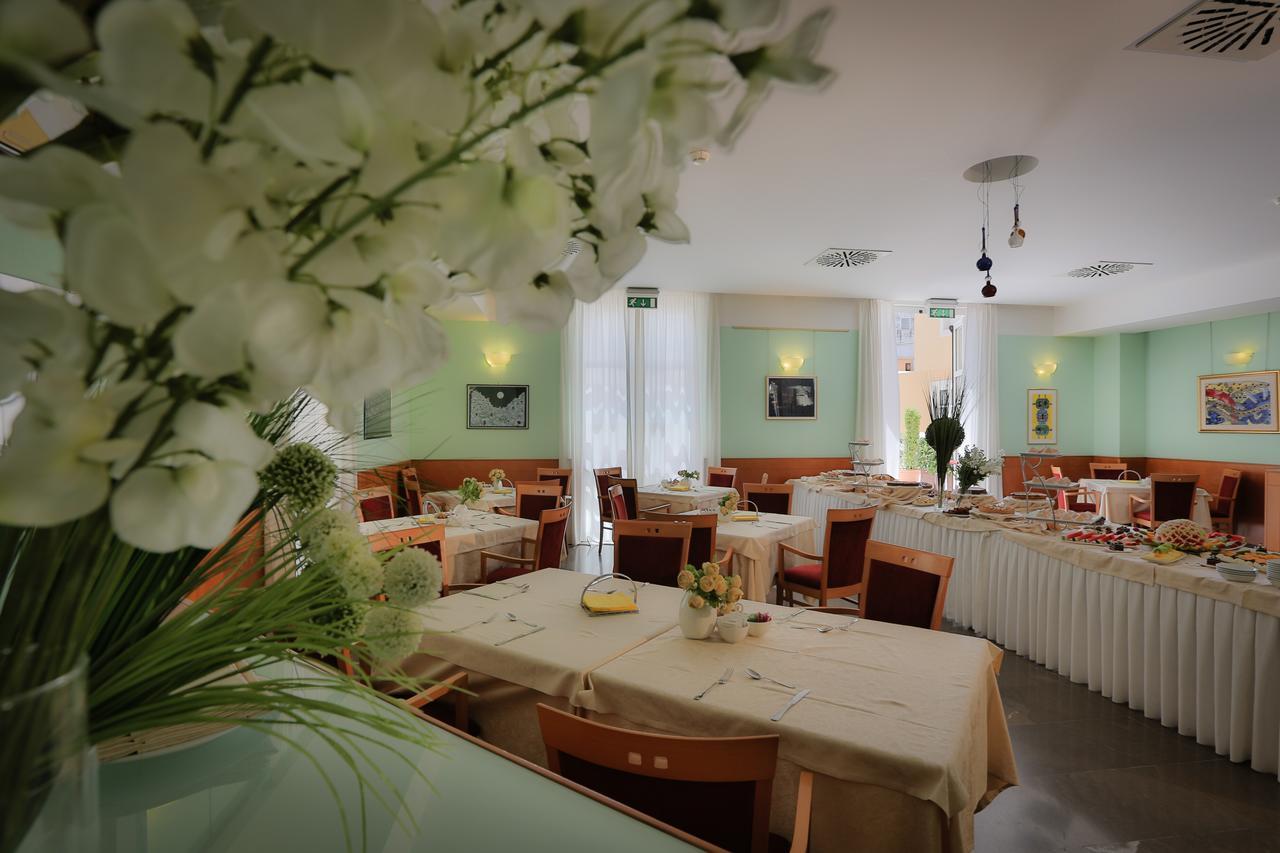 Camp hotel
The hotel includes 35 rooms divided into deluxe suites, junior suites and standard rooms, within an eighteenth-century building. All in modern style and reflect the classical elements. Over the years, the entire property has remained a whole and faithful to the original architectural lines of the '700, with its "ancient gardens".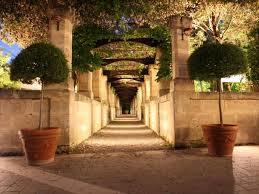 Casino Ridola hotel
The rooms have wifi, minibar, satellite TV with the main Italian and foreign channels, cable radio system. Breakfasts are buffet style with typical products for all tastes, from sweet to savory, international and continental. There is also a garden with a gazebo where, in the summer, you can enjoy a good read. It has a comfortable and ample car park with 24 hour video surveillance. It has an outdoor swimming pool with deck chairs and a green and well-kept garden.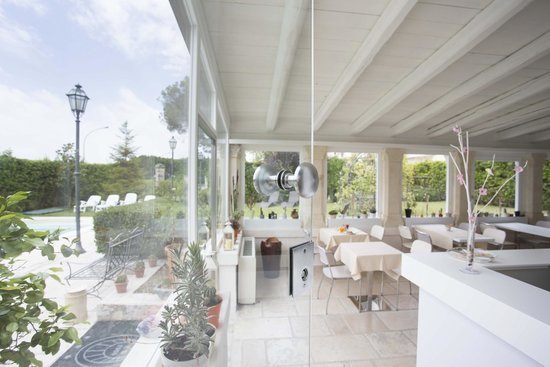 Monuments, restaurants and local foods
Hungary by car: places to visit in Northern and Central Hungary
Traveling around Kaliningrad and its beautiful regions: Baltiysk, Zelenogradsk, Svetlogorsk, Yantarnyy, Curonian spit.
The big city of Apulia: Bari